Pool News: Check out Open Swim dates for November Print November Calendar:
https://5il.co/1k553
#wcsmission #togetherwearewarsaw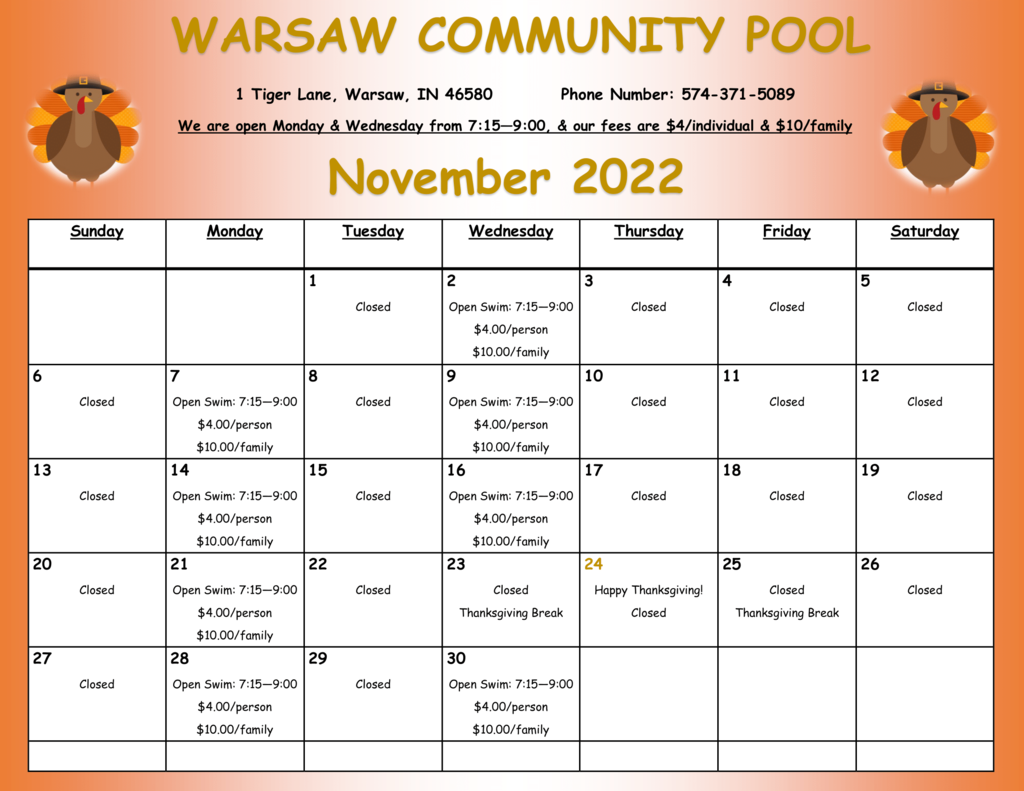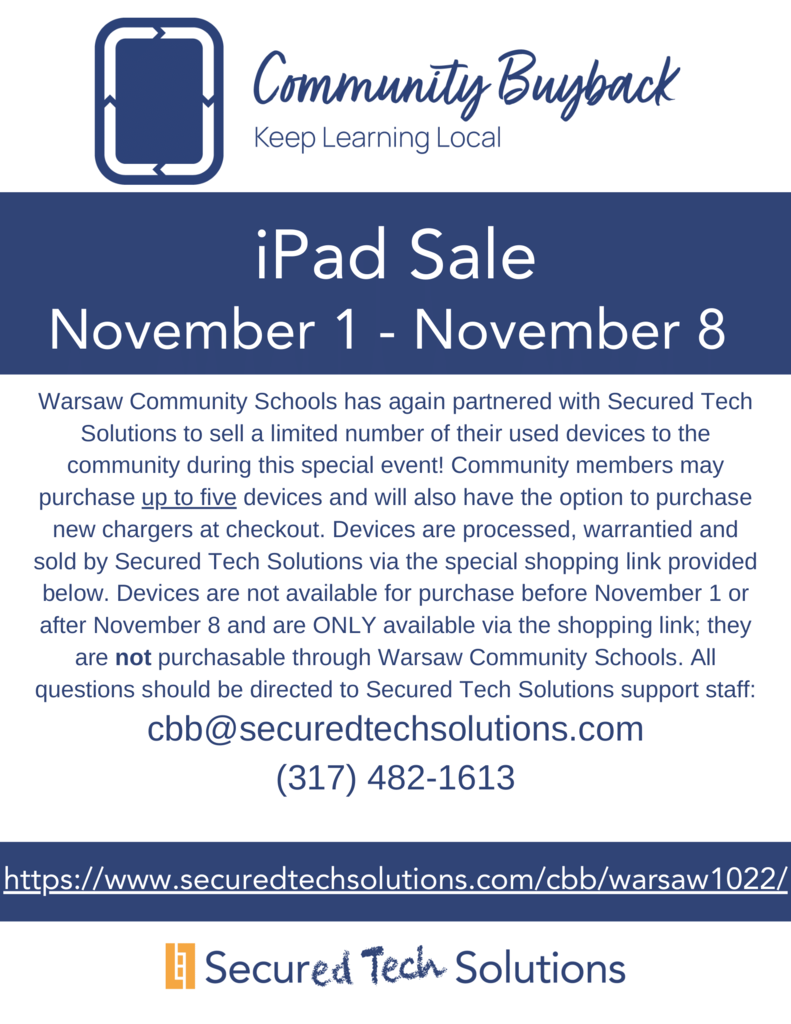 Dense fog is not lifting in country causing unsafe conditions for buses and drivers. All Warsaw community Schools are closed for the Monday, October 31st (elearning day). Please be safe this morning. #wcsmission

All Warsaw District schools will be on a 2-hour delay for Monday (10-31-22) due to dense fog. Please be safe.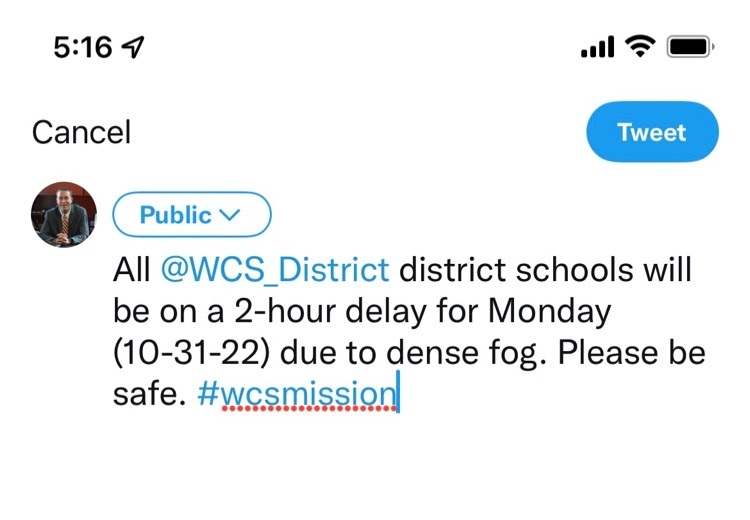 Thank you Shashank (class of 2024) for educating our Student Council team at WCHS about Diwali! Learning about cultural traditions that our students celebrate supports our Inclusivity pillar of the strategic plan!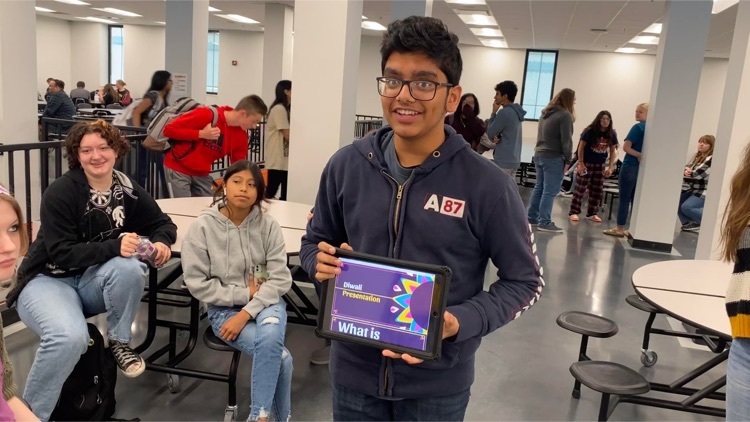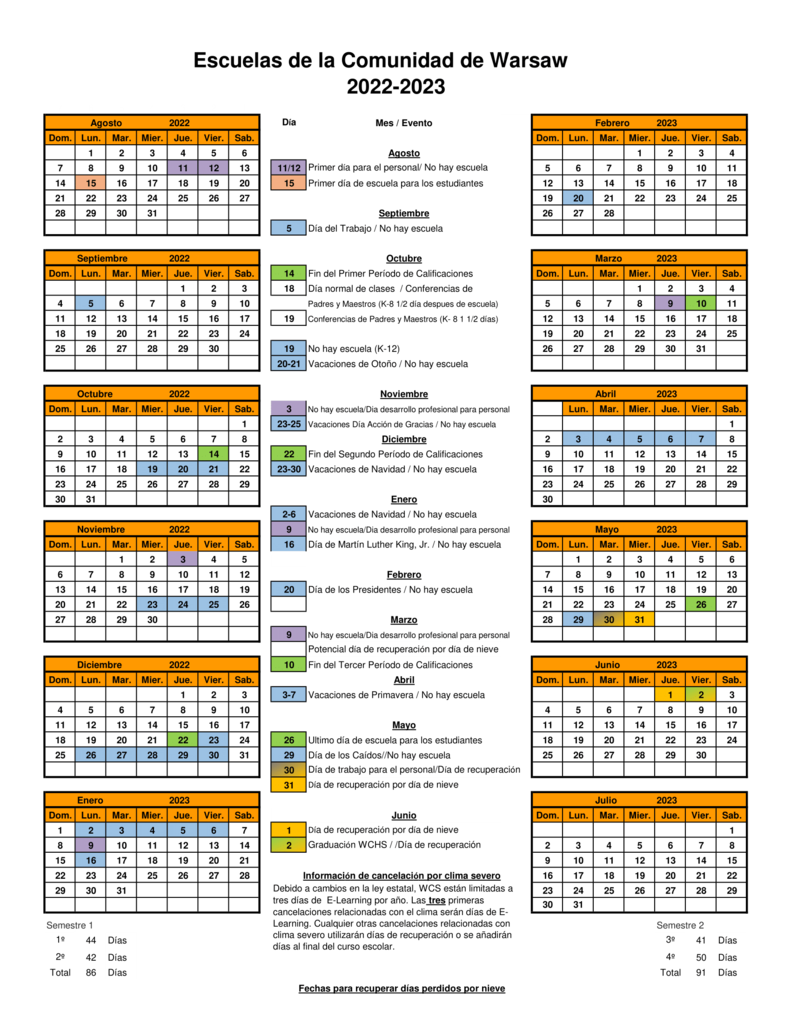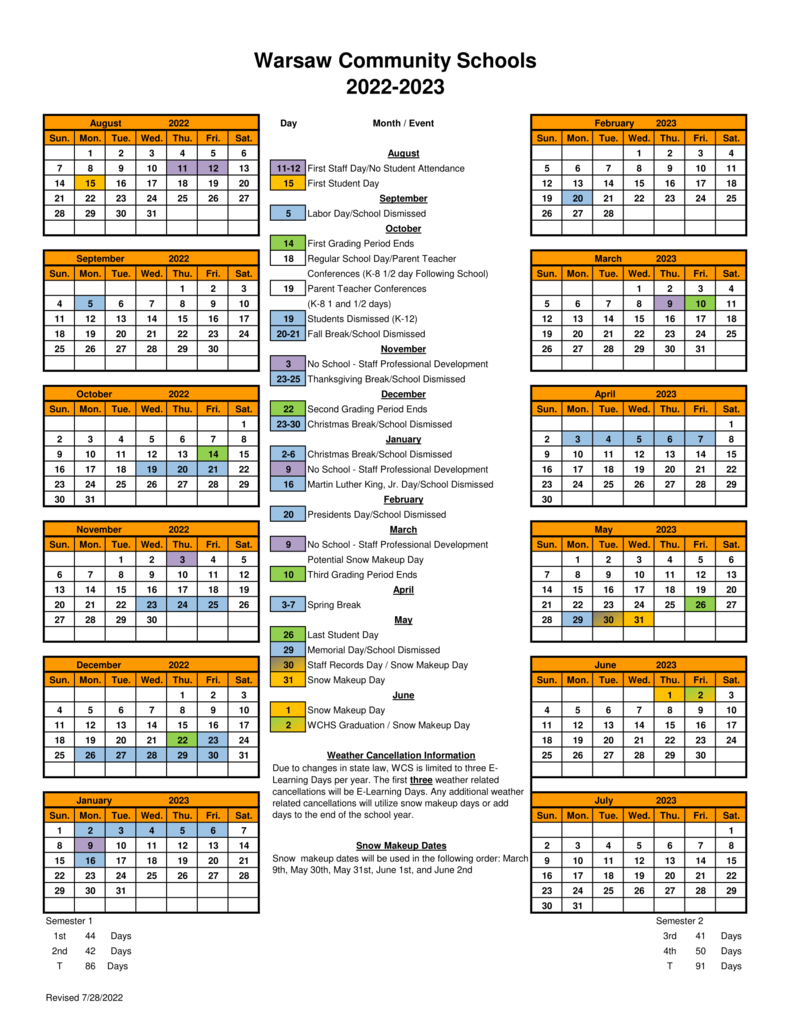 At Washington Elementary, supporting the strategic plan #Empathy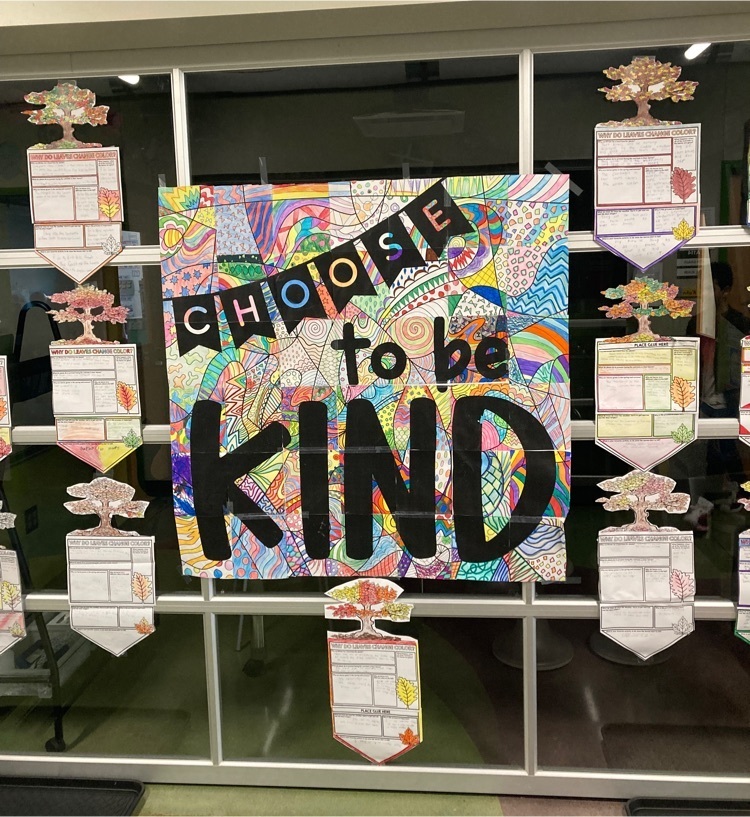 Throwback Thursday: Warsaw Community Schools 1959-1960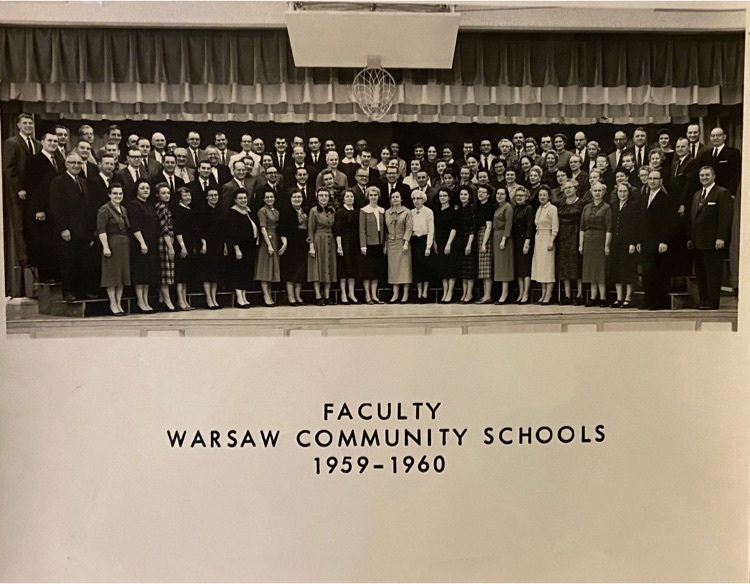 Thank you Mix at Shaves and Fades for spending time with cosmetology students! Amazing time of student learning (and Mr. Barkey got a great fade)! #wcsmission #togetherwearewarsaw

At Washington STEM Academy for Tiger Ambassador Program: Principal for a Day. Thank you Anwar and Cheri! #wcsmission #togetherwearewarsaw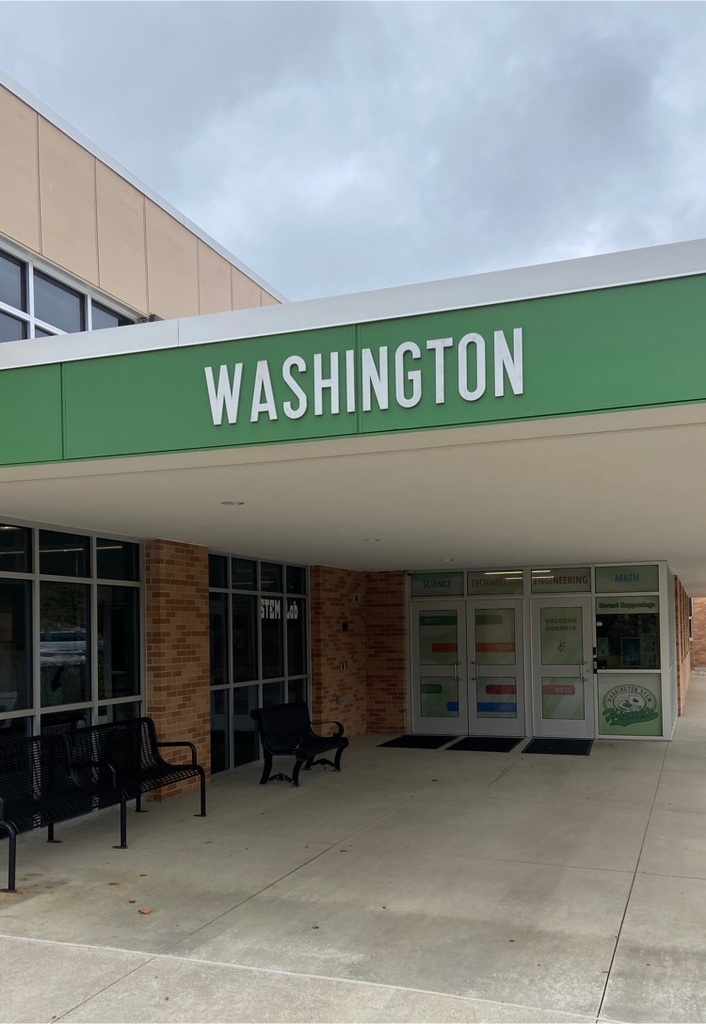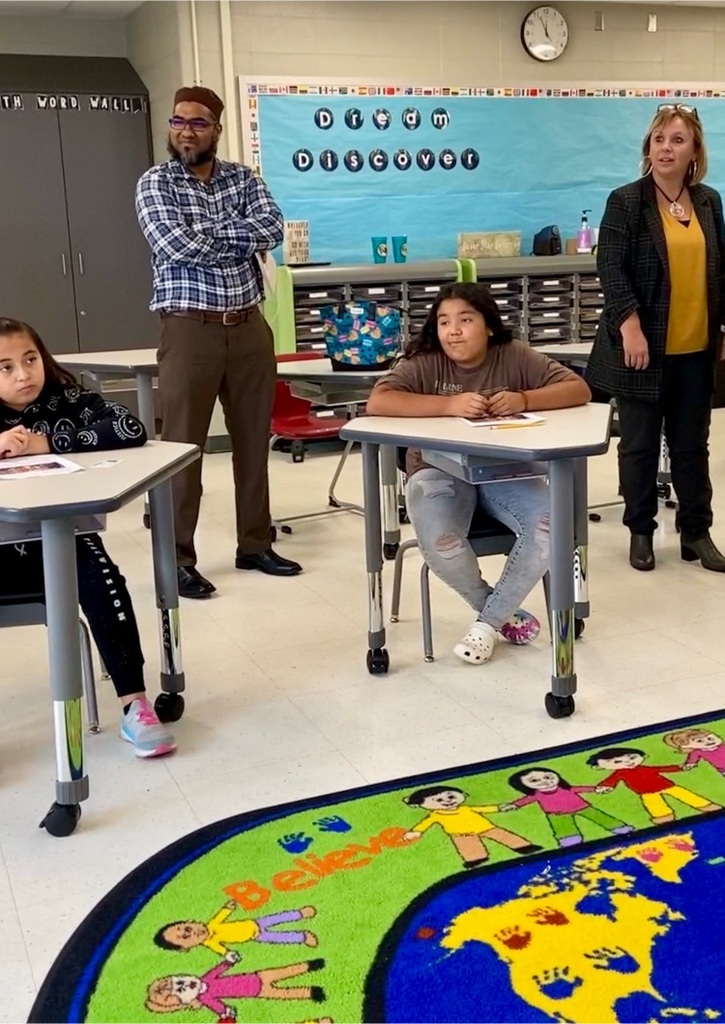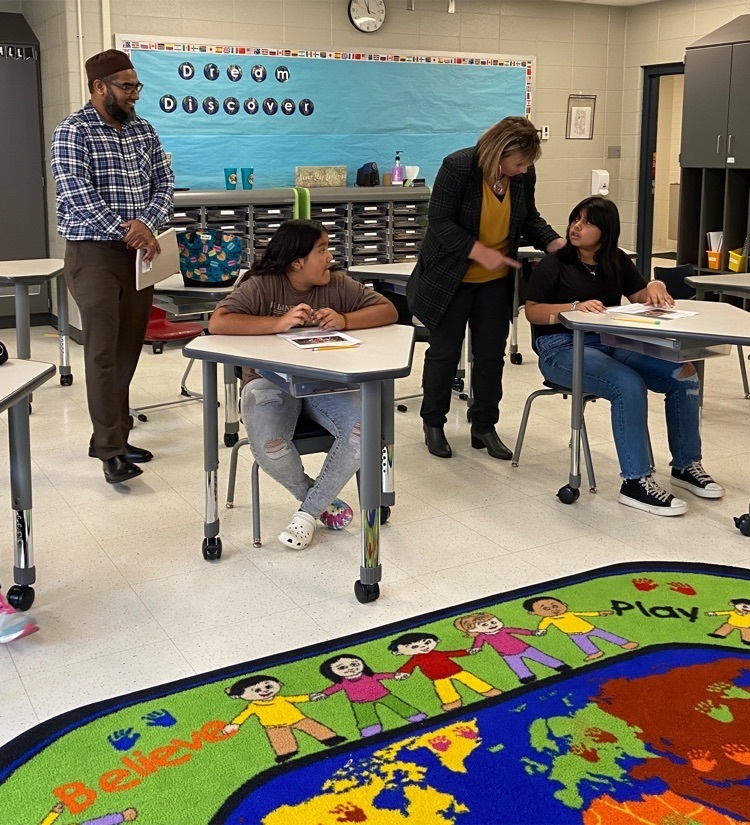 At Harrison for Tiger Ambassador Program: Principal for a Day. Thank you Ashlie and Matt! #wcsmission #togetherwearewarsaw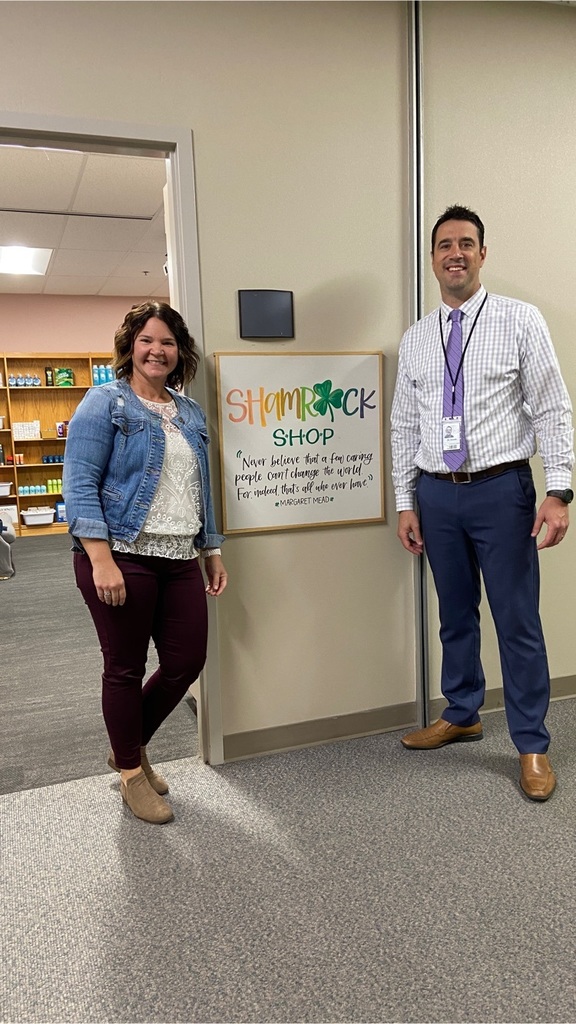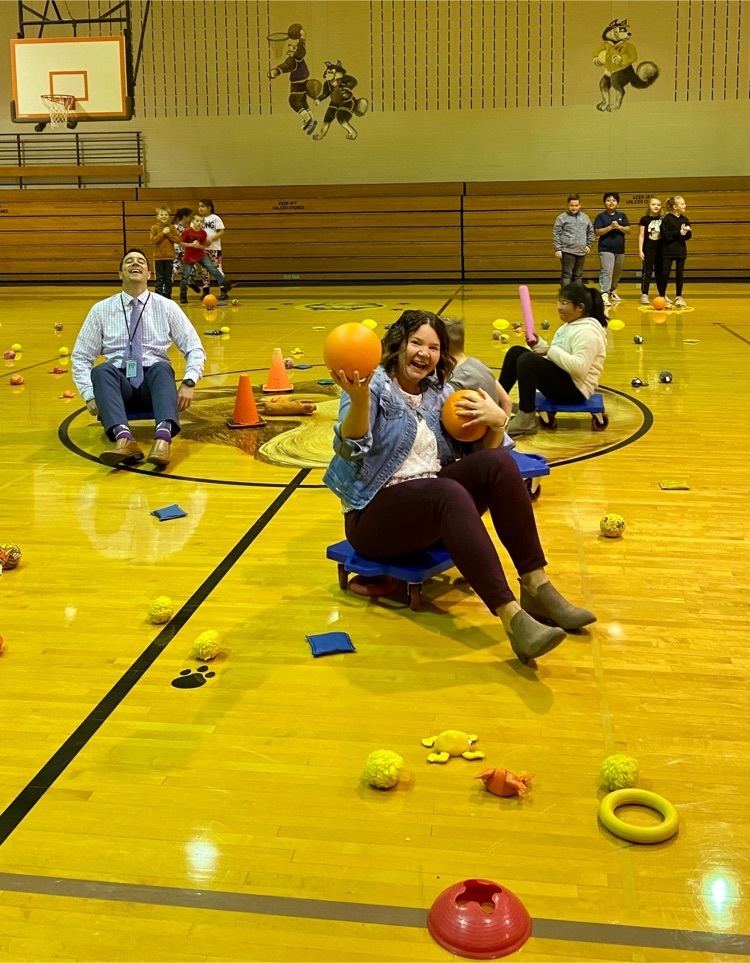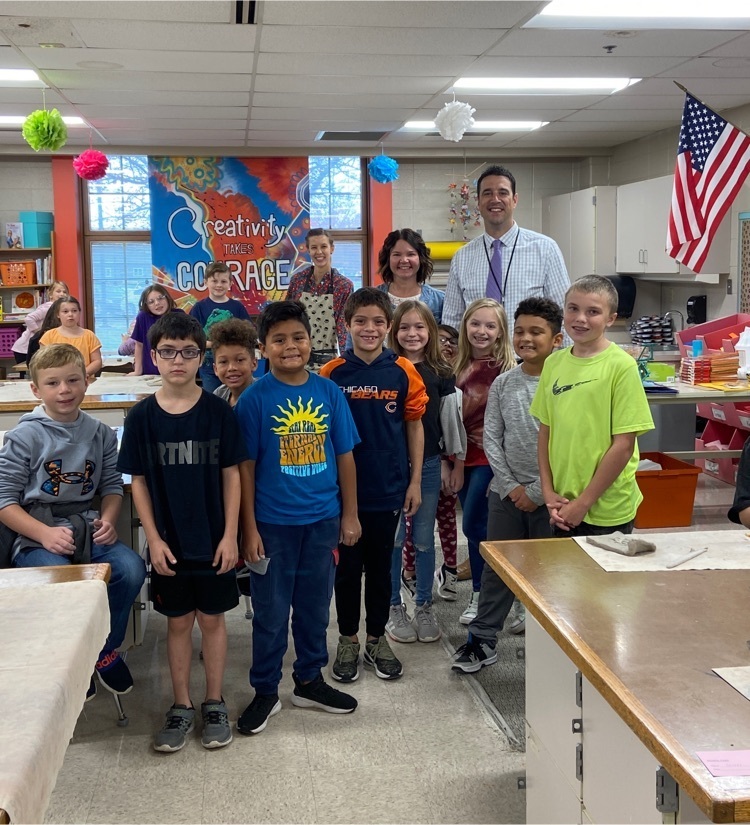 At Jefferson for Tiger Ambassador Program: Principal for a Day - Thank you Jeri, Josh, and the team #wcsmission #togetherwearewarsaw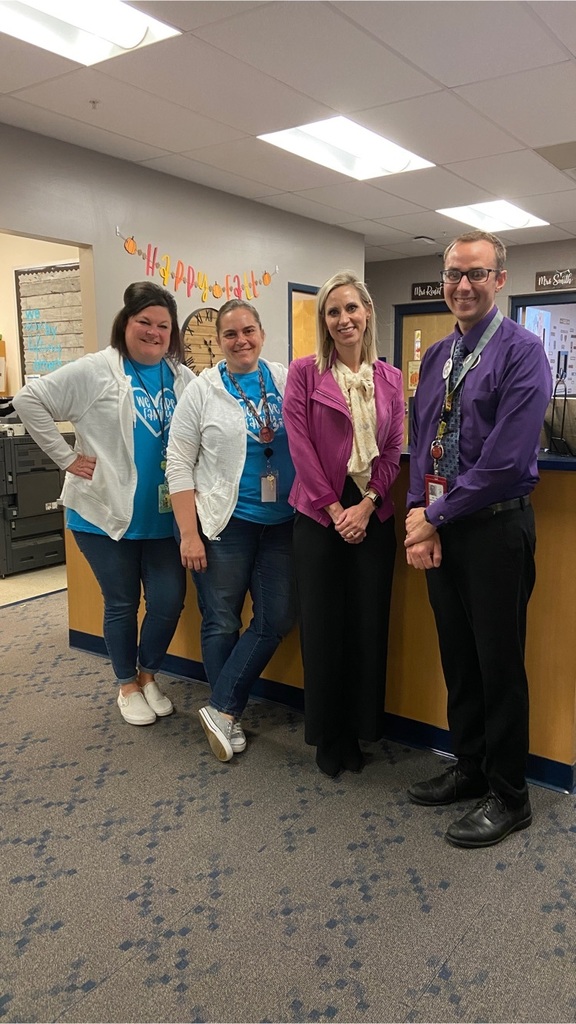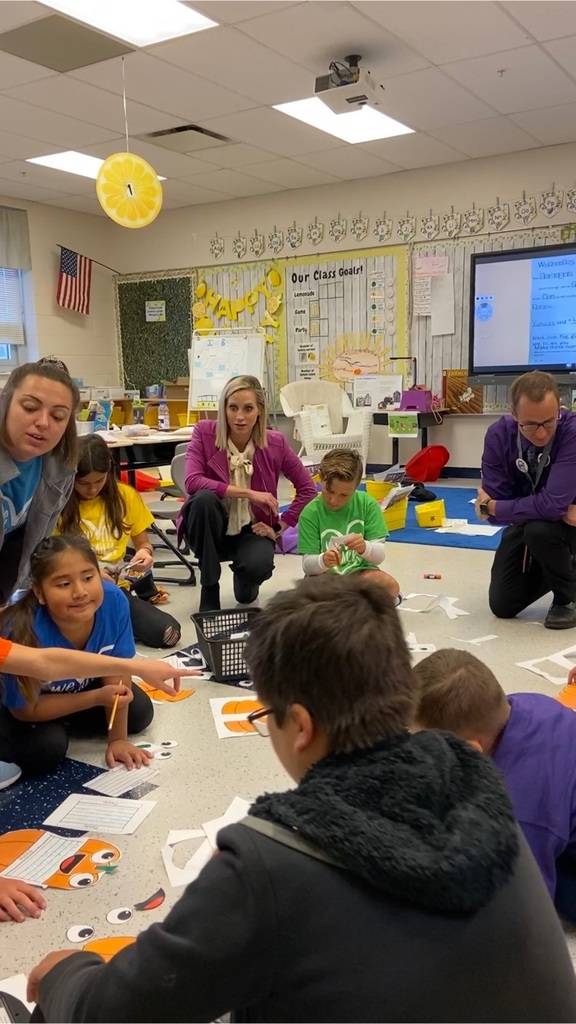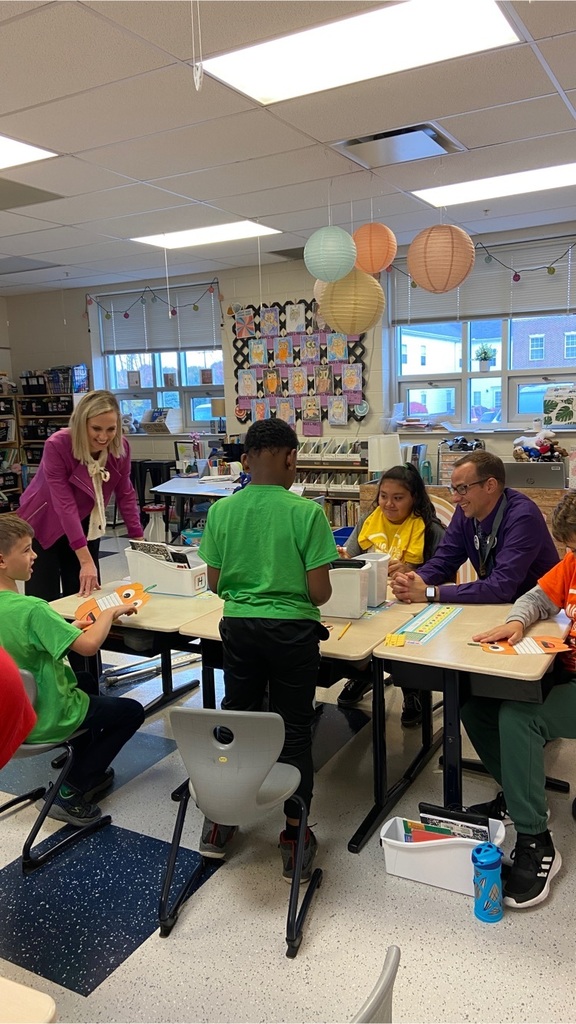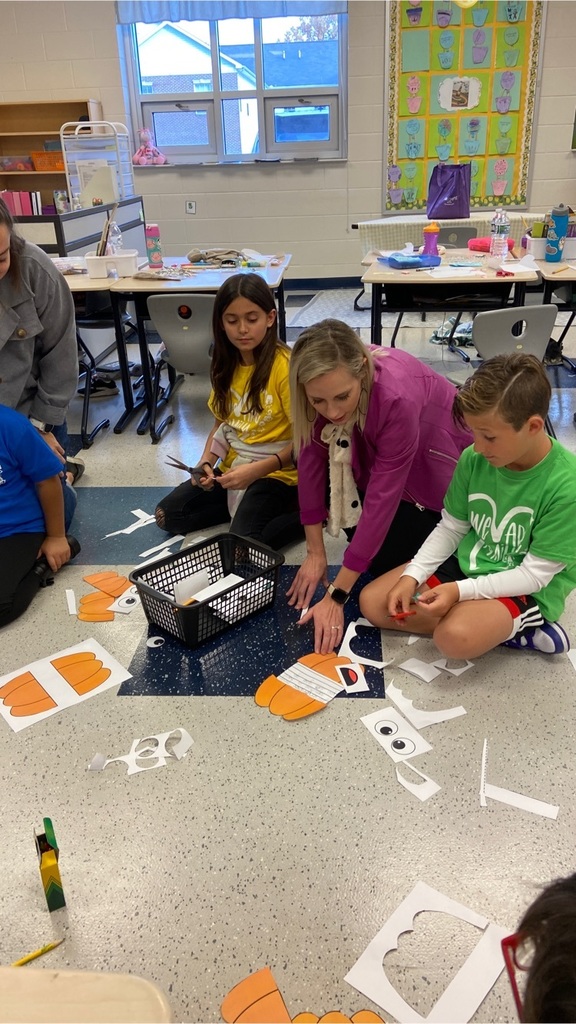 At Claypool for Tiger Ambassador Program: Principal for a Day. Thank you Danielle & Missy! #wcsmission #togetherwearewarsaw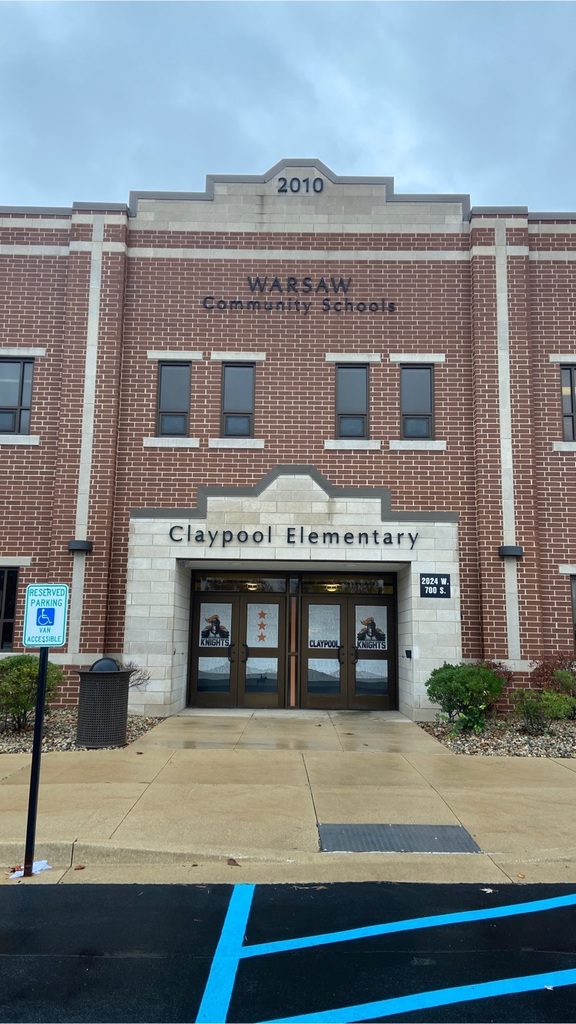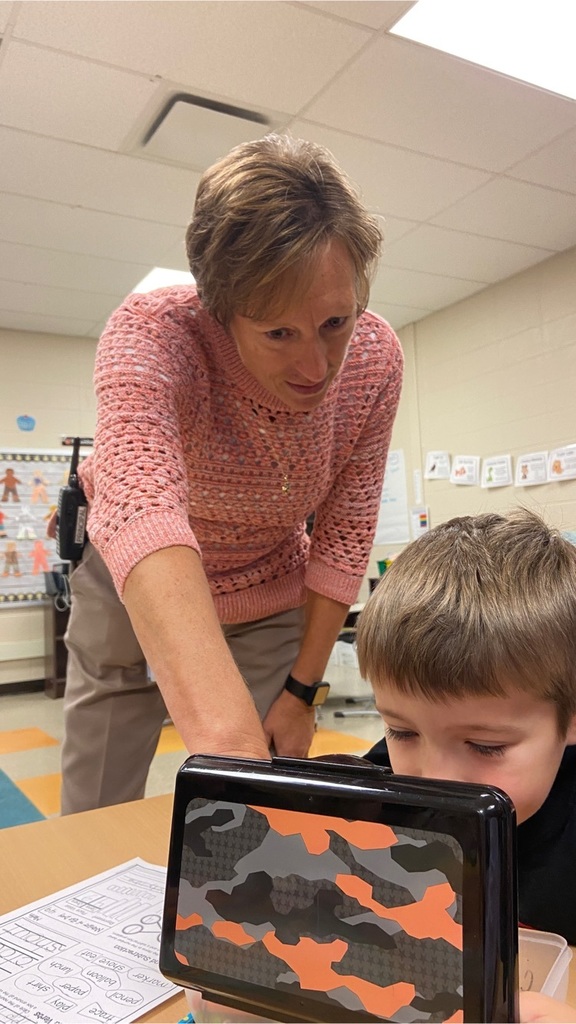 On Sunday Oct 23rd the Lady Tiger Rugby team took on Grandville in their fanciest dresses to support Kosciusko County Cares. Fans and players contributed to the cause and were able to raise over $1,400 to donate to KC Cares. PHOTOS: Representatives from KC Cares, the coaches and a few of the players, a few of the dads dressed up to support their daughters, some of the men's team dressed to support the ladies. #wcsmission #togetherwearewarsaw #kindnesswcs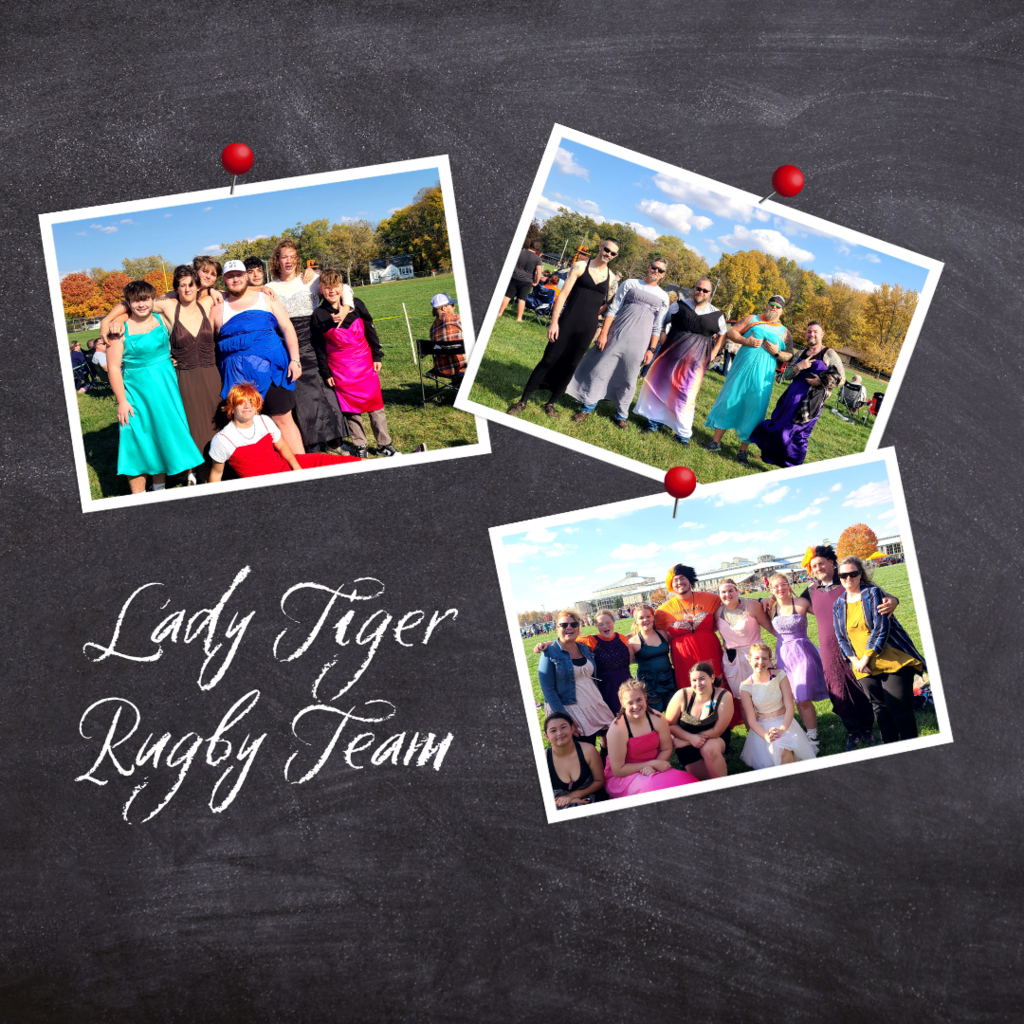 The Lady Tiger Rugby team will be hosting its 2nd Annual Rugby Charity Prom at 1 Tiger Lane, Warsaw, IN on Sunday, October 23, 2022. There will be a Regular Game starting at 1:00 pm Prom Dress Game to follow. Come watch your Lady Tigers take one Grand Haven in Prom dresses to raise funds for Kosciusko County Cares. The mission of Kosciusko County Cares Youth Services is to advocate for, support, and promote healthy youth development. The Vision is a safe community with abundant healthy lifestyle choices; where a sense of pride in our children and youth is apparent, education is valued, and together we support resilient children and families. The cost per spectator is $5.00. All proceeds will directly benefit youth in the Warsaw area. #wcsmission #togetherwearewarsaw #kindnesswcs #ayearofkindness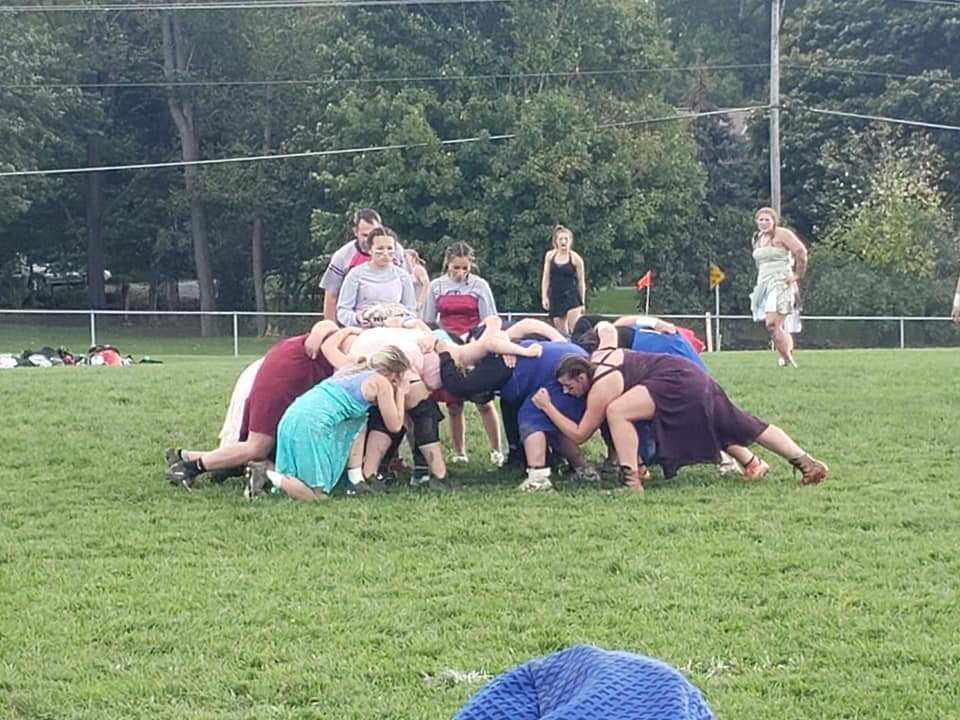 The Warsaw Marching Tiger Pride had their best performance on Saturday, October 8, 2022 - earning a Gold Rating ISSMA at Scholastic Prelims at Homestead. They will advance to Scholastic State Finals on October 22nd at Franklin Central High School for the 10th consecutive year. A Community Performance will held on Friday, October 14 at 6:30pm - Fisher Field. #wcsmission #togetherwearewarsaw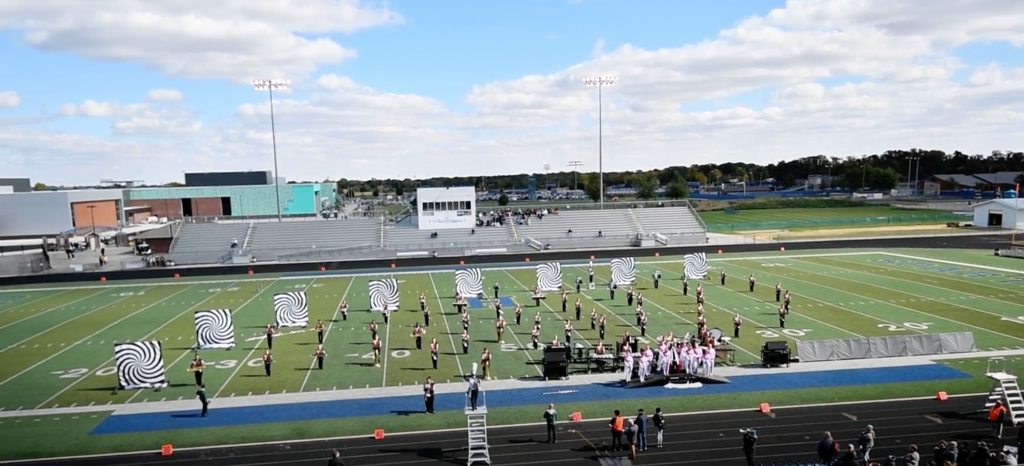 Warsaw Education Foundation: Honor an Educator! Due October 29. Here's an opportunity to thank an educator and support WEF. Use PayPal app to send your donation to warsawedfoundation or go to
https://bit.ly/Honoraneducator
#wcsmission #togetherwearewarsaw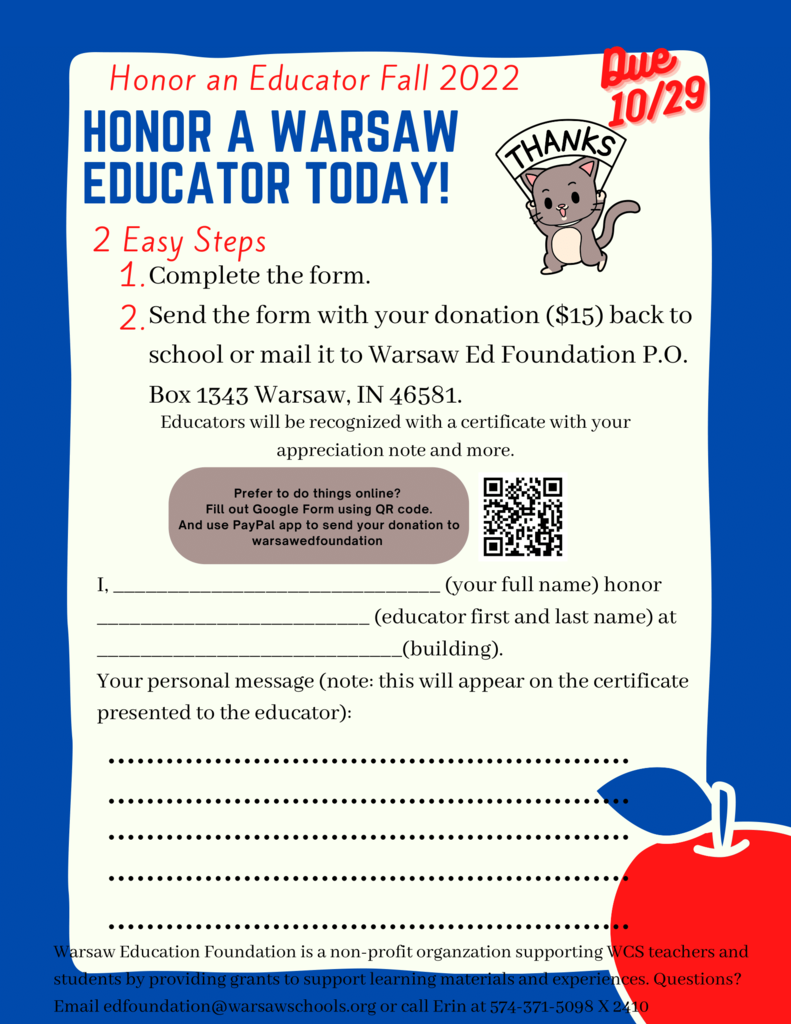 Thank you to organizers, families, and friends who participated in todays Book Fair and Muffins & Mentors #wcsmission # togetherwearewarsaw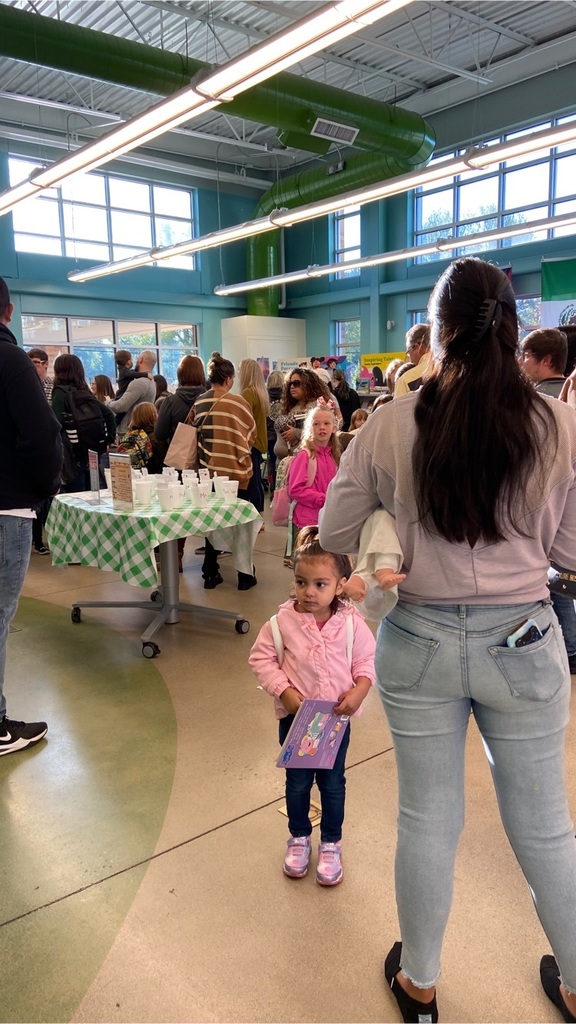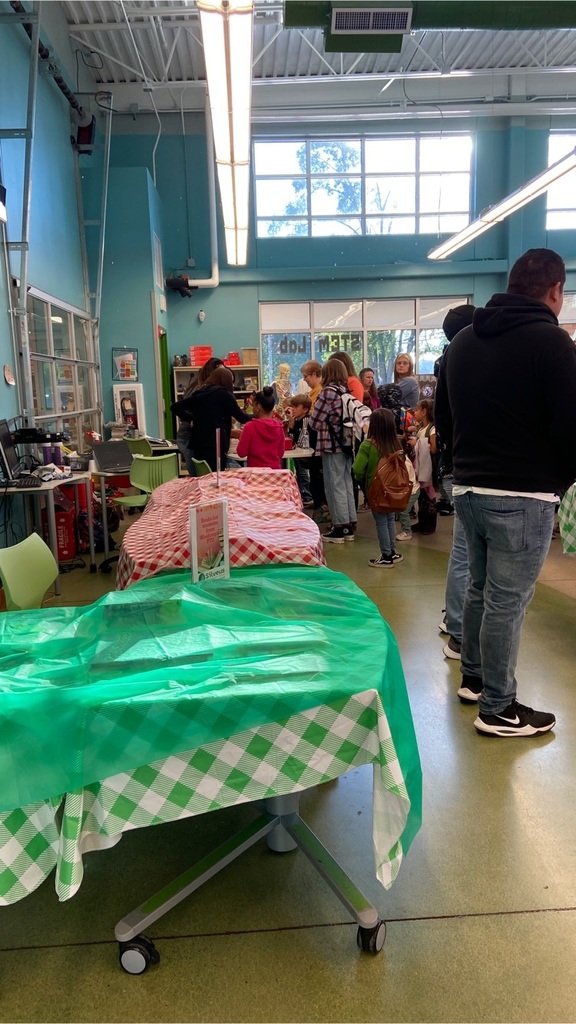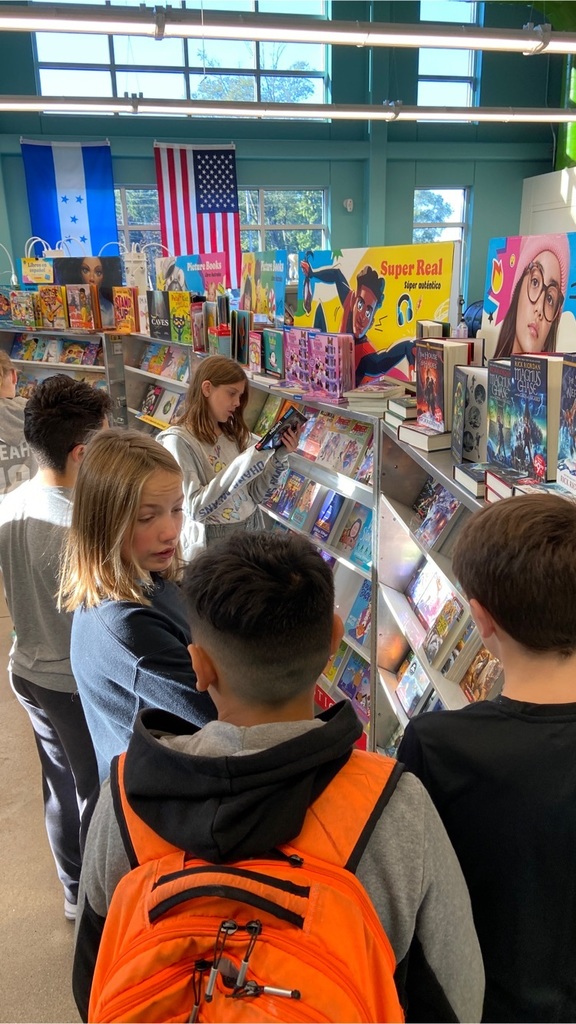 PSA: Warsaw Community Schools is partnering with Super Shot to offer FluMist for students at each school location. Friday, October 28, 2022 YOU MUST PREREGISTER YOUR STUDENT TO PARTICIPATE IN THIS EVENT! Registration deadline is Wednesday, October 19, 2022 #wcsmission