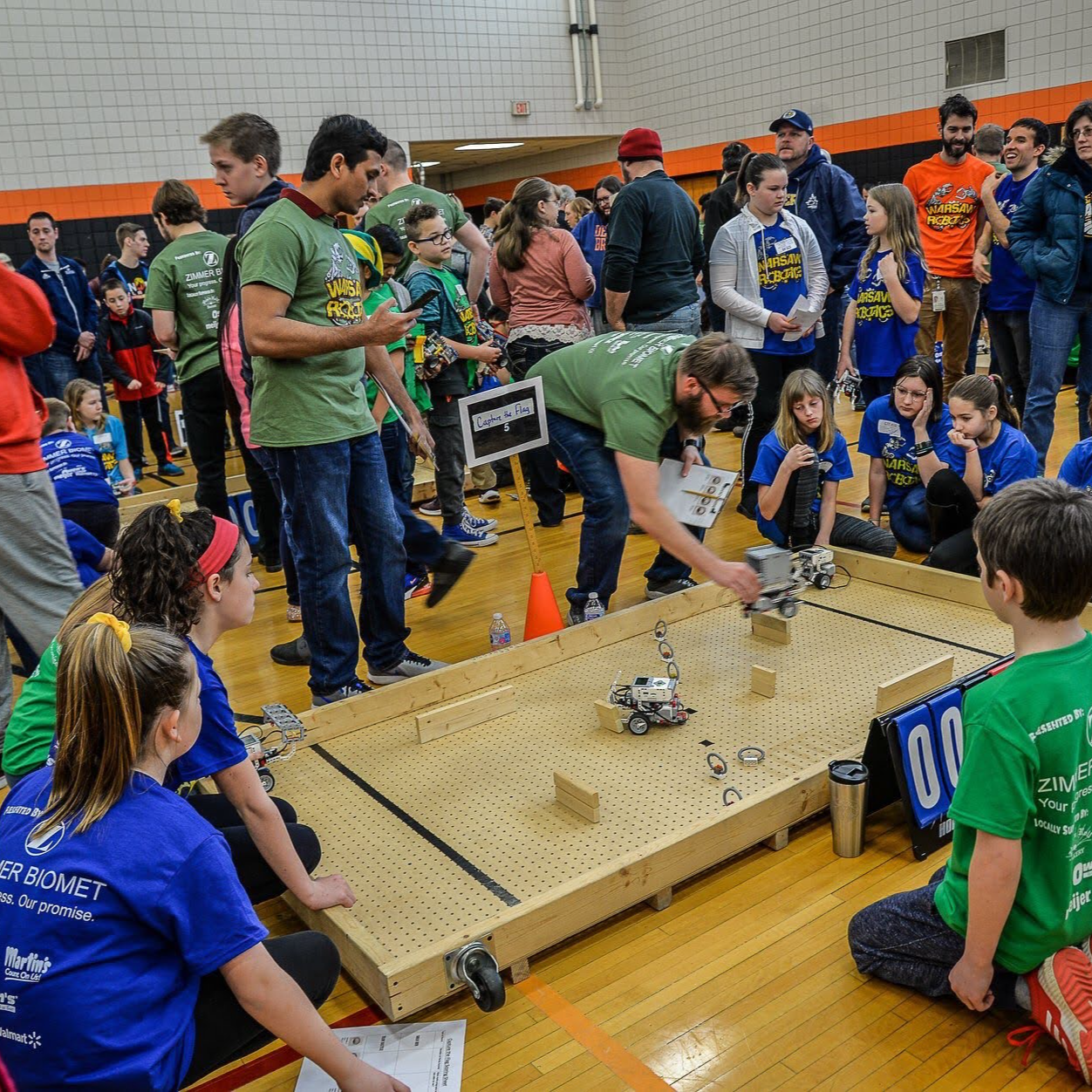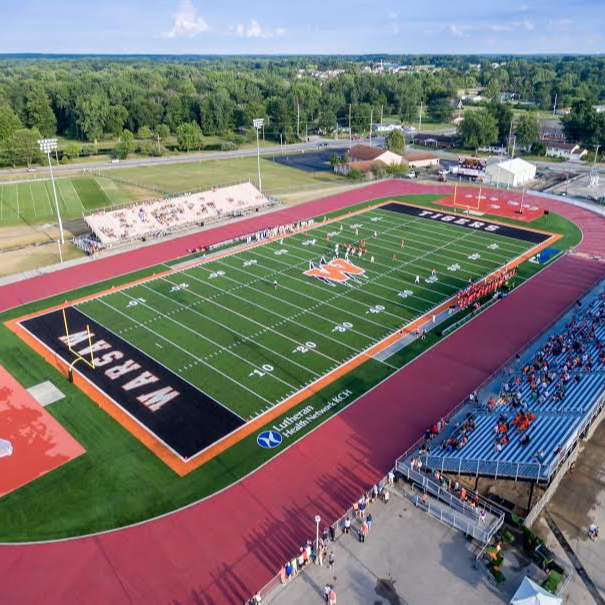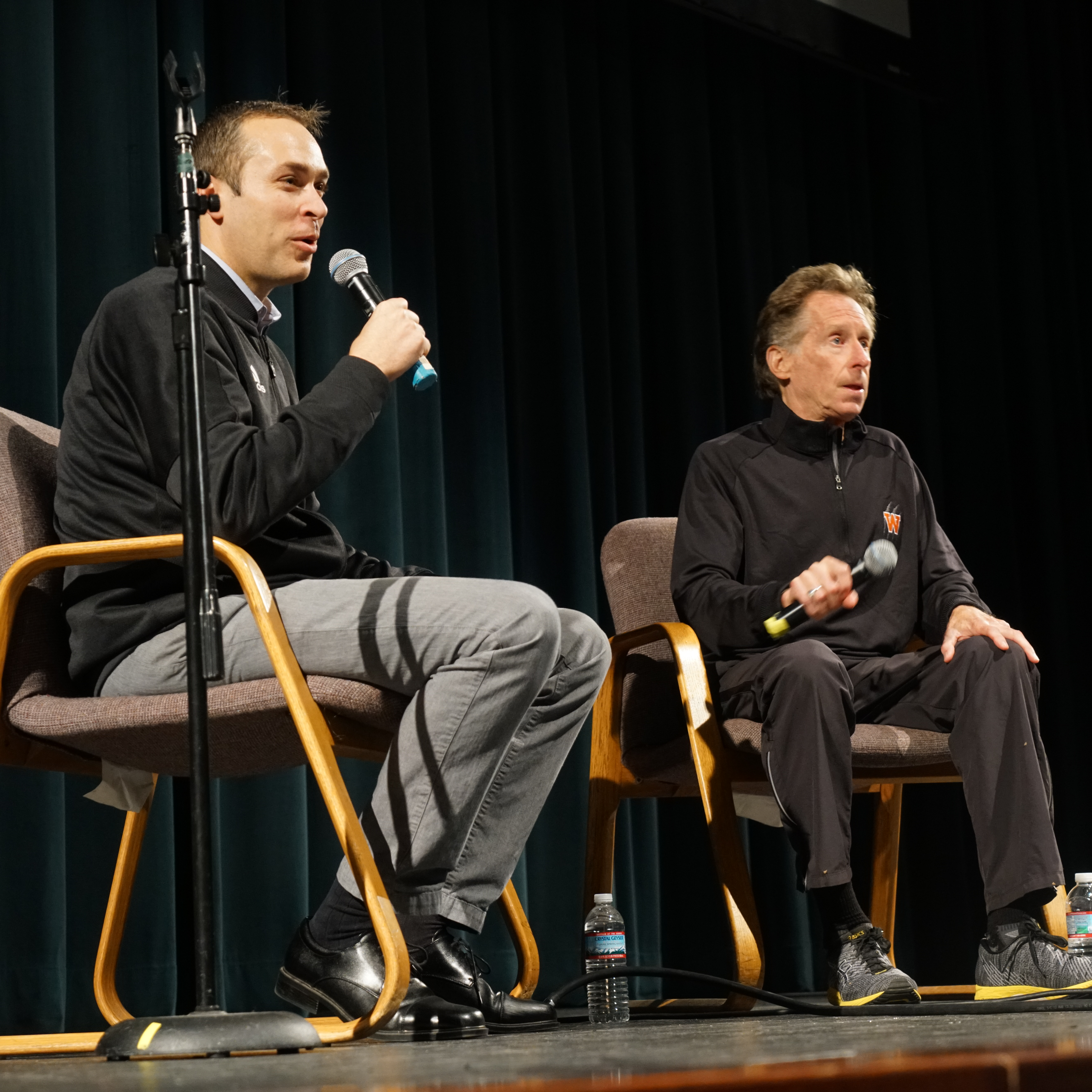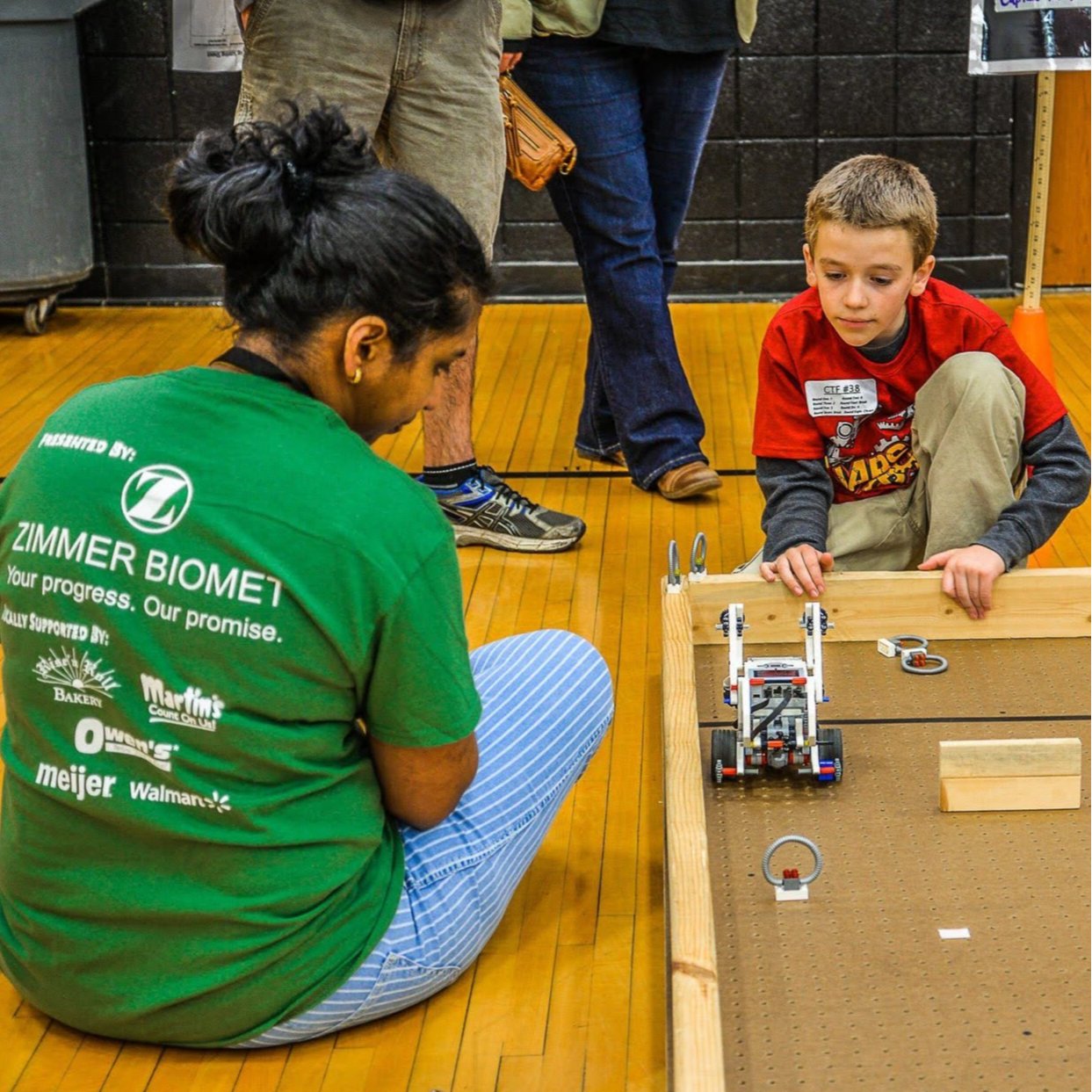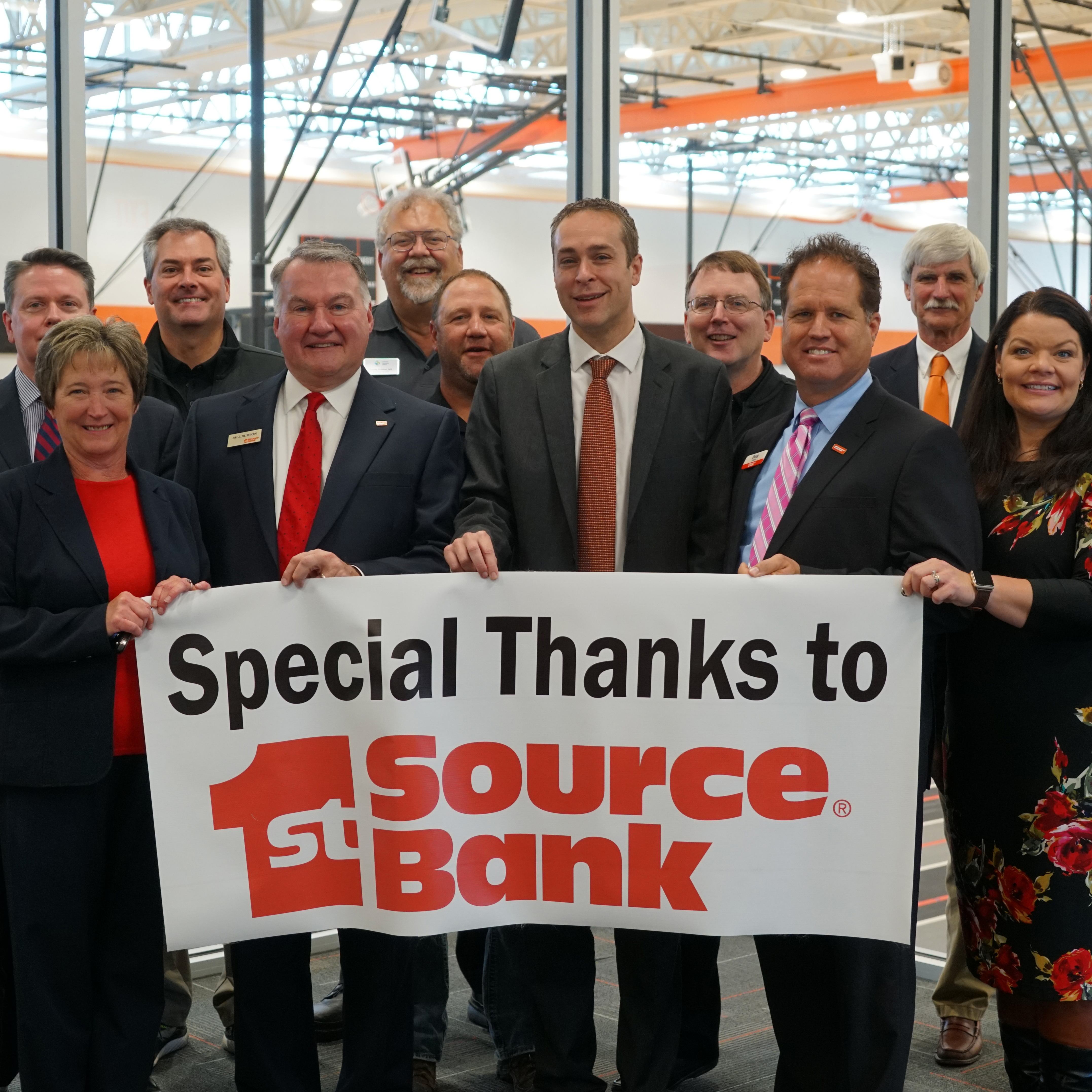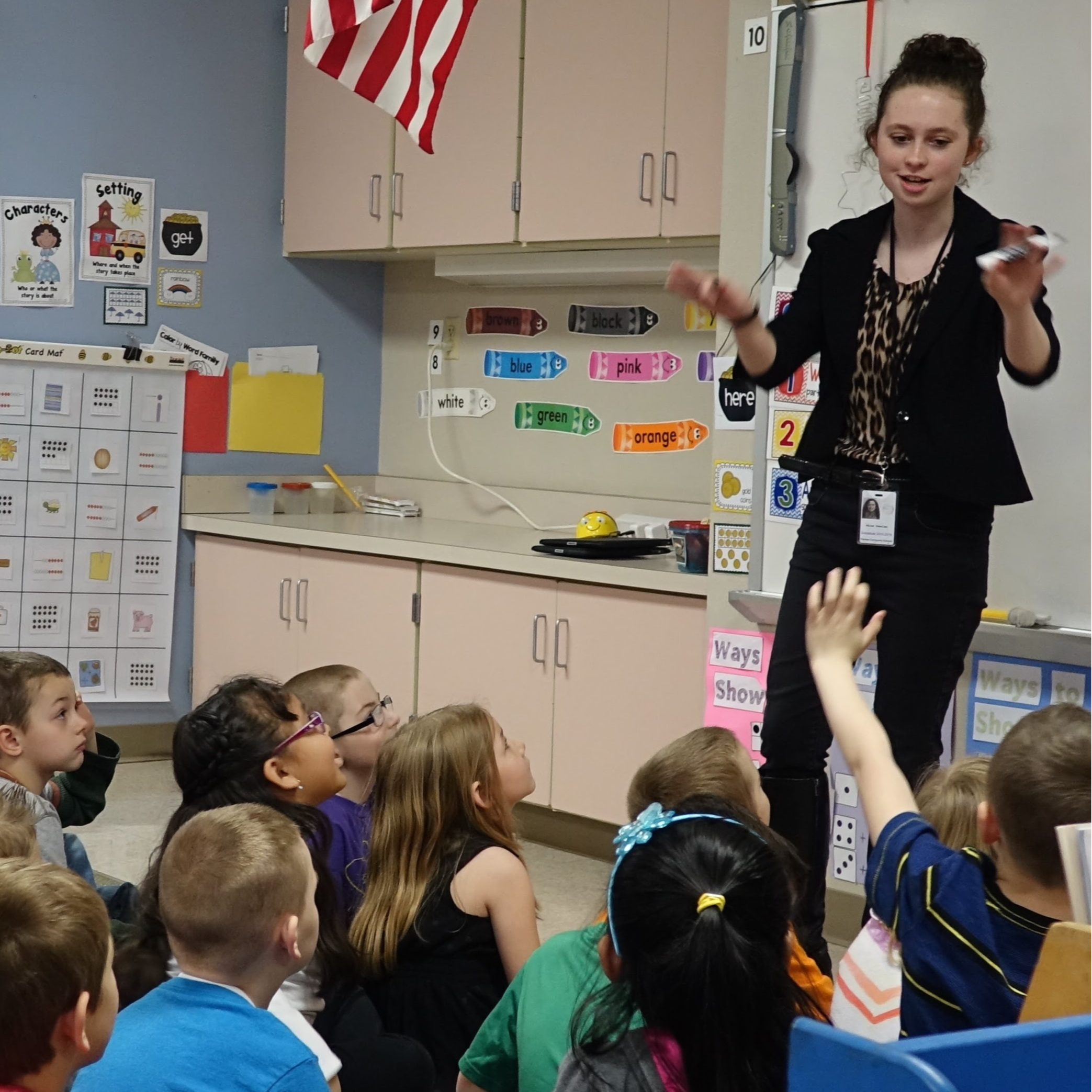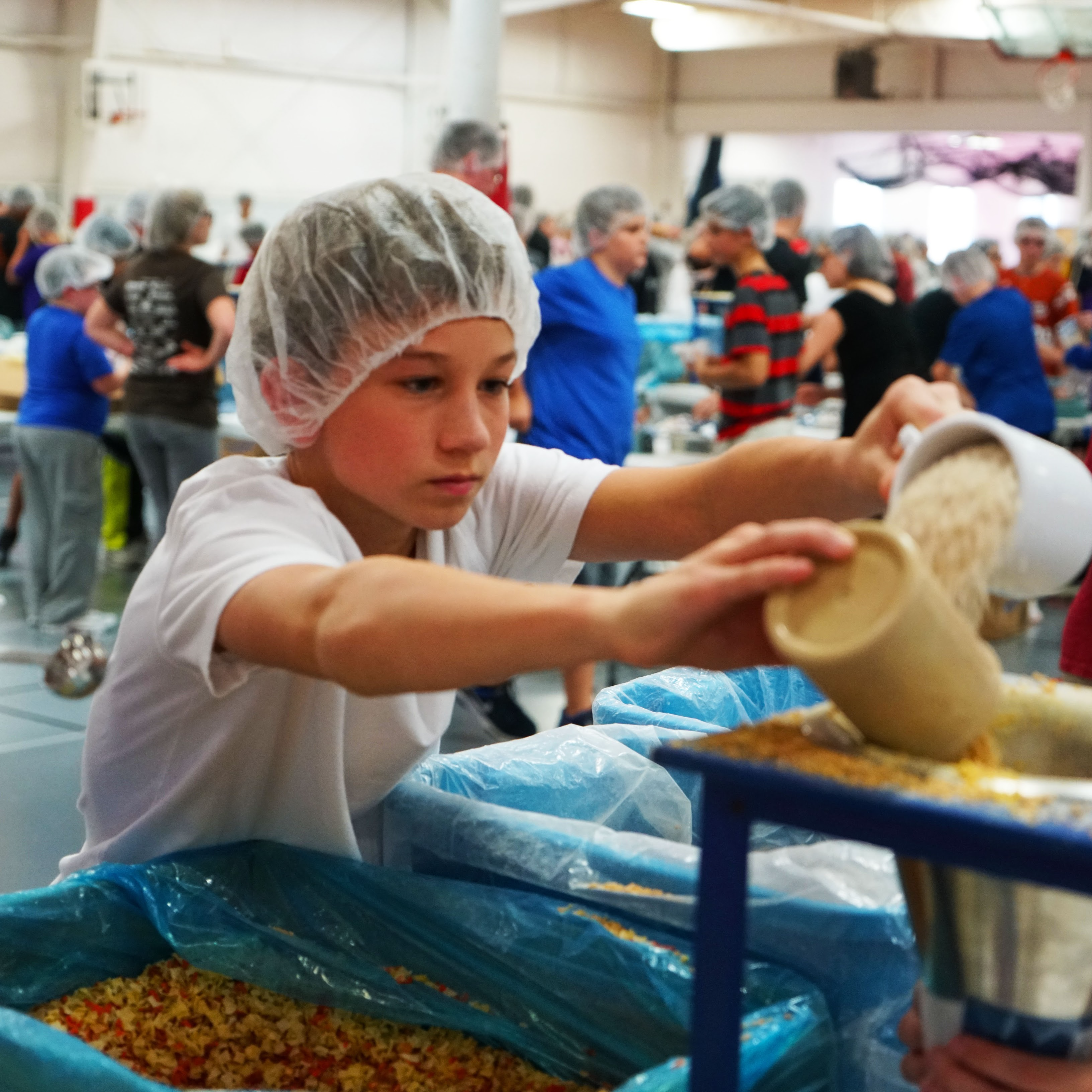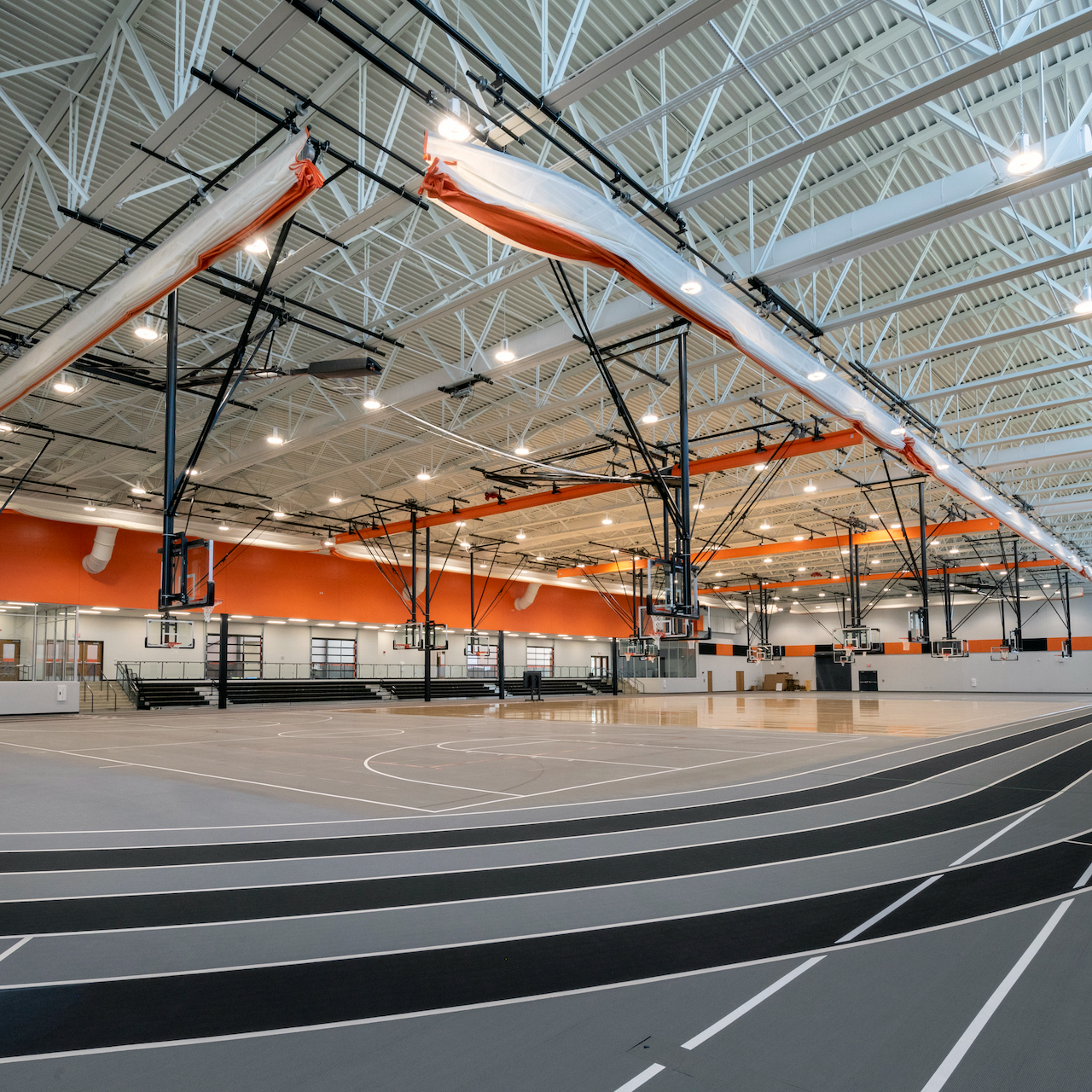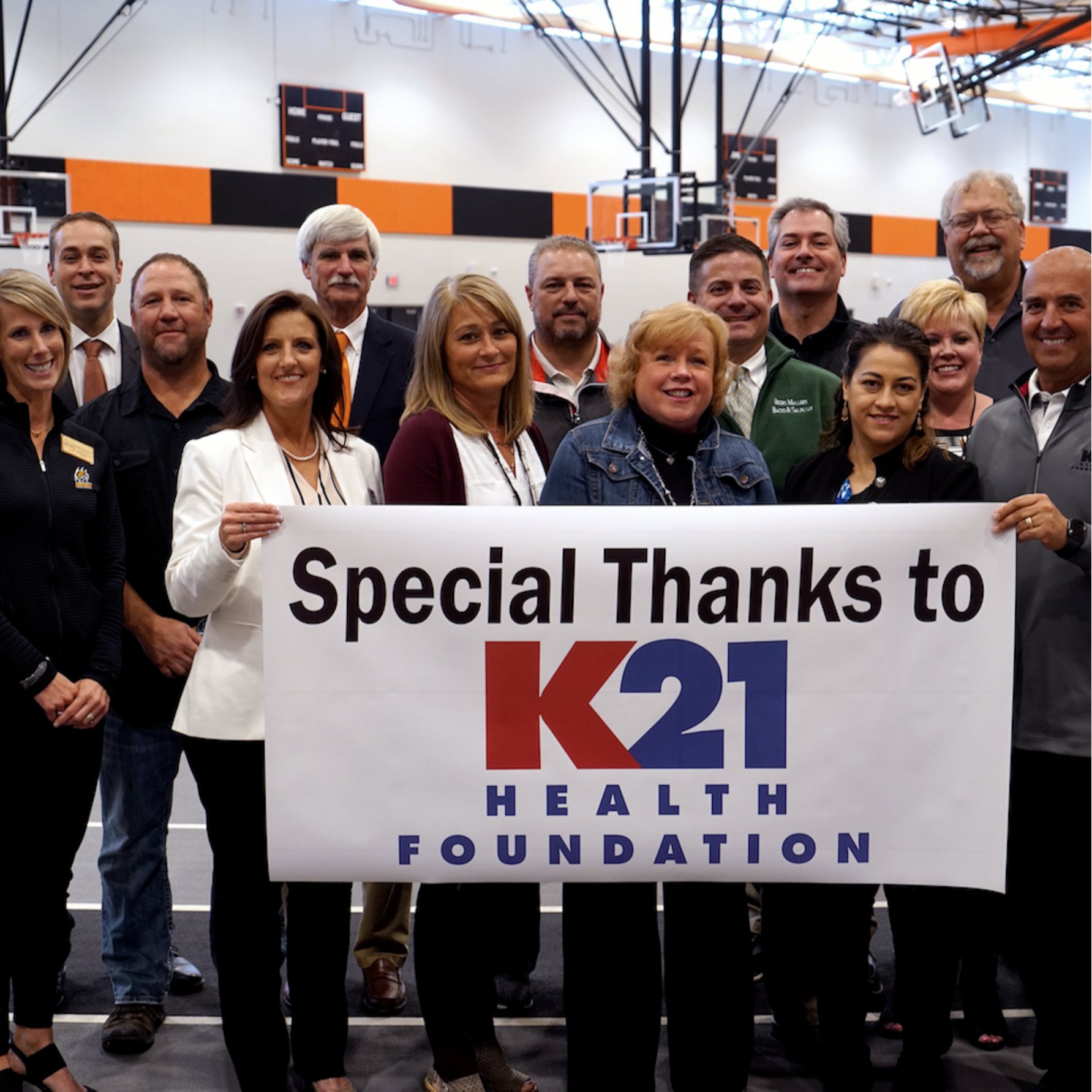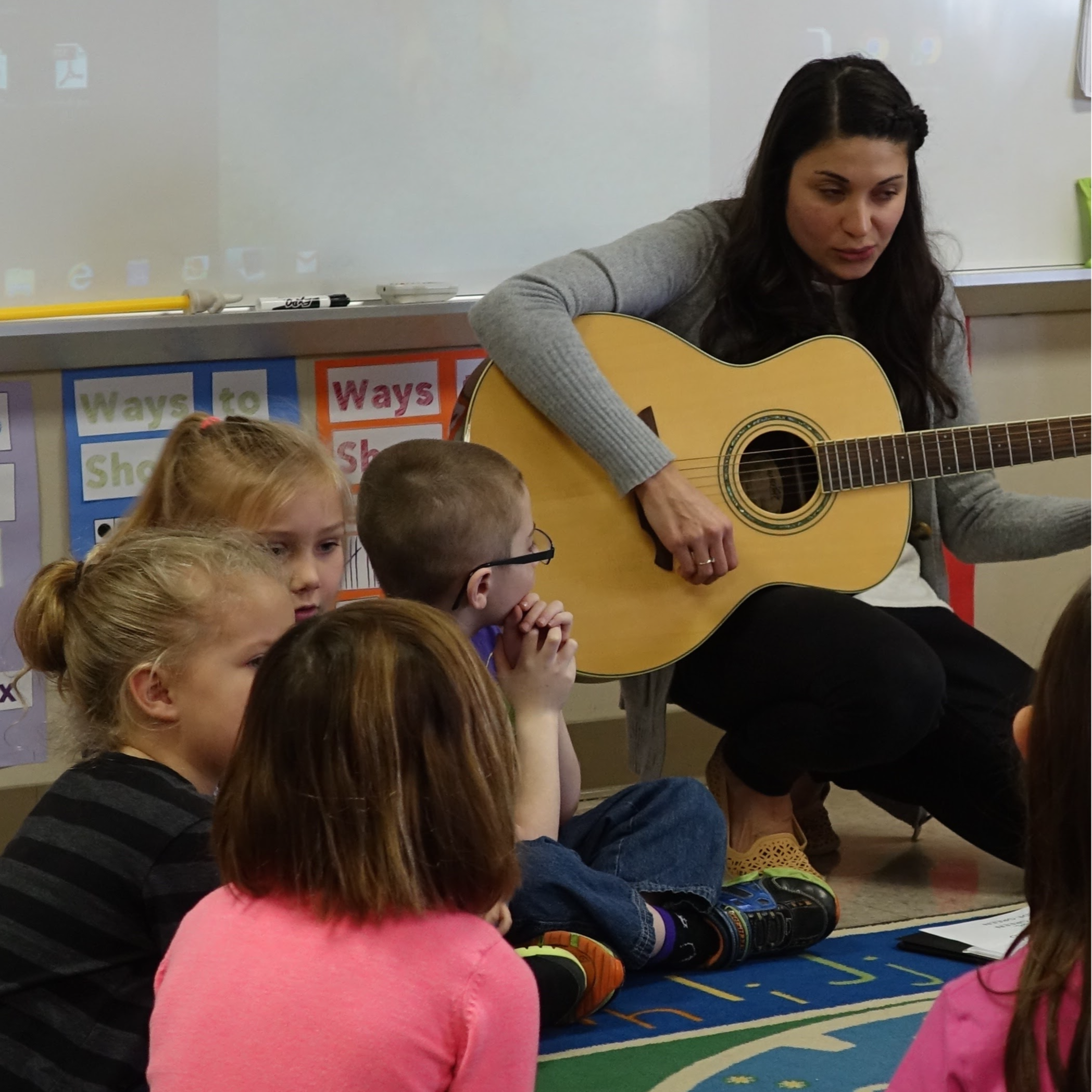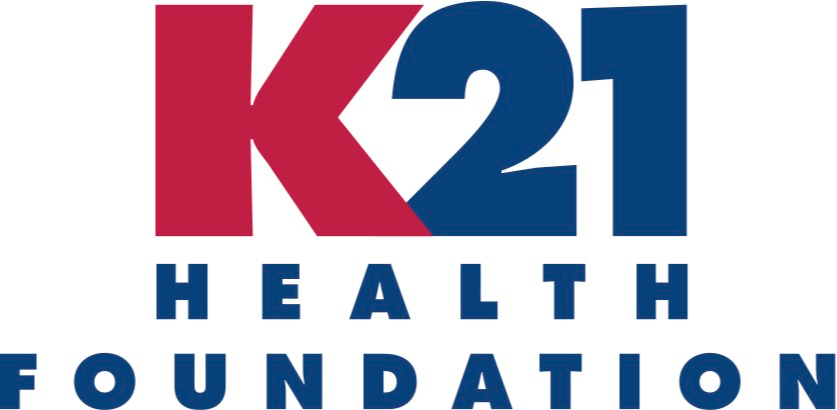 Warsaw Community Schools is proud to announce the receipt of a grant from the K21 Health Foundation which will assist in creating a stronger focus on fitness and wellness within the future Student Activity Center. The grant, totaling $333,226, will assist in increasing the capacity and access to unique program offerings for students, staff and the community. Other recent grants from the K21 Health Foundation include enhanced elementary PE equipment, Tower Gardens for all WCS buildings, and multiple suicide prevention student and community events.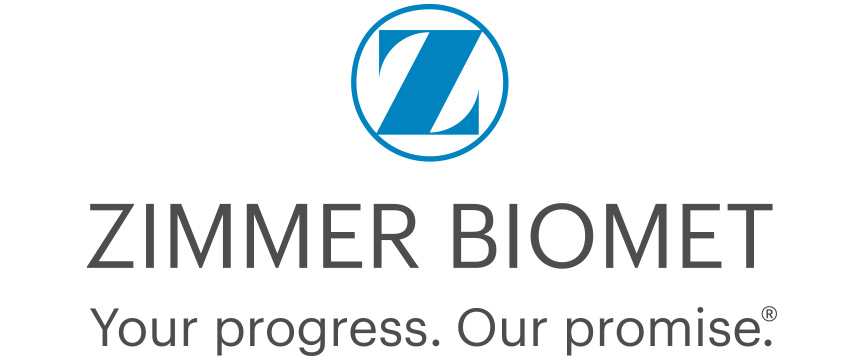 Warsaw Community Schools is proud to announce the partnership of Zimmer Biomet Foundation through a recent grant award. The grant, which totals $150,000, will be utilized to further STEM initiatives within all WCS buildings. This year's focus includes the expansion of STEM to all WCS buildings through mini-grants for teachers and STEM personnel, curriculum development through the development of Will Bus and Lakes and Streams lessons, professional development for WCS teachers in project-based learning, STEM equipment, and lakes and streams, and materials for robotics, WCS Robotics Showcase, Will Bus, and dissection units led WCHS students.
Warsaw Community Schools is proud to highlight Kosciusko Community Hospital's continued partnership. In order to assist WCHS athletic trainers and athletic department staff in reaching the various fields utilized for sports quickly and efficiently, Raccoon Run Golf Course and KCH teamed up to donate a golf cart. This donation is a continuation to the legacy of generosity and commitment to community betterment shown by Kosciusko Community Hospital. In addition to the donation of the golf cart, KCH has provided over a million dollar in investments to Warsaw Community Schools. These investments include numerous health education, wellness and occupational health and sports medicine initiatives and opportunities. Some of the included opportunities: a new football AstroTurf field, athletic trainers, a near-site clinic for WCS employees, health fairs, student physicals, flu shots, a strength and conditioning coach, as well as the donation of medical supplies and fitness equipment to WCS schools.
1ST SOURCE BANK AND 1ST SOURCE BANK FOUNDATION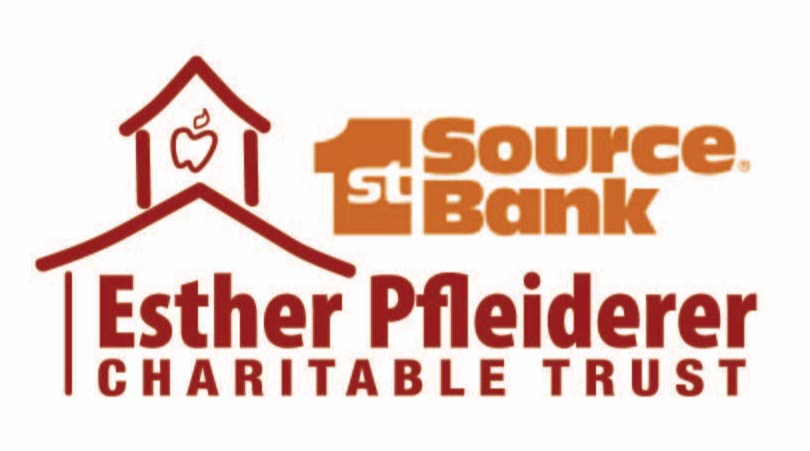 Warsaw Community Schools is proud to announce the receipt of a grant from 1st Source Bank Foundation in support of new equipment purchases for the Warsaw Community Schools Student Activity Center. The grant totals $50,000 and will assist with the addition of equipment. This equipment will allow WCS to host indoor track meets, tournaments and athletic camps. In addition to monetary support, 1st Source Bank employees have also given the gift of their time through several volunteer efforts such as the United Way reading program and Junior Achievement. 1st Source Bank and Esther Pfleiderer Charitable Trust also provided financial assistance towards recent suicide prevention events with speaker Kevin Hines.
KOSCIUSKO COUNTY COMMUNITY FOUNDATION

Warsaw Community Schools is proud to announce the receipt of a grant from the Kosciusko County Community Foundation which will help pave the way toward offering affordable childcare to aid in the retention of WCS staff, as well as educational opportunities to WCS students. The grant, totaling $15,000 provided equipment for a new childcare center stationed inside the Warsaw Area Career Center, which opened at the start of the 2018-2019 school year. Other Kosciusko County Community Foundation grants include funding towards social-emotional wellness initiatives, new band and orchestra uniforms, and providing opportunities for WCS students to attend the Warsaw Feed My Starving Children Mobilepack event.
BOWEN CENTER AND BOWEN CENTER TRAINING INSTITUTE

Throughout the 2019-2020 school year, WCS has committed itself to pursuing mental and physical health and wellness within its community. This response led WCS to begin training all staff within the district on how to respond and help a person contemplating suicide. After hosting several successful trainings and hearing feedback from staff, WCS realized the need to expand this curriculum beyond its own walls and into the community. Bowen Center and the Bowen Center Training Institute have been crucial partners in this endeavor, as they have provided trained staff to assist with leading QPR trainings, assisted with funding suicide prevention speaker, Kevin Hines, and providing CEU's for suicide prevention events and trainings.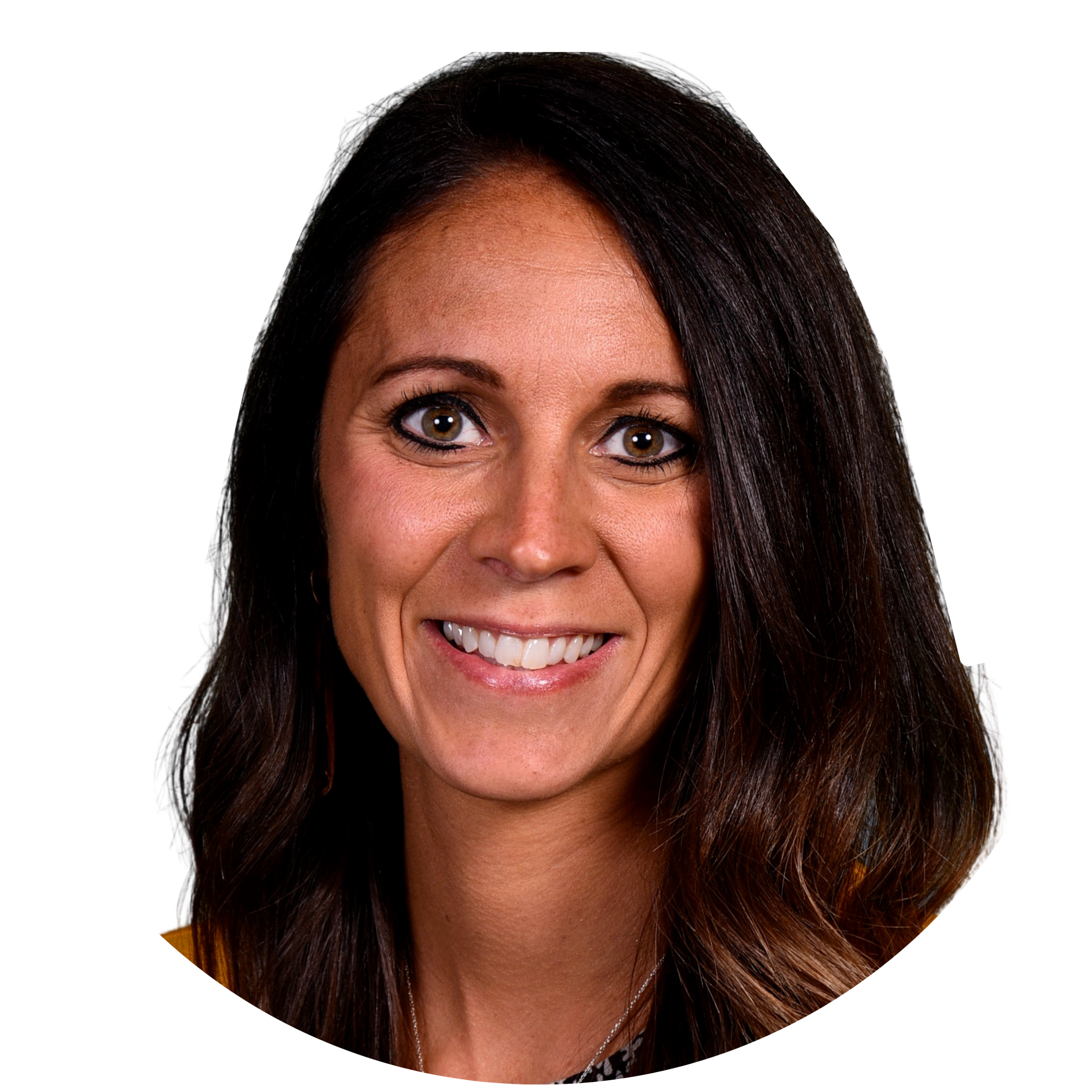 Krista Polston, MBA
Grants and Special Projects Coordinator
kpolston@warsawschools.org
(574) 371-5098 ext. 2482