WCS COMMUNICATION PLAN 2021-2022
Our mission is to inspire and equip all students to continuously acquire and apply knowledge and skills while pursuing their dreams and enriching the lives of others.
WCS Communication Plan Guidebook, 2021-2022: Download Here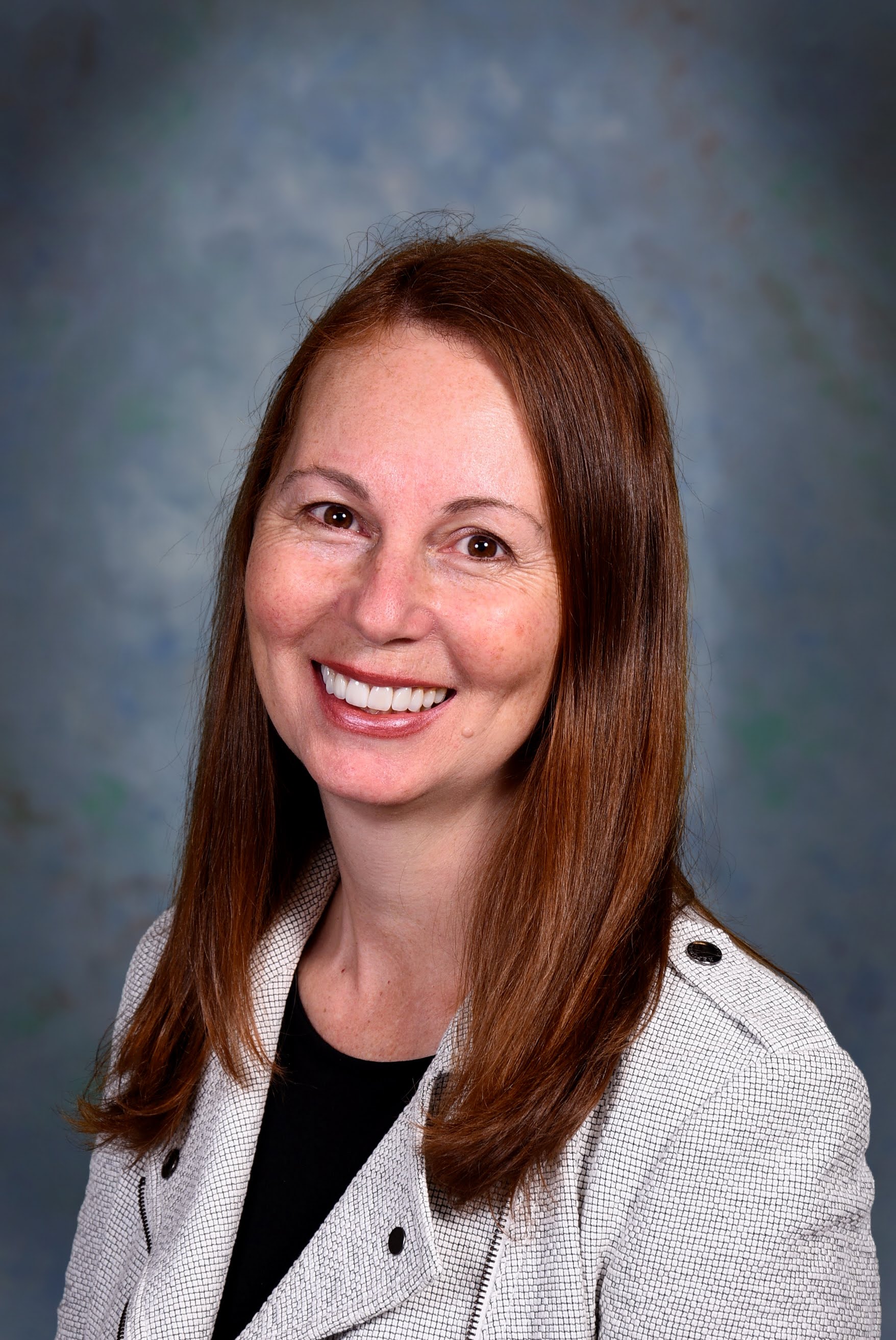 As modern communications channels expand and evolve, WCS recognizes the importance of delivering accurate, relevant, timely, and engaging content.
In today's digital, the mobile world offers opportunities to connect how and when individuals prefer.
Staff, students, parents, and other key stakeholders can access vital information through WCS websites, school notification systems, free mobile app (Apple/ Google Play), media partners, and social media.
WCS, through its partnerships and platforms, is committed to supporting targeted school information and news at the district, school, and classroom levels.
Warsaw Community Schools hosts 14 websites - one for district news and one for each of the corporation's 13 schools. Features include a robust search engine, a message feature, language translation, staff contacts, news, live feed, and events.
New since July 2020, WCS now offers a mobile App. The WCS App is free and available on Apple & Google Play.
WCS Communication Plan includes a district Facebook and a Twitter account managed by WCS Superintendent Dr. David Hoffert. Each school has an official Facebook and Twitter account.
Additionally, school and community information is distributed through Peachjar flyers via the email provided on the parent portal of Powerschool.
eLearning days, school delays & cancellations will be announced through multiple media sources: Thrillshare SMS, website, WCS APP notification (Apple) (Google Play), Facebook, and Twitter.