AWARD-WINNING INSTRUCTION
The combined efforts of WCS staff and students has led to notable distinguishments. WCS has been recognized by the White House for future ready and secondary excellence and has received numerous designations from the Indiana Department of Education.
Warsaw Community Schools is dedicated to achieving and living our mission. Our mission is to inspire and equip all students to continuously acquire and apply knowledge and skills while pursuing their dreams and enriching the lives of others.
Warsaw Community Schools is a nationally and state recognized public school district in Kosciusko County, Indiana. The district spans over a 25x35 mile range and includes 13 schools within the communities of Warsaw, Winona Lake, Claypool and Leesburg. WCS serves 7,000 students and employs approximately 1,200 staff across these schools.
WELCOME TO WARSAW COMMUNITY SCHOOLS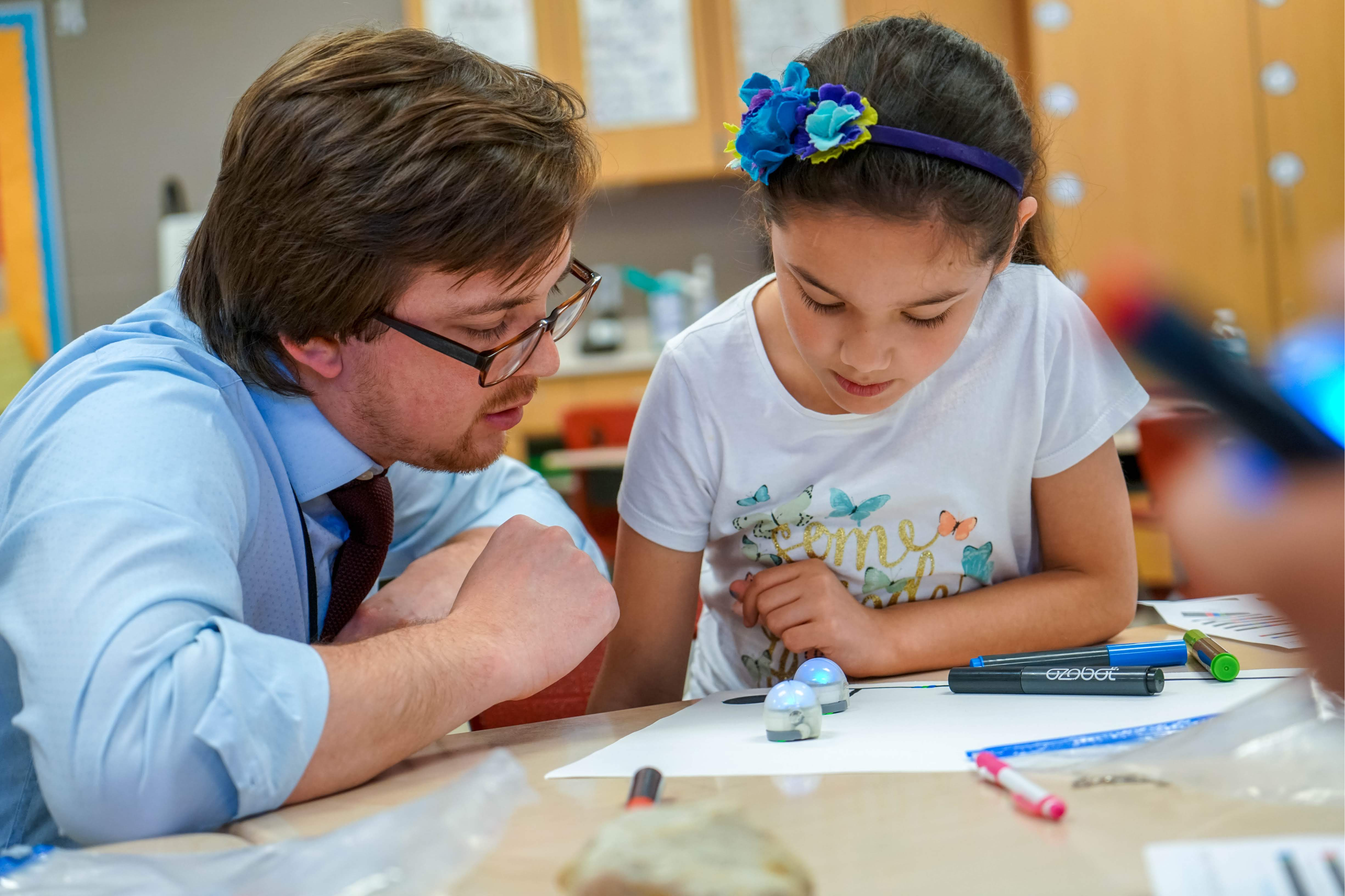 CUTTING-EDGE INSTRUCTIONAL PRACTICES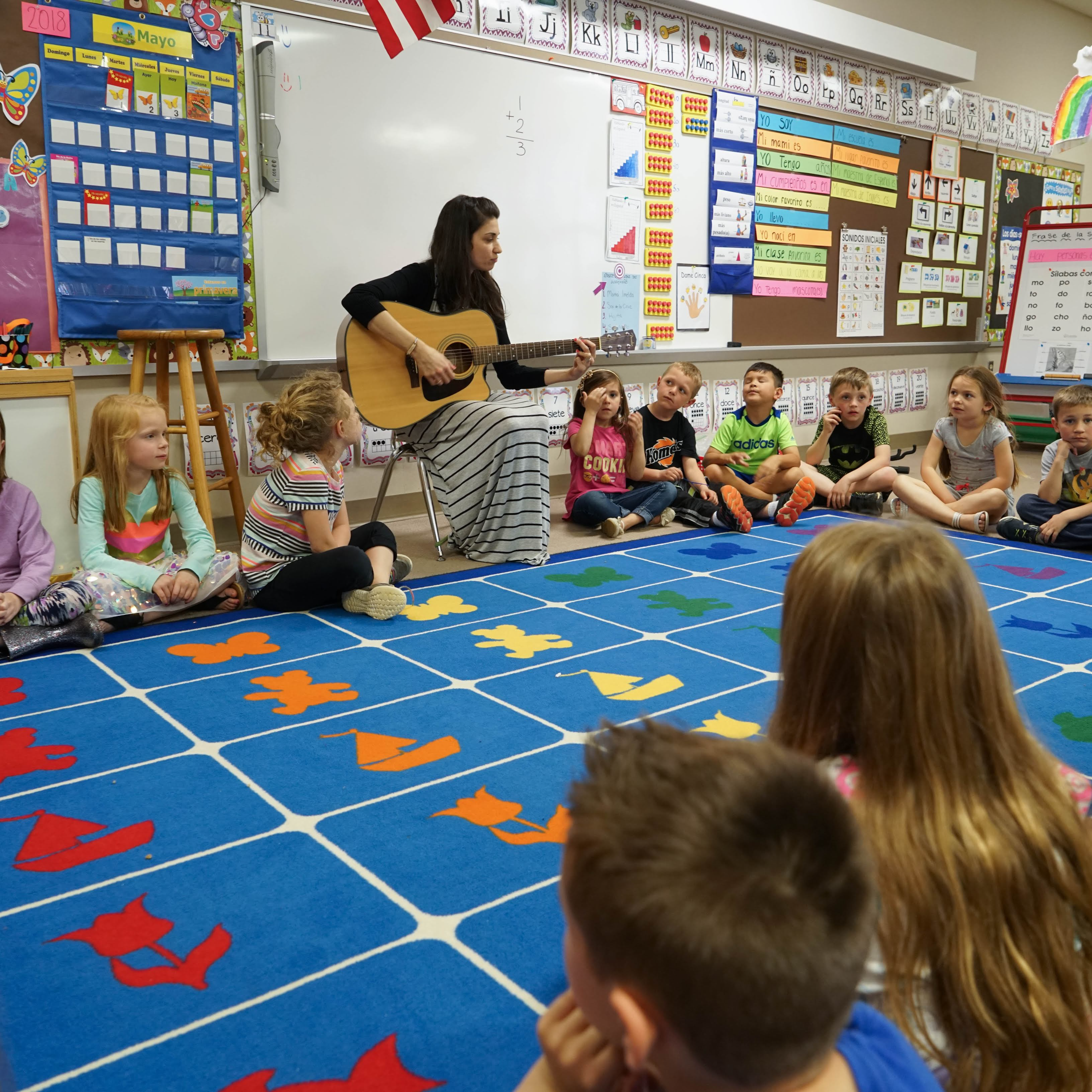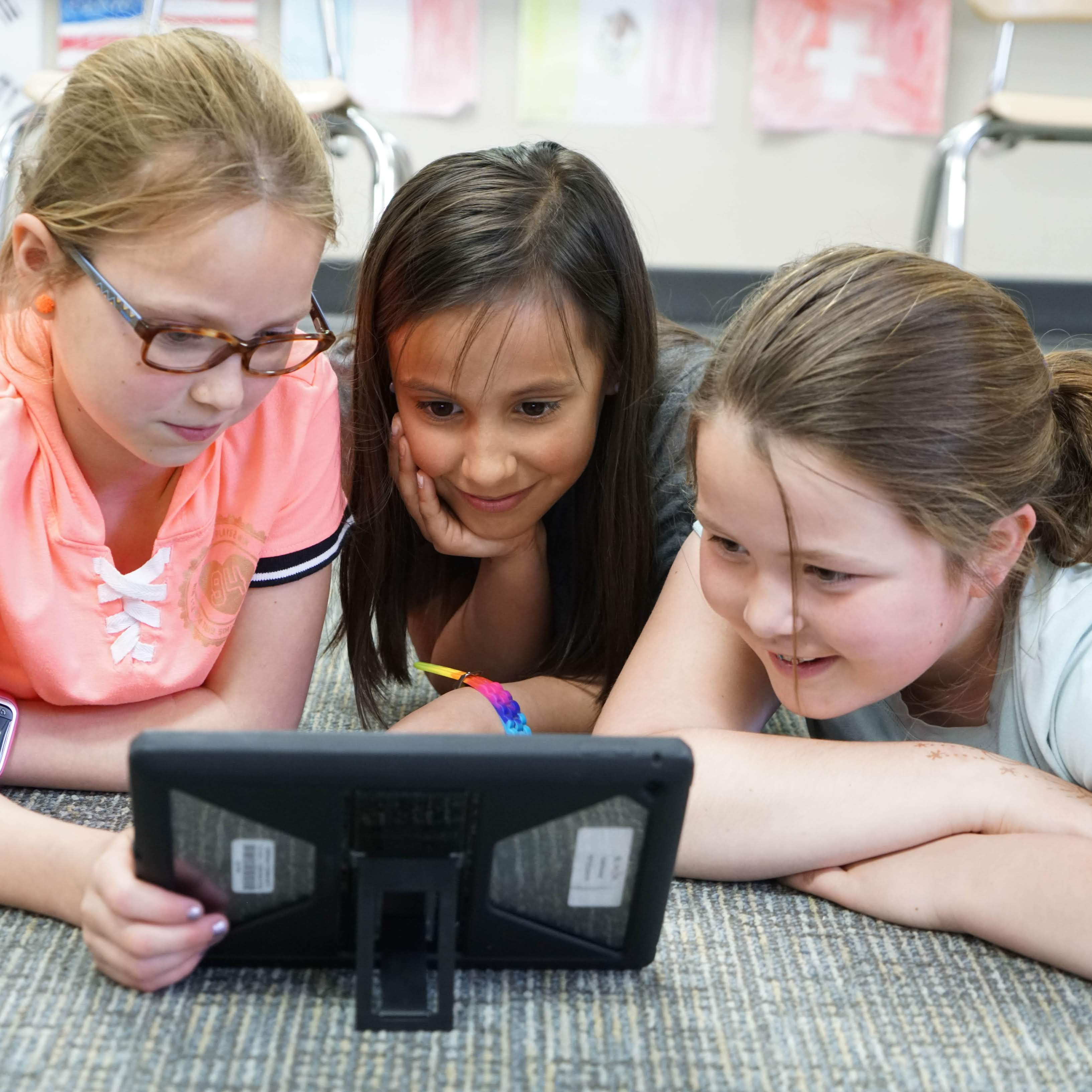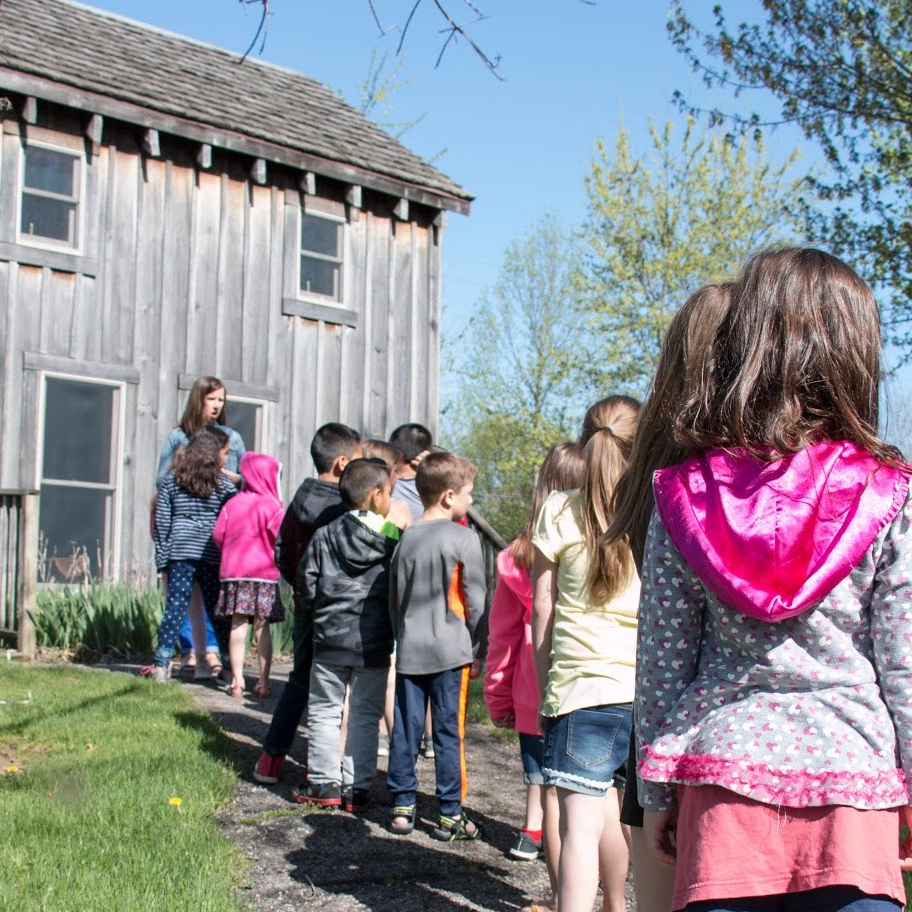 Elementary dual language immersion program

STEM curriculum and mobile STEM lab

Robotics instruction available at all grade levels

1:1 iPad program provides access to technology at all grade levels

E-Learning program

Project Lead The Way

Pathways to college and career readiness

Outdoor Instructional Spaces

World Class Speaker Series
PREPARING OUR GRADUATES FOR THE FUTURE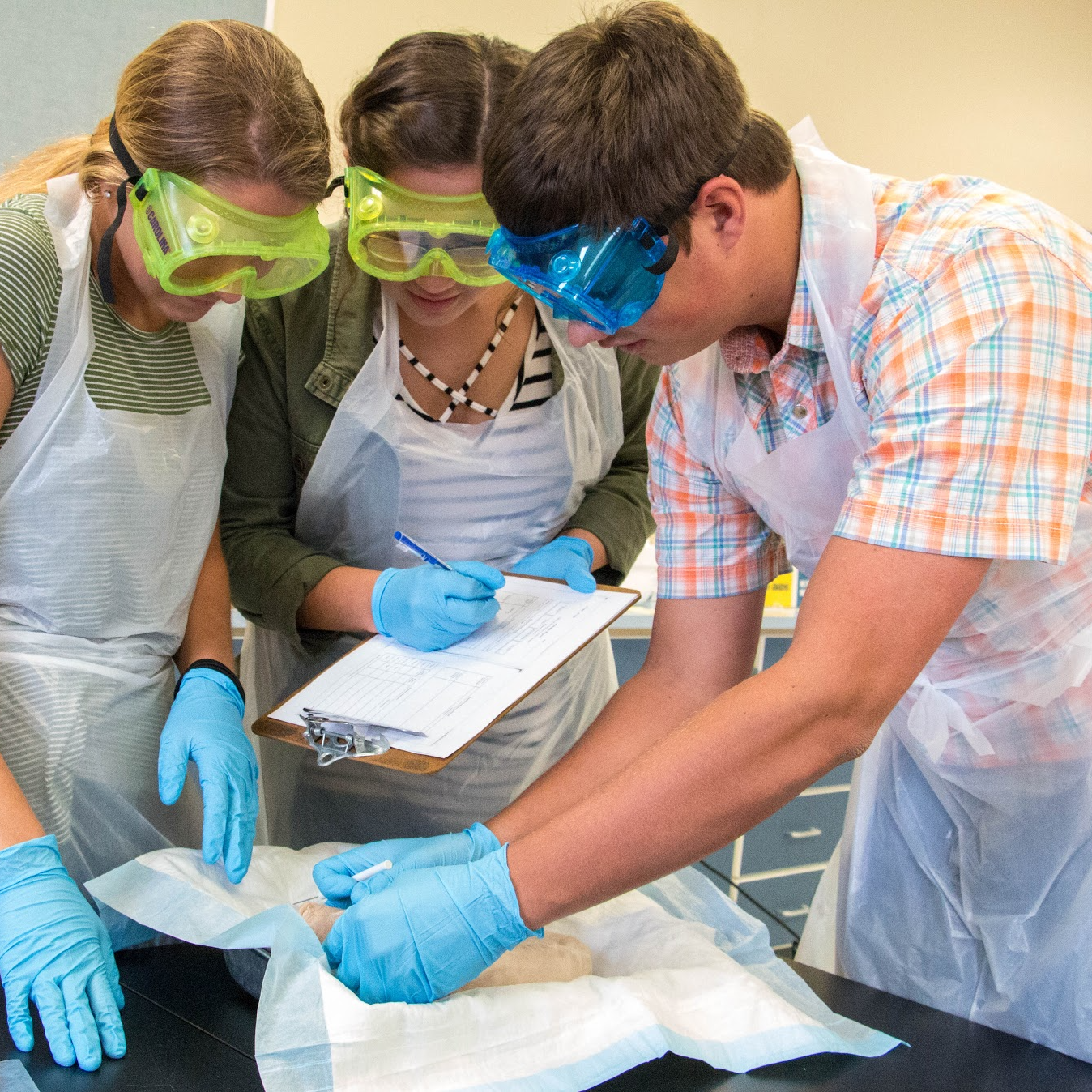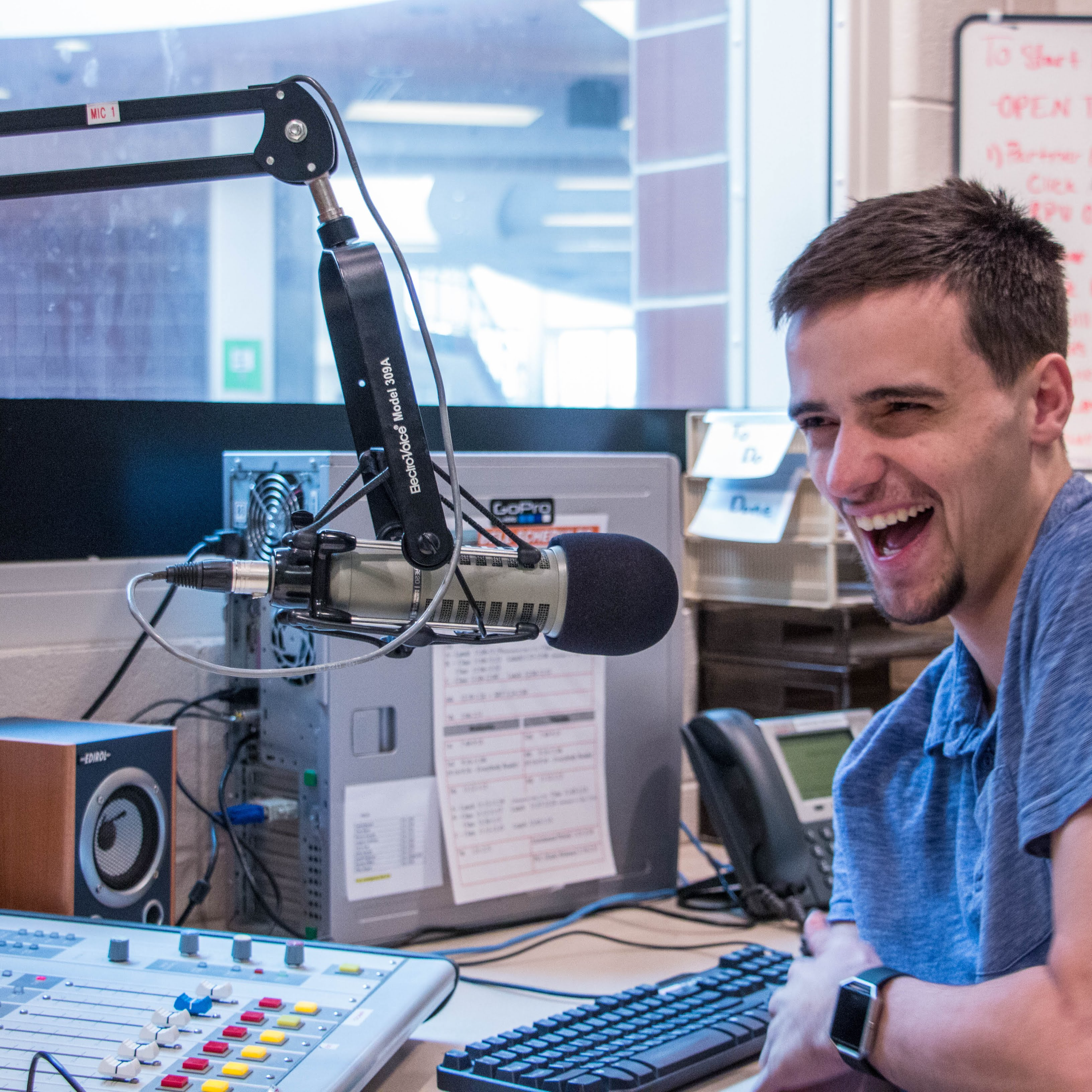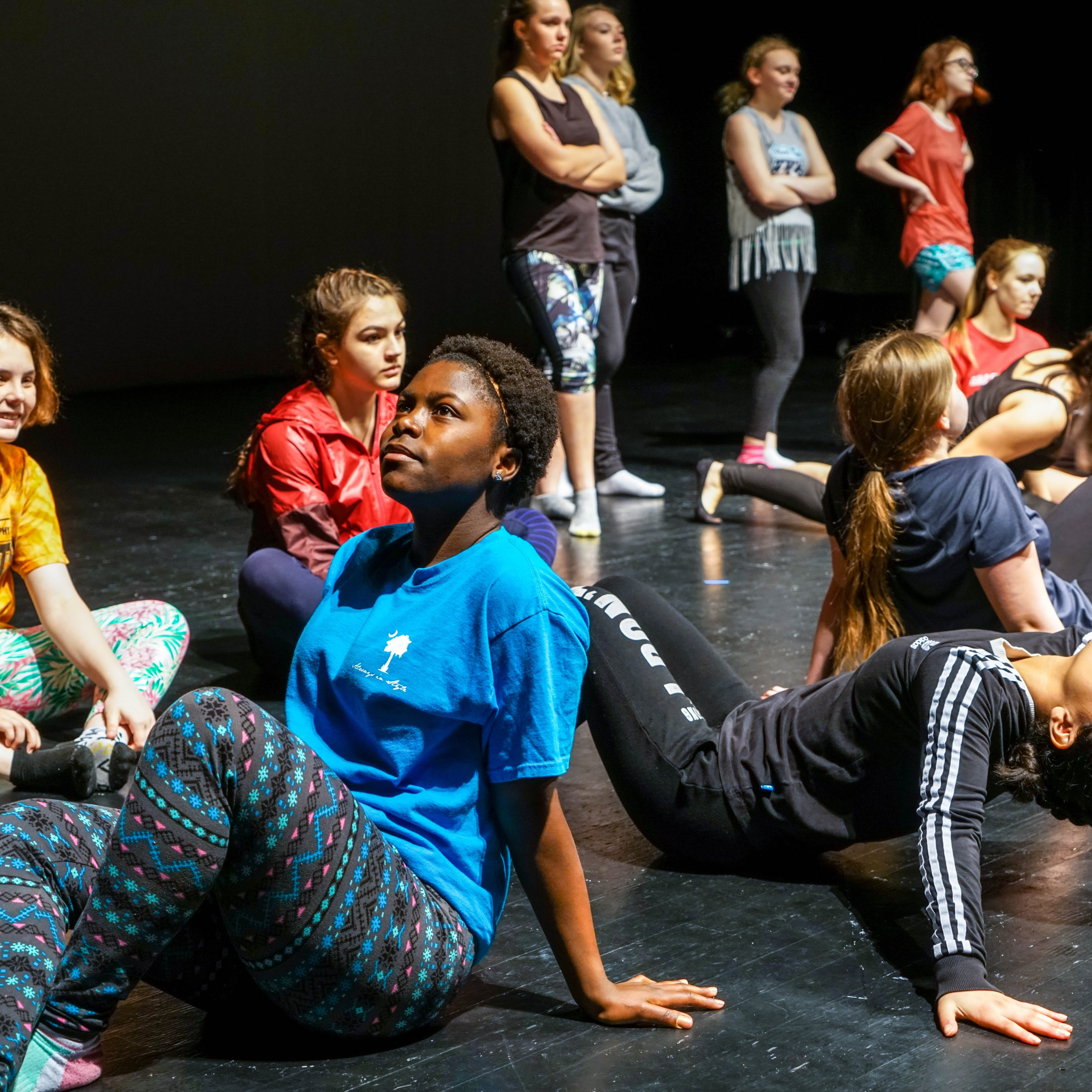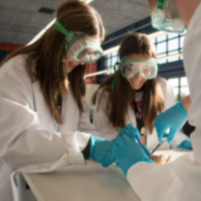 AP and Dual Credit
WCS saves the community over $3.5 million in tuition on a yearly basis by offering AP and dual credit. More than 115 dual credit and AP courses are offered at the high school and career center.

WACC Course Offerings
Warsaw Community High School offers 280 courses for students to select from with an additional 100 courses available to explore through the adjoining Warsaw Area Career Center.

Academic, Athletic, and Arts Clubs
Students enjoy access to hundreds of academic, athletic, extracurricular and performing arts clubs.

95.7% Graduation Rate
95.7% graduation rate as recognized by the Indiana Department of Education for the class of 2017
AP and Dual Credit
WCS saves the community over $3.5 million in tuition on a yearly basis by offering AP and dual credit. More than 115 dual credit and AP courses are offered at the high school and career center.

WACC Course Offerings
Warsaw Community High School offers 280 courses for students to select from with an additional 100 courses available to explore through the adjoining Warsaw Area Career Center.

Academic, Athletic, and Arts Clubs
Students enjoy access to hundreds of academic, athletic, extracurricular and performing arts clubs.

95.7% Graduation Rate
Ninety-five percent graduation rate as recognized by the Indiana Department of Education for the class of 2017
ENRICHING THE LIVES OF OTHERS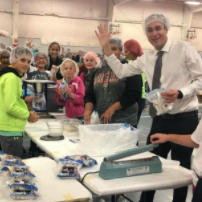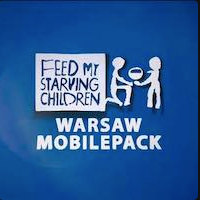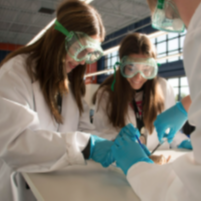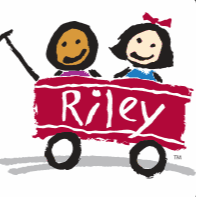 | | | | |
| --- | --- | --- | --- |
| A key focus for all Warsaw Community Schools staff and students is the desire to enrich the lives of others in both our local community and the world beyond. | Each fall, students and staff band together to hand pack scientifically formulated meals for undernourished children, which are distributed to a network of 80+ partners in 60+ countries. | In the spring, the WCS community shifts its focus to assisting in raising monetary donations for Riley Children's Hospital. Riley Children's Hospital is Indiana's largest and most skilled pediatric system, with over 50 locations across the state. | As one of the nation's leading healthcare networks specifically for children, Riley's multidisciplinary team of pediatric primary care and specialists can deliver and coordinate healthcare for every child because its staff have expertise in all areas of pediatric healthcare |