SUPERINTENDENT OF SCHOOLS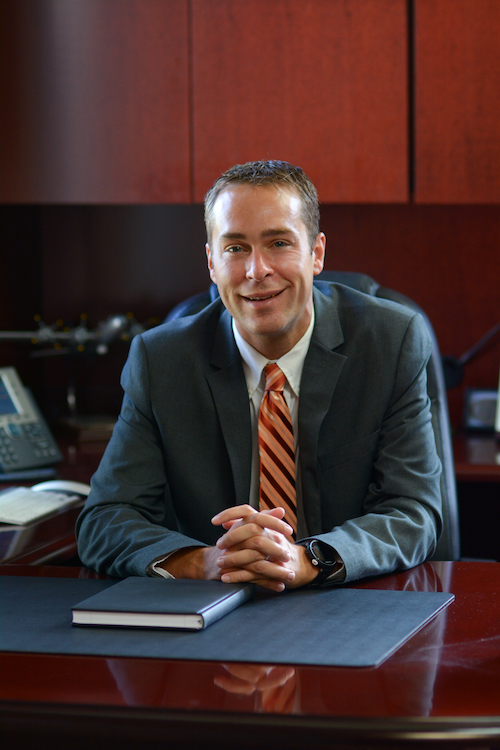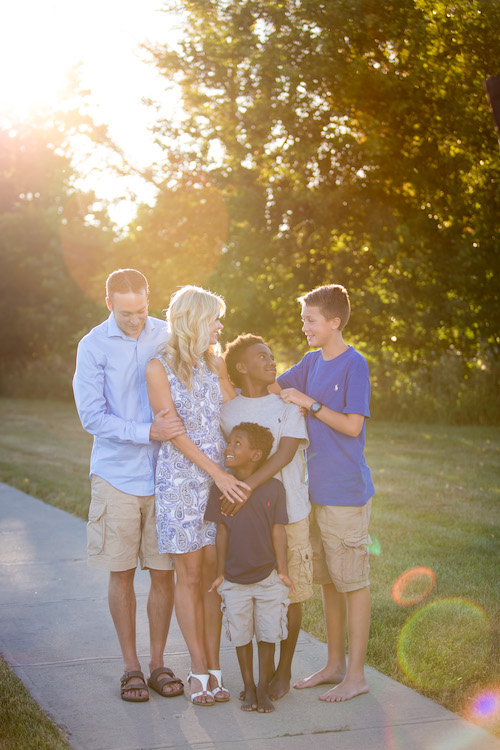 Dr. David Hoffert serves as the Superintendent (2014-current) in the Warsaw Community Schools.
Prior to his current position, he served as the Assistant Superintendent/Chief Academic Officer in the Warsaw Community Schools (2011-2014), principal of Northfield Jr./Sr. High (2009-2011) in Wabash, IN, and as a history teacher and boys track coach at Warsaw Community High School (2002-2009).
EDUCATION
David graduated from Warsaw Community High School, received his undergraduate degree in secondary education from Anderson University, Master's Degree from Olivet Nazarene University, Principal's Licensure from Indiana Wesleyan University, Education Specialist, and Ph.D. degrees from Indiana State University.
ACHIEVEMENTS
As a history teacher, he participated in historical research studies focused on WWII Veteran oral histories through the Lilly Foundation, National Endowment for the Humanities, and the University of Hawaii East-West center.
David was recently honored at the White House for being one of the top 100 future-ready superintendents due to his work with the advance of STEM education and rural connectivity.
FAMILY
David resides in Warsaw with his wife Rachael (Education Professor at Grace College) and three children (Ryun, Robinson, and Roosevelt), two of which came to be part of the Hoffert family by means of adoption from Ethiopia.
The Hoffert's have also had the privilege of being foster parents.
Read More: Deep Roots and Long Branches - The Heart of the Hoffert Home
HOBBIES
Away from the schools, David enjoys spending time with his family, traveling, running marathons (qualified and ran the New York and Boston Marathons), serving as a part-time professor for the Indiana State University Ph.D. program, and continuing to conduct historical research.