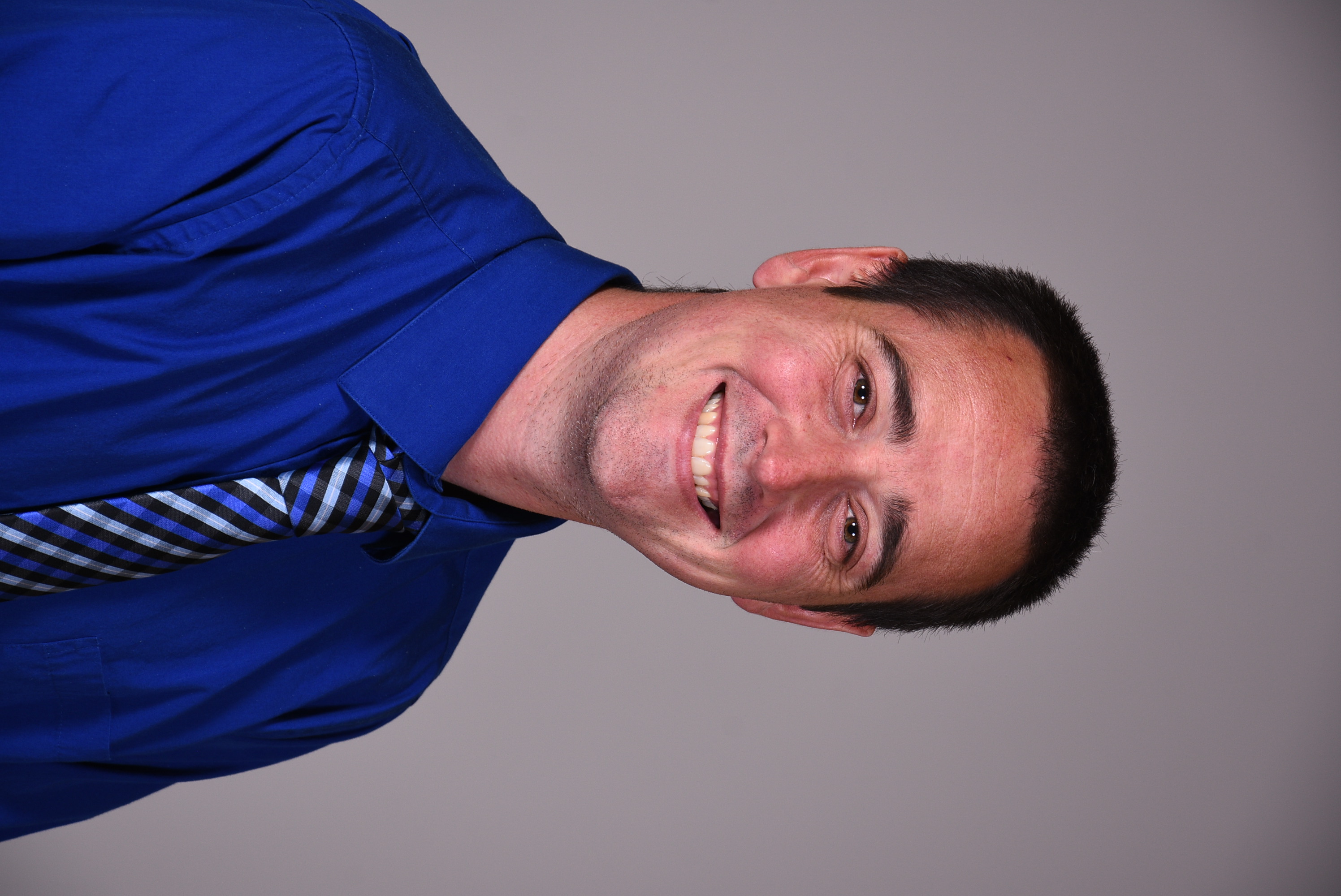 WELCOME TO THE TECHNOLOGY DEPARTMENT
Warsaw Community Schools recognizes the value of electronic resources to improve student learning and enhance the administration and operation of its schools. Therefore, the district technology staff are committed to providing prompt repair services and efficient technical assistance to all staff and students.
If a staff member or a student is having technical problems, there are multiple ways to reach out for support.
Students can quickly fill out a form for help and their building tech will get in touch and work with them directly.
Avenues of Support
SPEAKUP: speakup@warsawschools.org (574) 635-5652
Purchase Accidental Damage Protection (ADP) Right Here!
1:1 iPad Insurance
Accidental Damage Protection Info Sheet (English): Click Here
Accidental Damage Protection Info Sheet (Spanish): Click Here
Accidental Damage Protection Application (English): Click Here

Accidental Damage protection Application (Spanish): Haga clic aquí