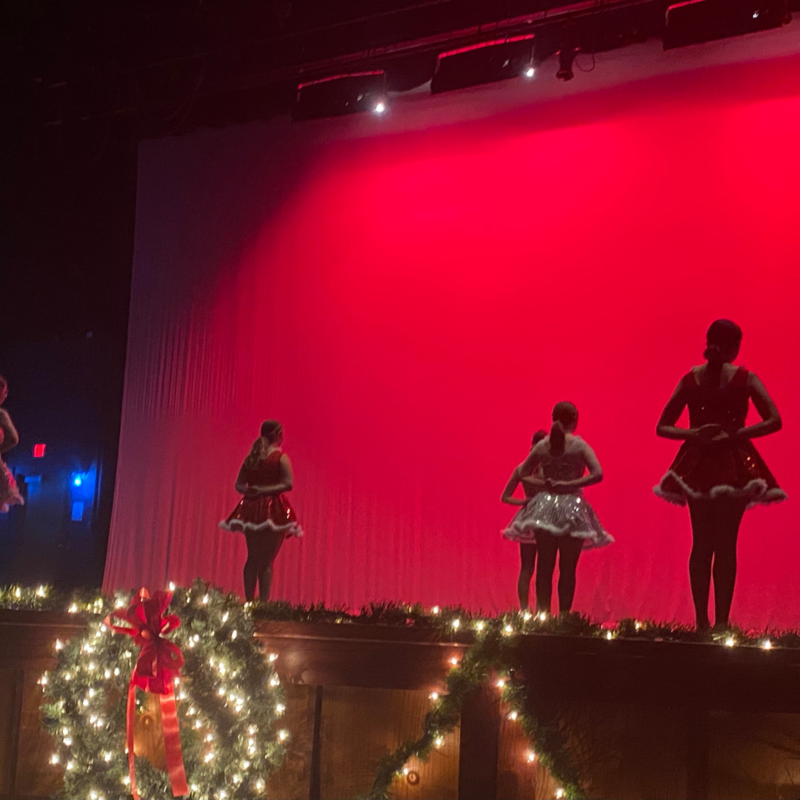 The community is invited to join WCS at the Warsaw Performing Arts Center (PAC) for the Winter Dance Concert this holiday season on December 20 at 7 pm. The public will experience the excitement and tap their feet to many varieties of dance styles, including tap, modern, jazz, and choreography featuring American Sign Language.

The concert is free and all are warmly invited. It's a perfect evening for the entire family to attend!

For its second season, the Winter Dance Concert also features the Kids Dance, Warsaw! (KDW!) outreach program. Over 70 second and third-grade students from Claypool, Leesburg, and Washington elementary schools will perform in the PAC auditorium with the Honors Select Ensemble class. At this time, KDW! is run solely by volunteers and donations to provide free opportunities to WCS school children.

Freewill donations will help provide future student opportunities within the entire WCS system to bring the joy of dance to the community. Warsaw Community Schools would like to thank the community for their support and look forward to seeing everyone there.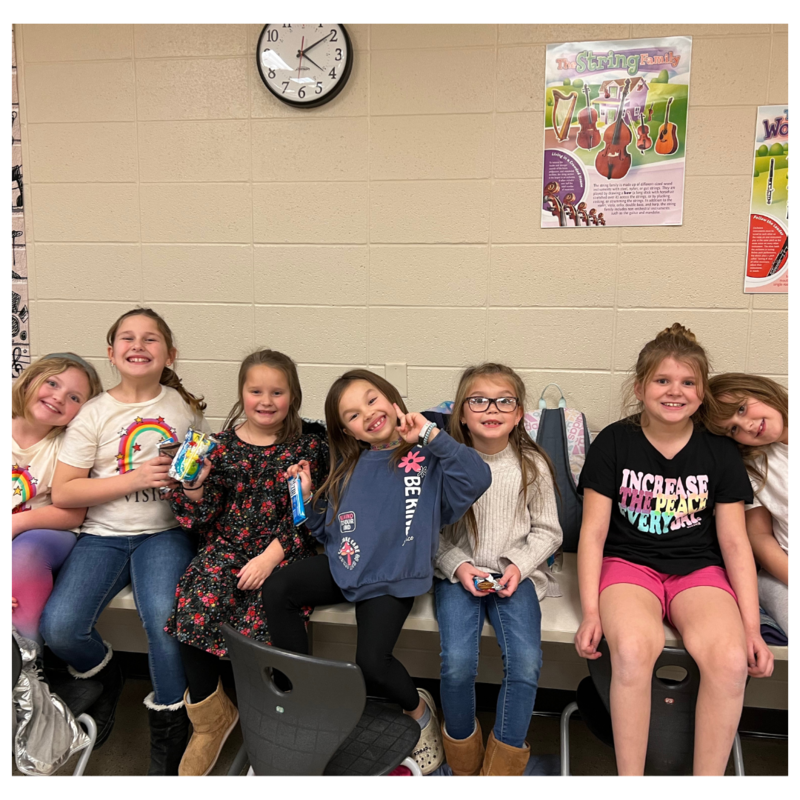 #wcsmission #togetherwearewarsaw #experiencewcs