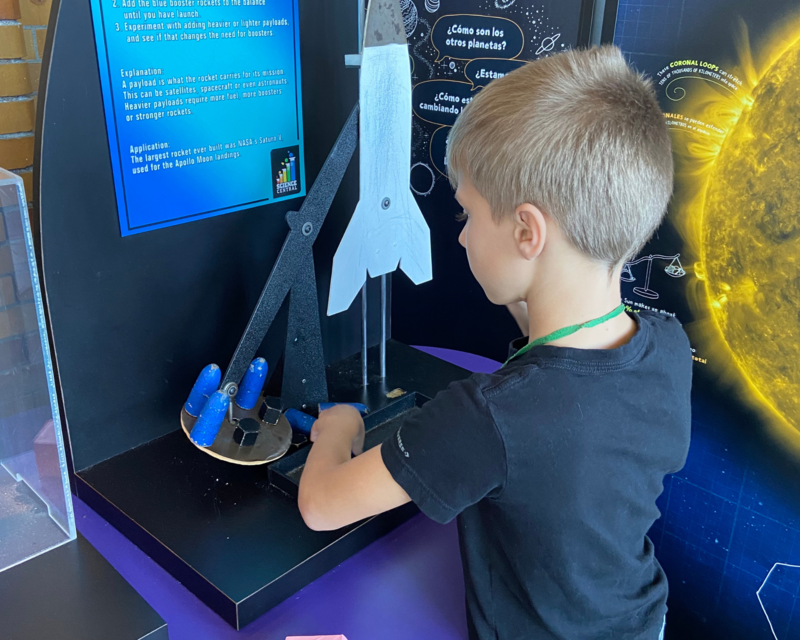 On Thursday, November 10, 2022, second-grade students from Jefferson STEM Elementary School visited Science Central in Fort Wayne. While there, students experienced science firsthand while learning about space, states of matter, solar energy, and more.
Warsaw Community Schools would like to thank Teachers Credit Union (TCU) for their generous donation. The TCU grant was used to cover the trip for all students and chaperones. It also afforded everyone an opportunity to attend the states of matter demonstration.
Tami Williamson, a second-grade teacher at Jefferson, shared how important this grant from TCU was, "Funding from partners makes study trips to Science Central accessible for all students. We're grateful for the community stepping up in ways that directly and immediately impact the whole child in our STEM education."
Jefferson STEM Elementary School expressed gratitude to TCU for demonstrating its commitment to equipping students and enriching learning through STEM education.
#wcsmission #togetherwearewarsaw #experiencewcs #tcu