Warsaw Community Schools has selected Francesca Hoffmann as the principal of Madison Elementary School pending school board approval. Francesca Hoffmann graduated from Wawasee High School and went on to earn her undergraduate degree from Purdue University, her Masters of Science in Education from the University of Miami, and her Juris Doctor (JD) from the Indiana University Maurer School of Law in Bloomington. Francesca is also currently a Ph.D. Candidate at Indiana University Bloomington's School of Education, where she has completed all coursework toward her doctorate in Educational Leadership and Policy Studies.
Hoffmann began her teaching career as a first-grade teacher at Miami-Dade County Public Schools in Miami, Florida. During her time teaching in Miami, she also taught fourth-grade reading, writing, and science. From there, Francesca served as the first-grade lead literacy teacher at a Blue-Ribbon elementary school, D.C. Preparatory Academy, in NE Washington, D.C. Francesca's formative years teaching in Miami and Washington, D.C. profoundly shaped her career trajectory, teaching philosophy, and life-long goal of ensuring a high-quality public education for all students. Hoffmann most recently worked as an attorney at Lewis Kappes as part of the firm's education law practice group, taught "Legal and Ethical Issues for Teachers" at IU Bloomington's School of Education for over 500 pre-service teachers over a five-year span, worked as a legal aid attorney with Indiana Legal Services, and, before joining Warsaw Community Schools as the principal of Madison Elementary, served as Chief of Staff at the South Bend Empowerment Zone. Francesca and her husband, Ryan, have a two-year-old daughter who will eventually attend Madison Elementary School.
Francesca added, "I am thrilled, grateful, and deeply honored to have the opportunity to serve as the next principal at Madison Elementary School and look forward to building on the great work that has and is already being done. As a proud member of the Warsaw community and future parent to a Madison Cardinal, I will work with and for the entire Warsaw community–my community–to live up to WCS' mission 'to inspire and equip all students to continuously acquire and apply knowledge and skills while pursuing their dreams and enriching the lives of others.' I know the wonderful students, families, and staff at Madison will enrich my life, as well, and I can't wait to get to join and know the entire Madison family." Warsaw Community Schools thanks all involved in the selection and interview process and welcomes Francesca Hoffmann as the new principal of Madison Elementary School.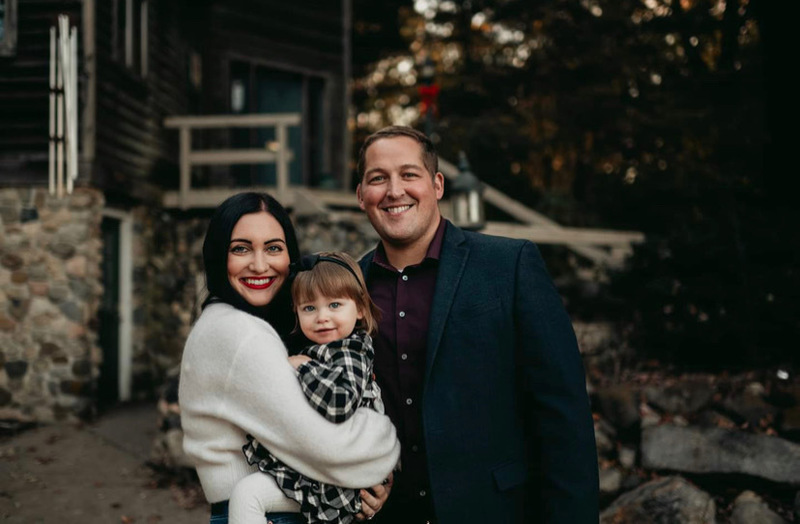 #wcsmission #togetherwearewarsaw