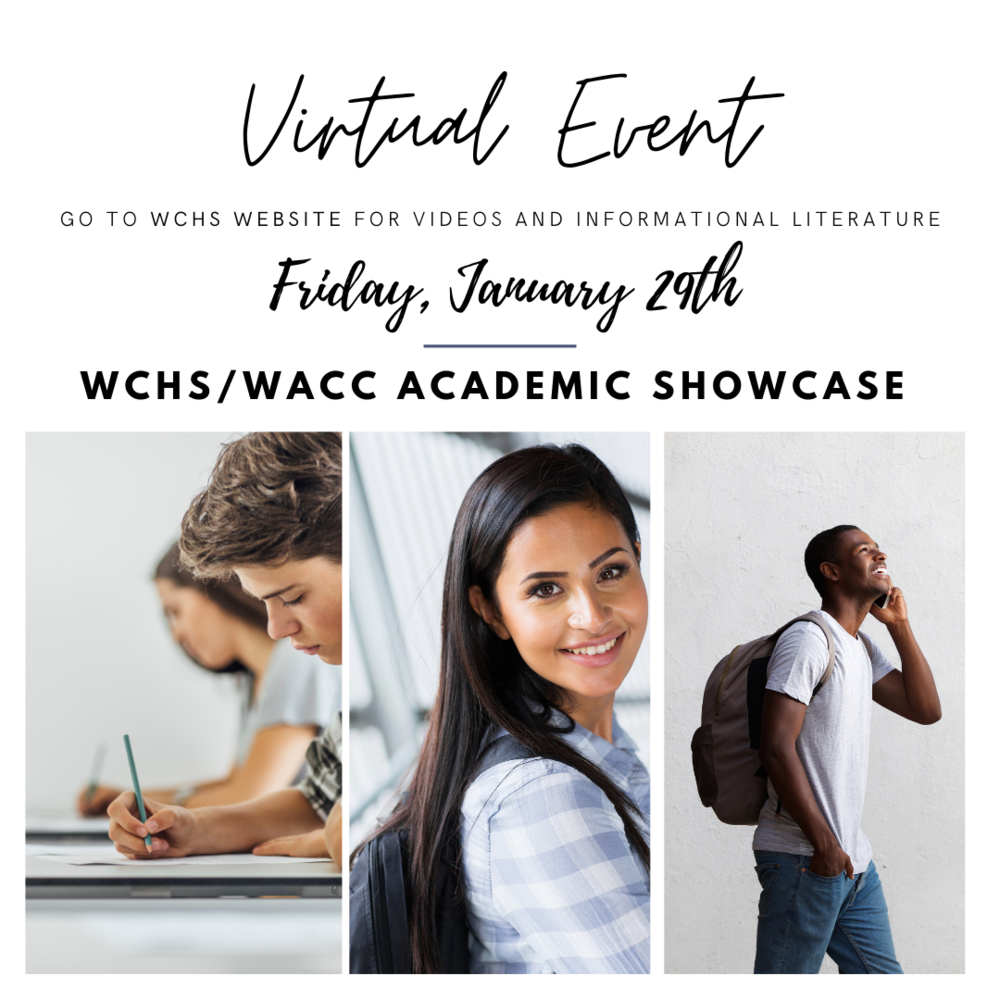 Save the Date: WCHS/WACC Academic Showcase Goes Virtual
WCS District
Monday, January 25, 2021
SAVE THE DATE: 8th Graders/ Incoming Freshman + Parents and Students of Warsaw Community High School and the Warsaw Area Career Center.
Do you have questions related to your academic life or that of your student's? Which science classes should be taken? What do I need for my pathway? Which math classes are required? What electives are available and what in the world do they even cover? If you find yourself asking questions like these then the Virtual Academic Showcase is for you! Come be a part of finding the answers to all your questions about what is offered and required at WCHS and WACC. Join us, for the Virtual Academic Showcase on Friday, January 29th! More details to come.
Click here to access videos and literature on Friday, January 29th: https://www.warsawschools.org/o/wchs/page/academic-showcase--2
Counseling Information: Visit the counseling department links, on the course of study guide page, to be informed of important grade level graduation requirements, course selection options, and other key grade level information.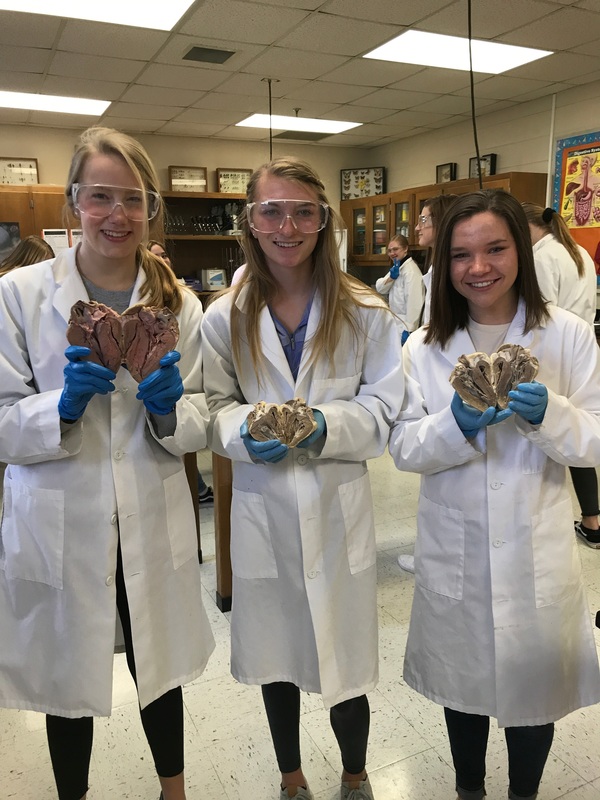 #wcsmission #ForwardTogether