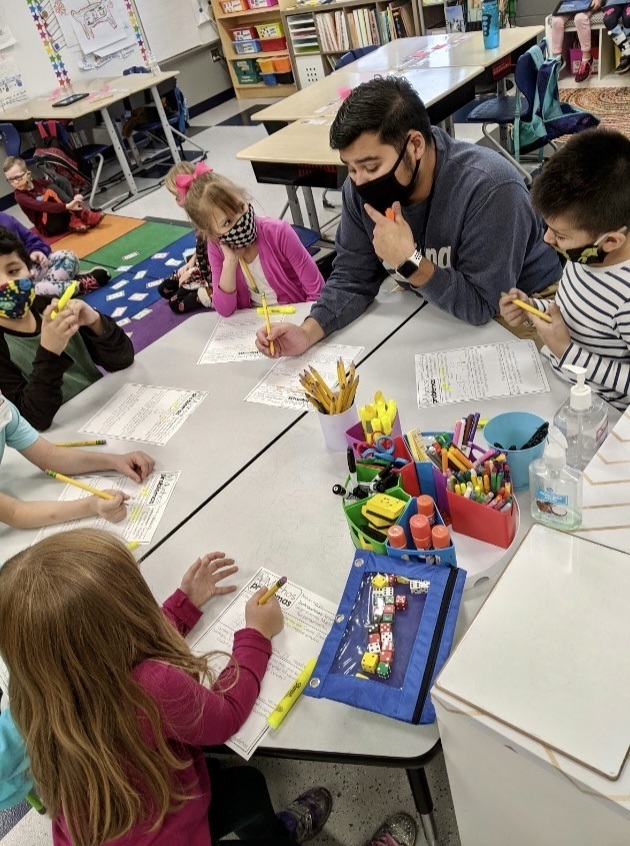 Eisenhower and Leesburg DLI Programs Excel
WCS District
Friday, January 22, 2021
2nd-4th grade students in the Dual Language Immersion program (DLI) at Warsaw Community Schools recently completed the STAMP assessment as a measure of their proficiency in the Spanish language. This assessment measures the students' proficiency in all four language domains: listening, speaking, reading, and writing. Since entering Kindergarten, these students have been immersed in academic Spanish for half of the day and academic English for half of the day. The goal of the DLI program is to create students who are bilingual, biliterate, and bicultural while maintaining high academic standards for success.
Warsaw Community Schools is pleased to report that due to the hard work of teachers, students, and parents, DLI students grew. The STAMP scores showed that many students are on track or ahead of where they should be. Nathan Polston, Principal at Leesburg said, "I am so proud of how our students are doing. We are right on track to meet the end of year proficiency standards. This is our first year taking STAMP and we look forward to more great things in the future. I greatly appreciate all the work our DLI teachers have done to make this program successful at Leesburg."
Leesburg 2nd grade students are already meeting the proficiency targets established for the end of second grade in the areas of listening and writing.
"Our program at Eisenhower continues to grow and succeed. We are very excited about the scores our students received on this assessment. As the program grows, we continue to see the students grow in their proficiency thanks to the dedication of their team of teachers," stated Steven Boyer, Principal at Eisenhower.
Students in 2nd grade at Eisenhower have already exceeded the end of year writing proficiency goal and 3rd grade students have exceeded the writing, reading and speaking proficiency expectations. The 4th grade students at Eisenhower continue to excel. They have mastered the goals set for the end of 4th grade in all areas - listening, speaking, reading and writing.
The DLI program plans to expand to 5th grade at Eisenhower and 3rd grade at Leesburg next year. The district is committed to the success of this program and values the opportunities that it provides for students.
"We are very pleased with the results of this program. This is a good reflection of the hard work of our teachers and students." said Dr. David Robertson, Assistant Superintendent of Elementary Education.
Great things are ahead for the Dual Language Immersion students! As the program continues to expand, so do employment opportunities. There is an immediate opening for a paraprofessional at Eisenhower Elementary. Proficient Spanish speakers are also needed as substitute teachers. Contact Crystal Kreider at 574-269-7440 ext. 3841 for more information.
Graphic: DLI results 2020 Bar Chart
We're Hiring: wcsjobs.com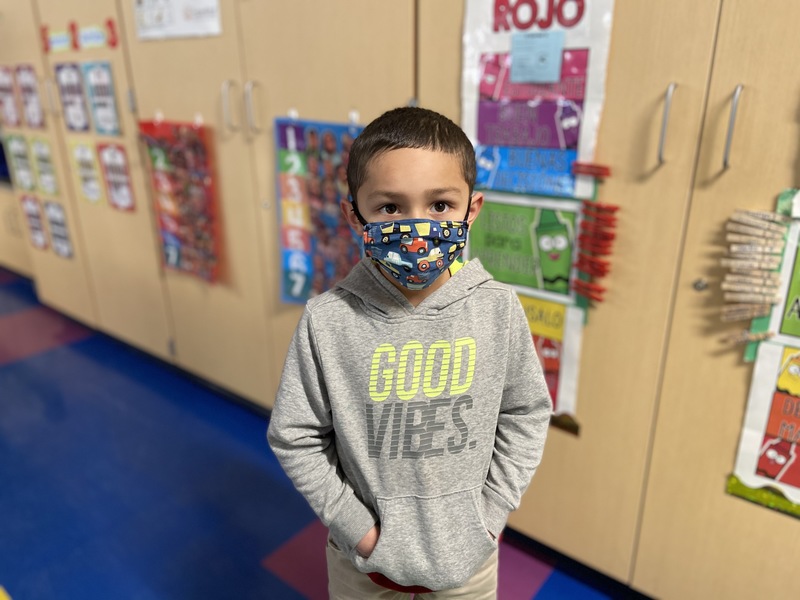 #wcsmission #ForwardTogether