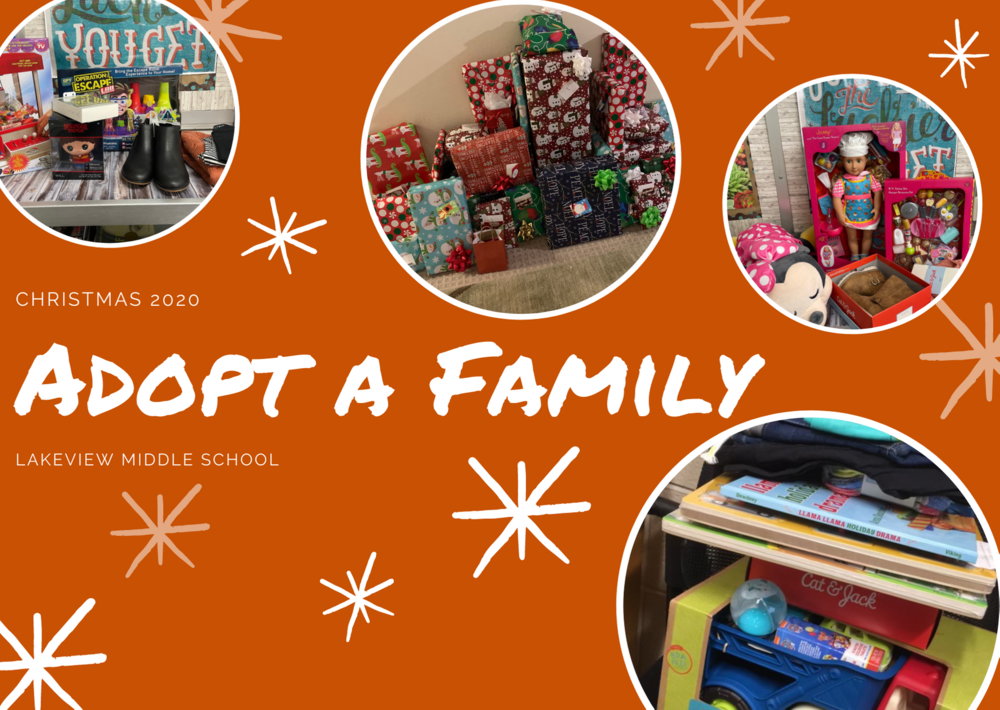 Lakeview Adopts 5 Families
WCS District
Wednesday, December 16, 2020
Lakeview is well known for its generosity. Annually, Lakeview Middle School has partnered with Combined Community Services (CCS) to ask, "What can we do?"
This year was no exception. Lakeview showed up in a big way for others in need in our community.
Bryon Weinstein reached out to CCS, a local agency in our community that helps local families that are in need. That agency gave Lakeview a list with the ages of children in a family and their Christmas wish lists.
Lakeview set a goal to raise $1000. They hit their goal and doubled it - raising over $2000! This allowed Lakeview to adopt five families in our community. Emily Day, Counselor at Lakeview Middle School, added, "We can imagine how those little faces will light up on Christmas day, but we don't need to imagine the relief on the faces of parents. When the gifts were delivered and a parent saw that Lakeview had included a gift for her, the mom broke down in tears!"
Thank you to all at Lakeview who contributed to make Christmas 2020 special for so many families.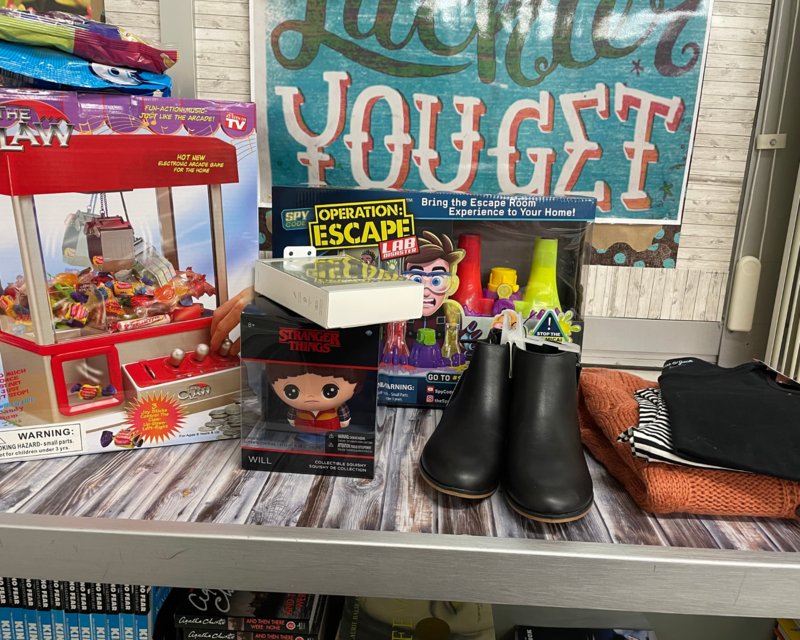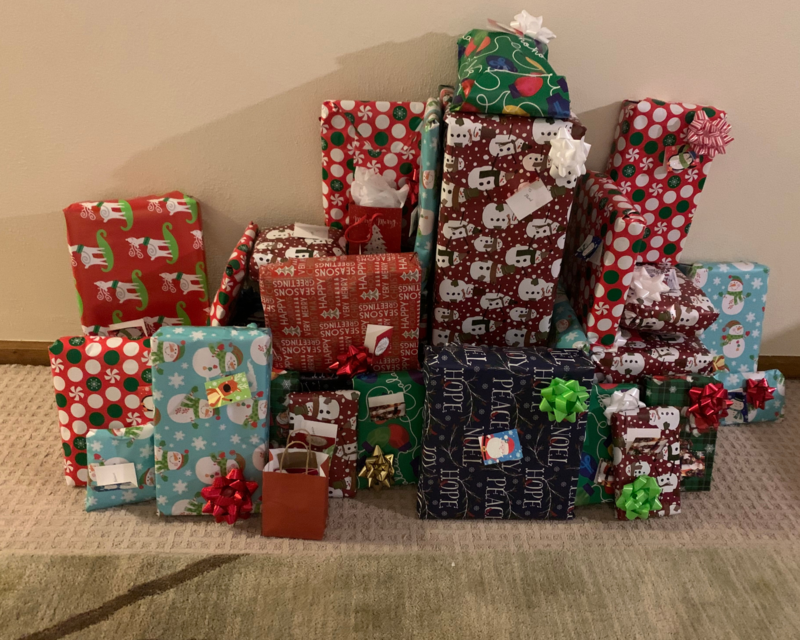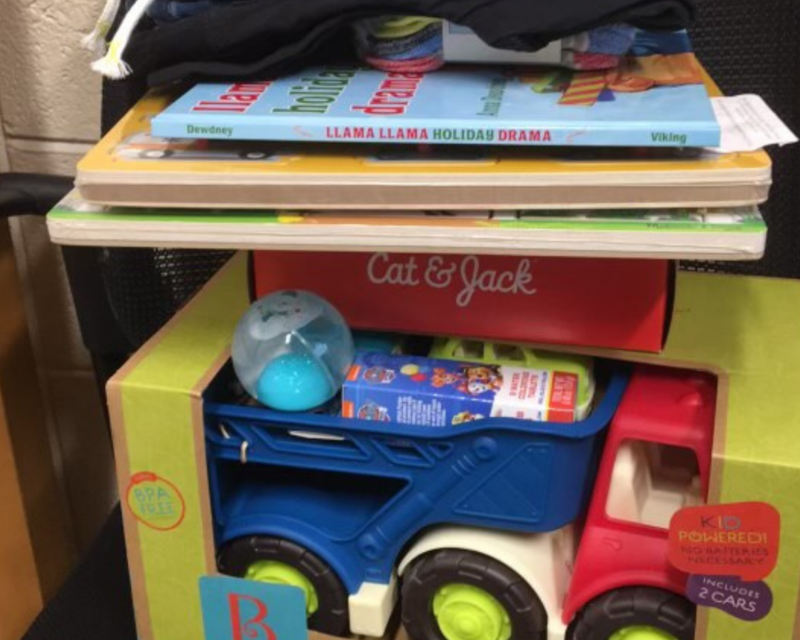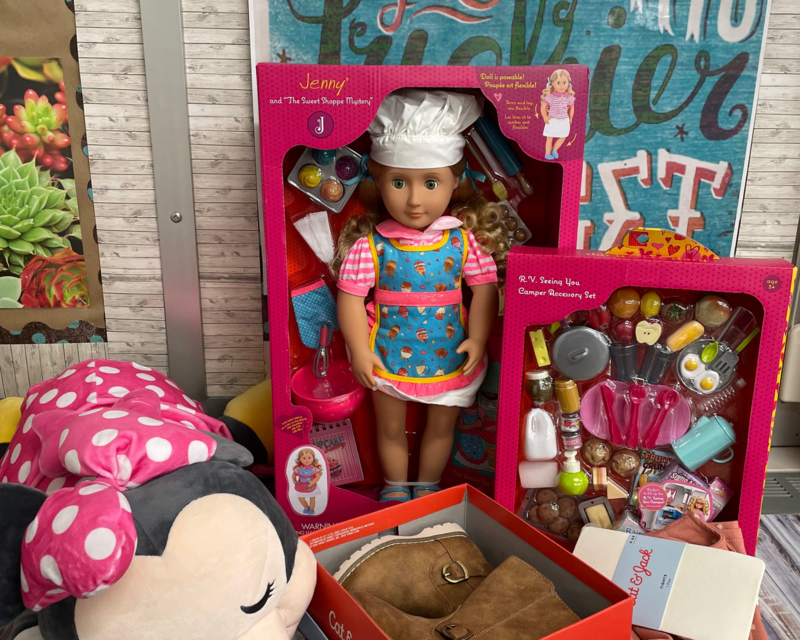 #wcsmission #ForwardTogether