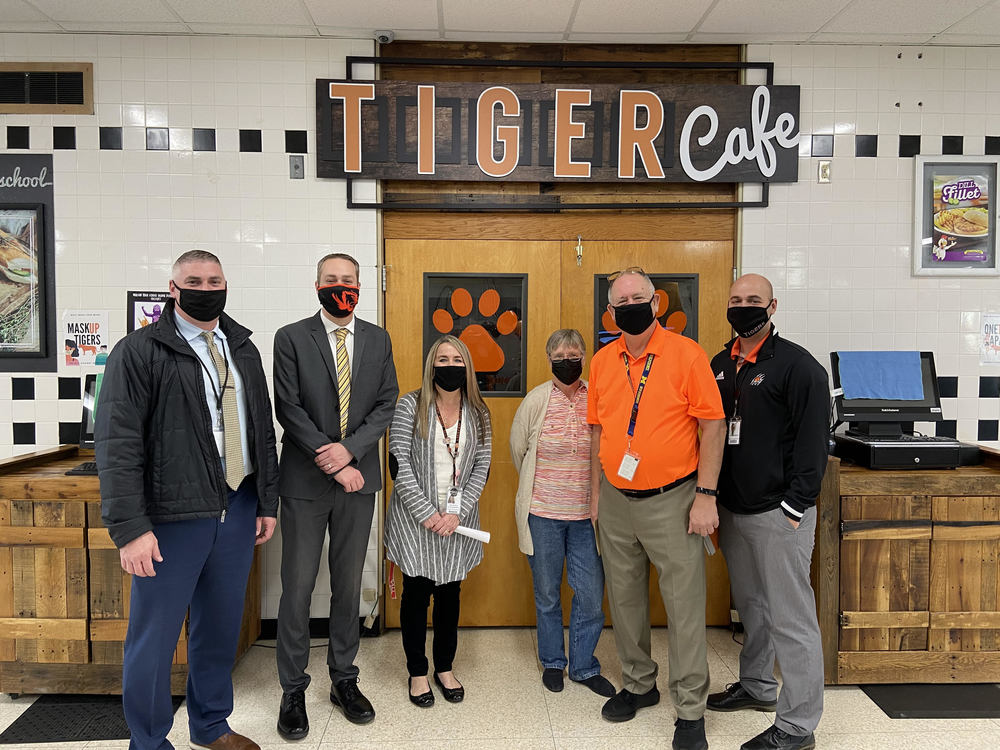 Bryon Weinstein Retires from Lakeview
WCS District
Friday, December 11, 2020
Bryon Weinstein was recently recognized at Lakeview Middle School for his 37 years of service. Coach Weinstein will retire at the end of 2020. During his tenure, Bryon served in the position of Athletic Coordinator and Study Hall Manager.
Amy Sivley, Lakeview principal, congratulated Bryon and noted, "I have had the pleasure of working with Bryon for 10 years. He has poured his heart into Lakeview! I can't even imagine the number of lives that he has impacted over the last 37 years. The Lakeview students and staff are so lucky to have had the opportunity to work alongside Mr. Weinstein. We will all miss what Bryon has done for Lakeview, but most of all we will miss him and the joy he has brought to our building."
Athletic Director Todd Braddock added, "Bryon Weinstein is the epitome of servant leadership. His passion for athletics and compassion toward all stakeholders in our building is unmatched. His service to WCS has been characterized by his day to day commitment of putting others first. Bryon's incredible influence is defined by the hundreds of student-athletes who have been positively impacted through having him as a coach and teacher. I wish Bryon the best as he moves into this next phase of his life."
Dani Barkey, Assistant Superintendent, worked with Bryon at Lakeview from 2010-2012 and recalled, "Coach Weinstein has always enjoyed working with students, especially our student-athletes. He has worked tirelessly over the years to provide fun opportunities for students both through sports as well as engaging team oriented activities at Lakeview Middle School. He will be greatly missed."
Dr. David Hoffert offered, "Mr. Weinstein is leaving an amazing 37 year legacy with the staff, students, and community. When we think about Warsaw Community Schools and the Warsaw Tigers, Bryon is one of the faces that comes to mind immediately. He has exemplified servant-leadership throughout his career. We will miss his daily presence in our schools, but celebrate the new chapter starting in his life."
Lakeview Middle School staff surprised Bryon with a retirement celebration. Former teachers, coaches, support staff, and administrators attended to offer their congratulations. Others joined virtually to share favorite memories and honor Bryon who was presented with an inscribed glass commemorative plate. Bryon Weinstein is looking forward to spending more time with his wife Val who recently retired from Lakeview after 20 years. They plan to travel and enjoy more time together. Warsaw Community Schools sends congratulations and best wishes as Bryon begins a new chapter.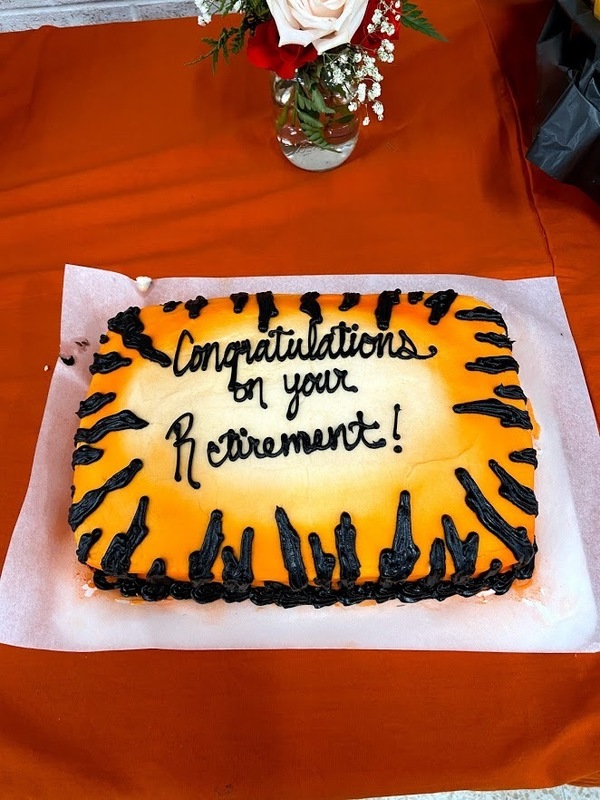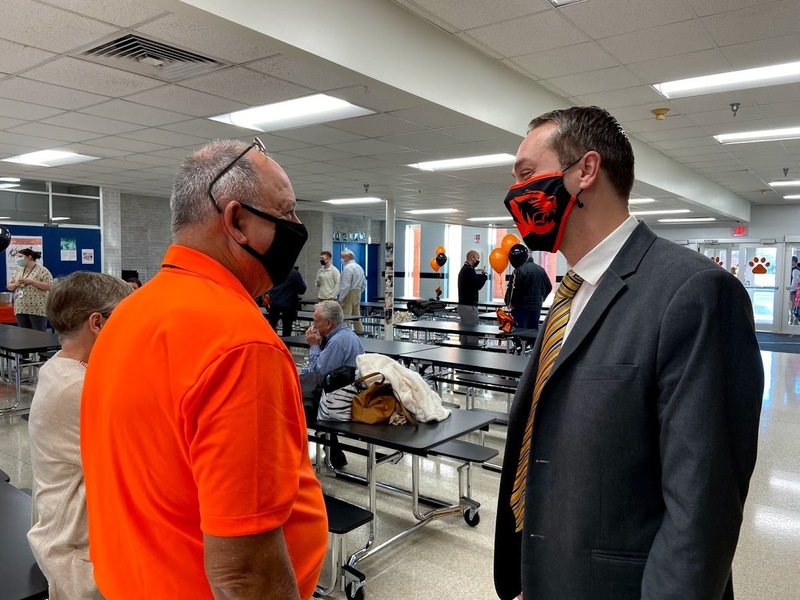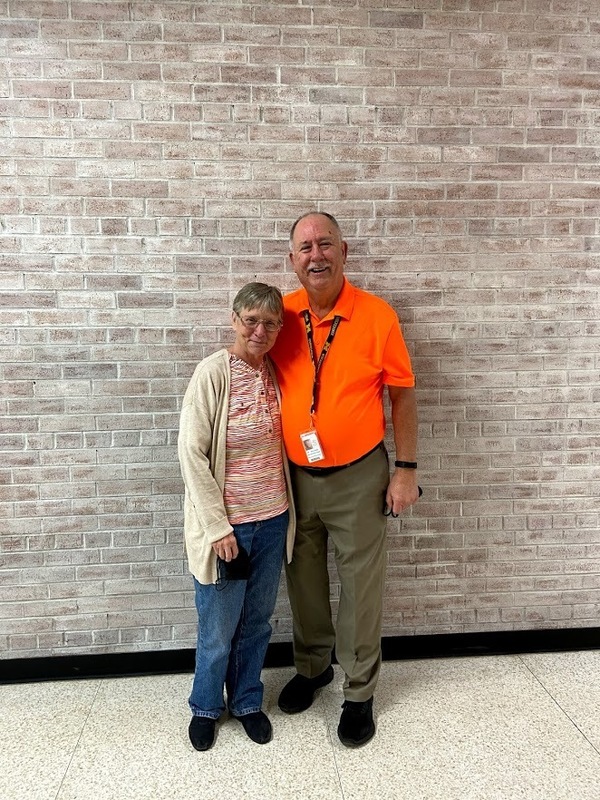 #wcsmission #ForwardTogether