Mike Castle Transforms WCHS into a Winter Wonderland!
WCS District
Monday, November 30, 2020
Mike Castle, WCHS custodian and decorator-extraordinaire spent two and a half days over the Thanksgiving break to surprise staff and students at WCHS by transforming the cafeteria using his own holiday collections! It was a beautiful gift of cheer.
We appreciate you Mike!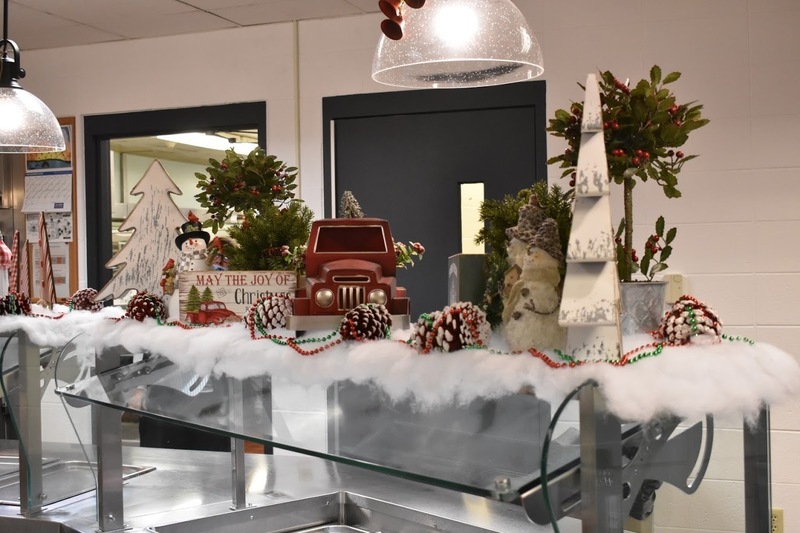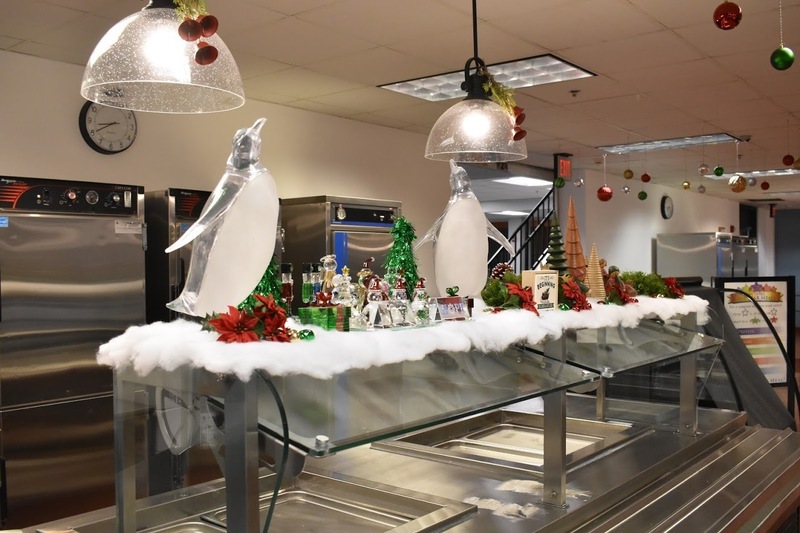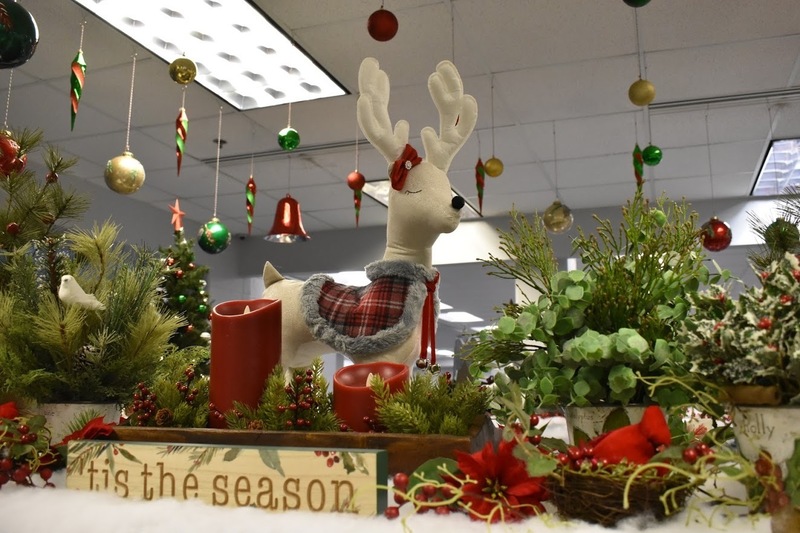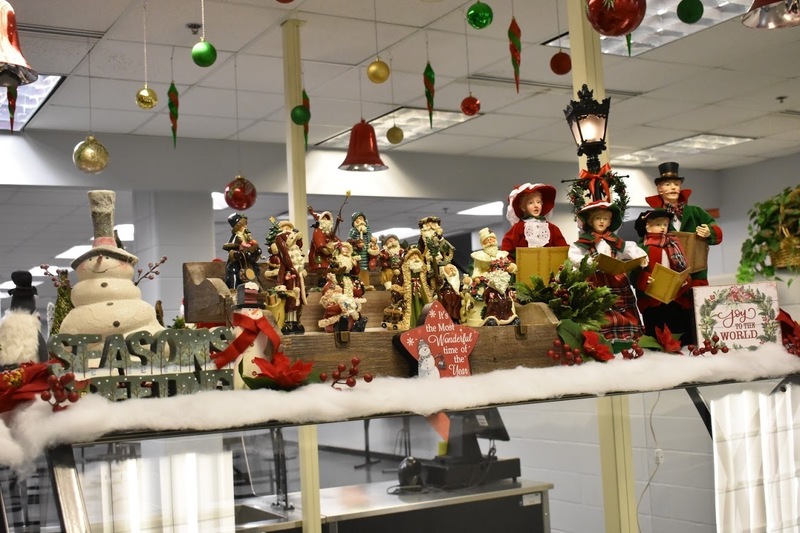 #wcsmission #ForwardTogether #wcscustodiansrock
Photo Credit: Erin Leinbach