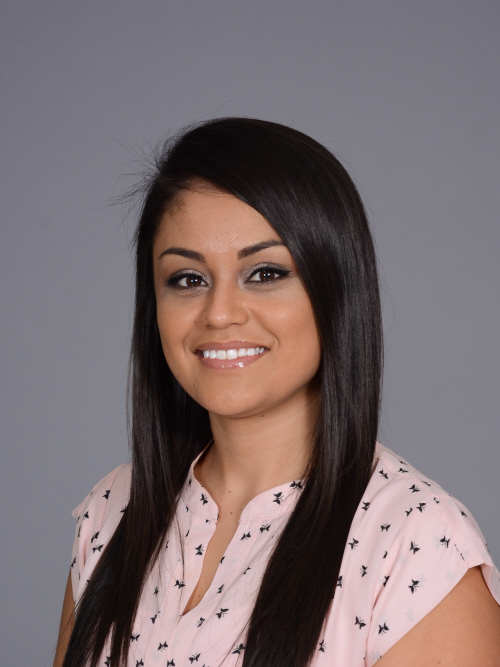 Martinez Bridges Gaps for Hispanic Families
WCS District
Tuesday, November 24, 2020
Don't miss a great article on Nancy Martinez, parent liaisons at Leesburg Elementary School.
Read the full article featured in The Paper and written by Tim Ashley here: Martinez Bridges Gaps for Hispanic Families
---
Thank you Nancy Martinez for all you do to help your students, school, and community.
You are appreciated!
#wcsmission #ForwardTogether