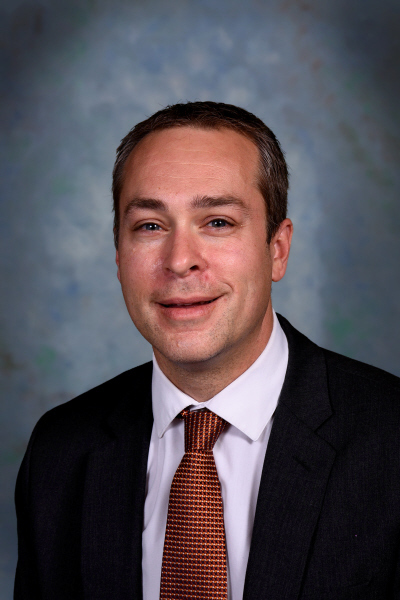 WCS: Message to the Community
WCS District
Thursday, November 12, 2020
WCS Community,
We continue to extend gratitude for the understanding, grace, and flexibility that is required of our community as we respond to COVID. At the same time, we also want to be transparent and acknowledge the concerns corresponding to the community uptick in COVID numbers. These numbers are impacting our schools.
The ability to keep Warsaw Community Schools open depends on our amazing workforce. We depend on teachers, transportation staff, custodians, food service personnel, nurses, support staff, substitutes, and paraprofessionals daily. Our support staff in the areas of transportation, substitute teachers, and food service is running thin. These people are critical to the well-being of our students and the operations of our schools. Increasing staff absences due to COVID in these areas could cause necessary modifications to the school schedule. These modifications may include temporarily moving to eLearning days to offer a rest period until we gain back the critical level of staff necessary to maintain services. Implementation of a hybrid schedule or temporary modifications to services are also possibilities that may be deployed based on staffing levels. Additionally, increased numbers of staff or student quarantines could cause specific schools, or sections, to go remote for a specified time or an implementation of a hybrid schedule.
This is a challenging year for educators; maybe, the most challenging year in the 176 years of public education in our community. We would like to let educators know that we see their sacrifices and value all of the good work being done. Beyond personal or family health concerns, our teachers are working hard every day to provide their students with a quality learning environment. We wish to thank our incredible WCS family for their commitment to the education and well-being of our students. We recognize that much is being asked of everyone.
Parents and families may notice that schools in surrounding communities have been required to make pivots due to their specific staff or student circumstances. Please know we are continually assessing our staff and student numbers to ensure the proper plan of action is in place for our specific situation(s) within our school community. Daily, we work with the local health department, school personnel, and community leadership to make the wisest decisions. WCS feels strongly that in-person learning is the best option for our community. When, or if, pivots to our school community routine or schedule need to take place, it will be based on safety protocols and the operational ability of this corporation.
At this time, we are not announcing any specific changes, but we do continue to need your assistance to remain open. Please do not send your child to school if exhibiting COVID symptoms or while awaiting results of a COVID test. Please also continue to wear masks, wash hands, and social distance. A large majority of cases are still being linked to gatherings outside of school such as carpooling, birthday parties, weddings, sleepovers, and other small or larger indoor events without social distancing.
Through teamwork and a willingness to remain flexible, we have focused on finding solutions when we can. We knew back in March that we would come to depend on one another on a deeper level than ever before. We knew that we could only achieve the goal of reopening schools together. We come to you again today asking for your help to remain open.
As we approach Thanksgiving, we are reminded of how fortunate we are to have the unwavering support of this community. Please join us as we thank our teaching and support staff. They are all front-line workers and heroes who are finding new and unique ways to support our students and our community. We depend on them and remain grateful for their contributions to our schools and our community.
Sincerely,
David Hoffert – Superintendent
Terry Sims – Warsaw Community Educators Association President
WCS School Principals / Administration/ Athletic Department
WCS Board of School Trustees