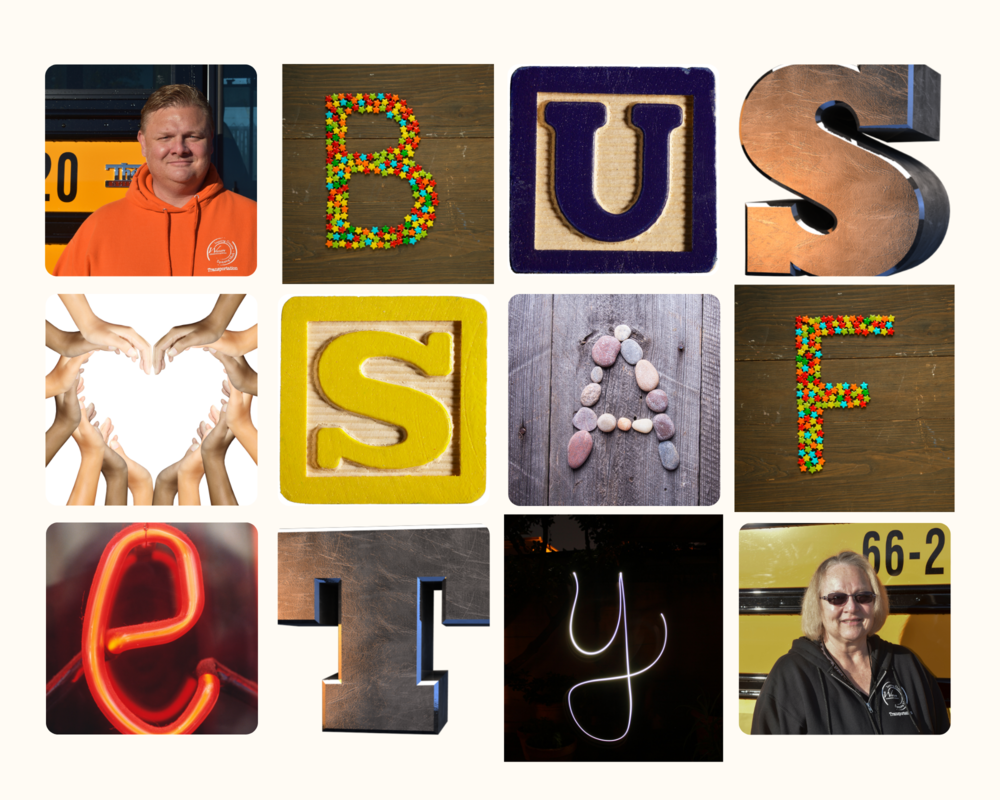 National School Bus Safety Week
WCS District
Thursday, October 22, 2020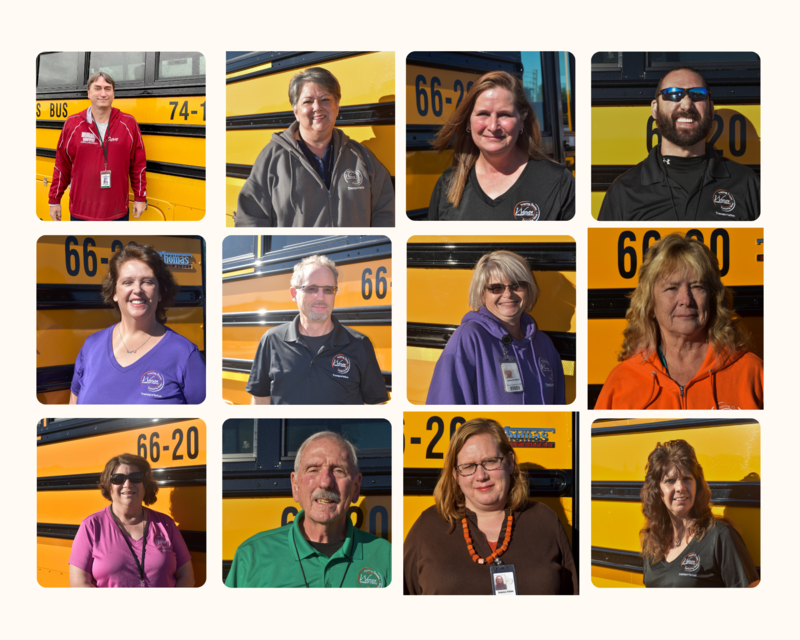 WCS announces October 19-23 is National School Bus Safety Week. School buses provide transport to and from school for over 25 million students in America, and they are an essential part of the WCS family!
One of the ways WCS is celebrating this week is to display photos of each of the bus drivers daily on the electronic sign at WCHS according to years of service.
We'll also be highlighting individuals each day on the WCS websites and social media platforms.
Please join us today as we celebrate the following:
Dave Williams, 6 Years; Deirdre Stavedahl, 6 Years; Kathy Lee, 5 Years; Vickie Ulrey, 4 Years; Mark Tracy, 4 Years; Vic Shanley, 3 Years; Karen Olds, 3 Years; Deborah DeRolf, 3 Years; Jessica Halas, 2 Years; Chad Kaltenbach, 2 Years; Joyce Wiley, 2 Years; Linda Davis, 2 Years; Jeff German, 2 Years; Regina Ferguson, 2 Years.

WCS invites the public to support the transportation department by taking time to remind children how to be safe around school buses. Motorists are reminded to observe laws protecting children entering and exiting school buses.
Join us in thanking bus drivers, mechanics, office staff, and administration in the transportation department to let them know how much they are appreciated for all their hard work.
WCS thanks Mark Fick, Director of Transportation, and Kristy Newton, Assistant Director of Transportation for their leadership and dedication to the mission. Gratitude is extended to all in the Transportation Department with wishes for a restful Fall Break.
#wcsmission #ForwardTogether