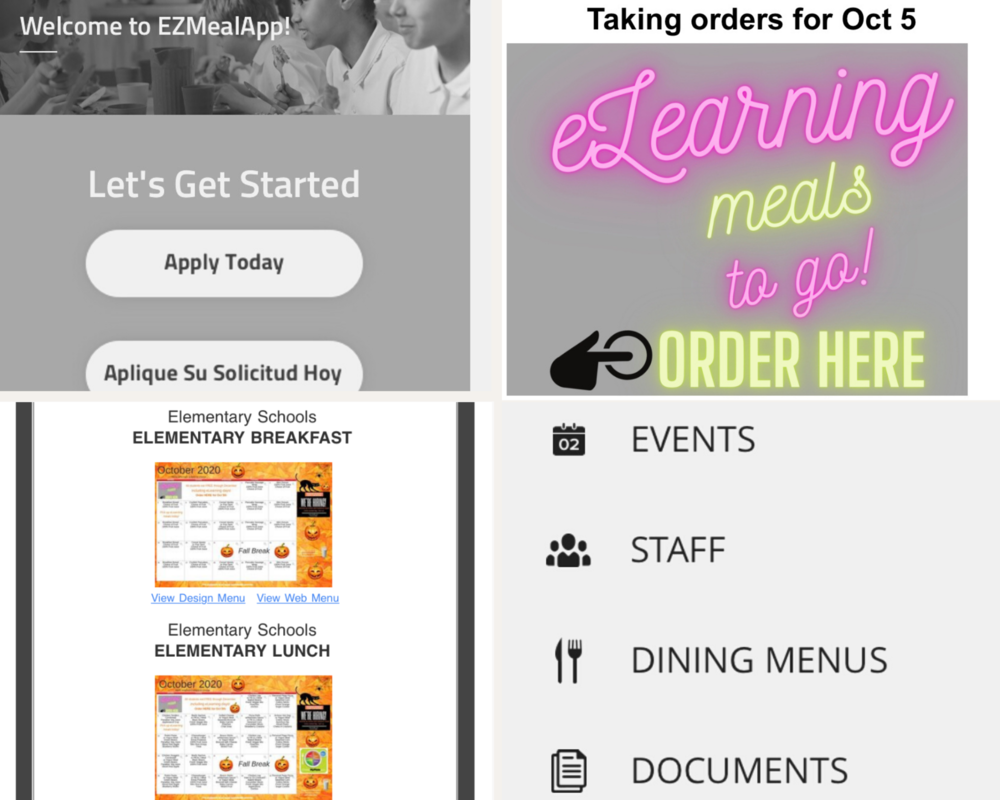 eLearning Meals & MORE
WCS District
Wednesday, September 30, 2020
WCS Food Services: https://wcsfoodandnutrition.org
All students qualify for free meals on eLearning Days. The next one is scheduled for Monday, November 9th. Details & Sign Up Form.
Want to know what's for breakfast and lunch? Check out the food services website or download the WCS APP on Apple or Google Play.
Sign up to get a menu calendar emailed to you every month.
Application for Free/Reduced meals.
#wcsmission #ForwardTogether