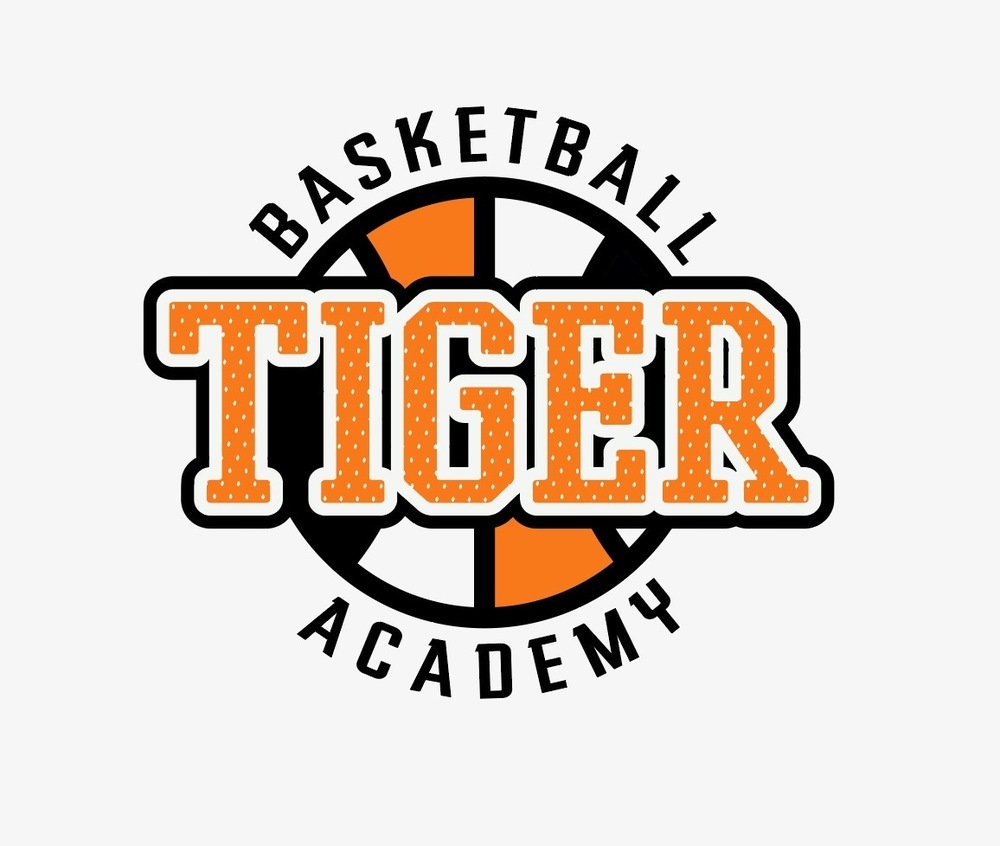 Tiger Basketball Academy - Registration News
WCS District
Sunday, September 13, 2020
Tiger Basketball Academy (TBA)was created to provide a high level of exposure to players interested in one day becoming a Tiger Basketball player.
TBA embodies the spirit of the great tradition of "Tiger Basketball" with an emphasis on the importance of dedication, hard work and team play. Our unique academy style focus includes highly concentrated basketball camps that will focus on skill-set development & teaching our players how to master their game, in order to help Warsaw remain as one of the elite programs in the state of Indiana. The academy will be designed to allow future tigers the chance to learn at an accelerated rate from head coach Matt Moore, the varsity staff and players, on the proper way to compete and workout as an extension of our program.
TBA will also be offering scholarships for student-athletes that embody great attitude and effort in the classroom.
Registration for "Team Camp" will open 9/16 and will be on our new athletics website: https://warsaw-tigers.com
- TEAM CAMP (Grades 3rd – 8th) OCTOBER 5th, 6th, 7th, 8th
- HOLIDAY HOOPLA (Grades 1st – 8th) DECEMBER 28th
- YOUTH TRAVEL LEAGUE (Grades 3rd – 8th) FEBRUARY-APRIL
- SHOOTING CAMP (Entering 1st – 8th) MAY
- FATHER/SON CAMP (Entering 3rd – 8th) MAY
- SKILLS CAMP (Entering 1st – 6th) JUNE
- MS ELITE CAMP (Entering 6th – 8th) JUNE

"We are excited about rolling out Tiger Basketball Academy and all that it entails. We believe it is going to help give youth players in our community an opportunity to continue to learn, develop and also expose them to more modern ways the game is evolving. We want to celebrate what Tiger Basketball has stood for through the years and build upon that with a multitude of experiences throughout the year to challenge our players to be their best. The rewarding part for me is the connection it has to
the classroom with our scholarships for student-athletes who demonstrates outstanding attitude throughout their learning experience and giving a great effort every day. Those are ultimately the players who make the best teammates and ones that will make our community proud to support." ~ Coach Matt Moore
#wcsmission #ForwardTogether