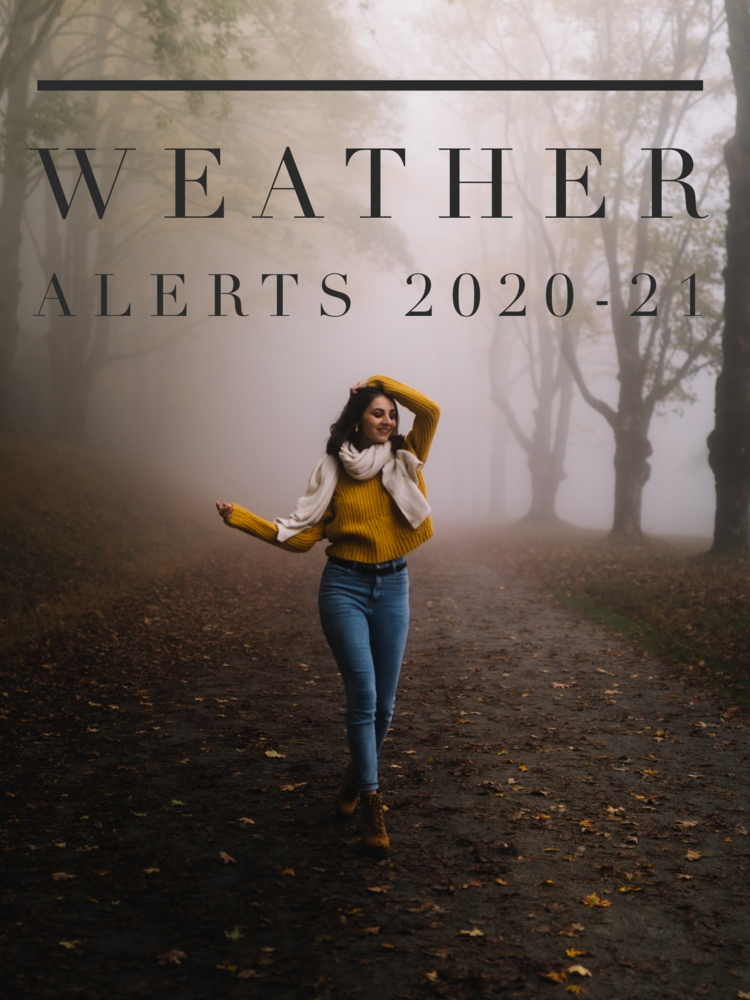 Weather Alert System Notifications
WCS District
Wednesday, September 09, 2020
Weather Alert System Notifications
Video Tutorials & Links: https://bit.ly/wcsnotifyme
Warsaw Community Schools would like to inform parents about the NEW 2020-2021 Weather Alert System notification options.
Download the WCS APP and turn on push notifications for your school to get the latest news and events.
Download the School Messenger APP to set your communications preferences for calls, emails, or texts.
Update PowerSchool settings and contact information to ensure correct notification and/or if you wish not to be contacted by the automated system. These updates need to be completed for each registered student.
Additional Media Outlets Include: WRSW, WIOE, WNDU, WSBT, WPTA.
#wcsmission #ForwardTogether