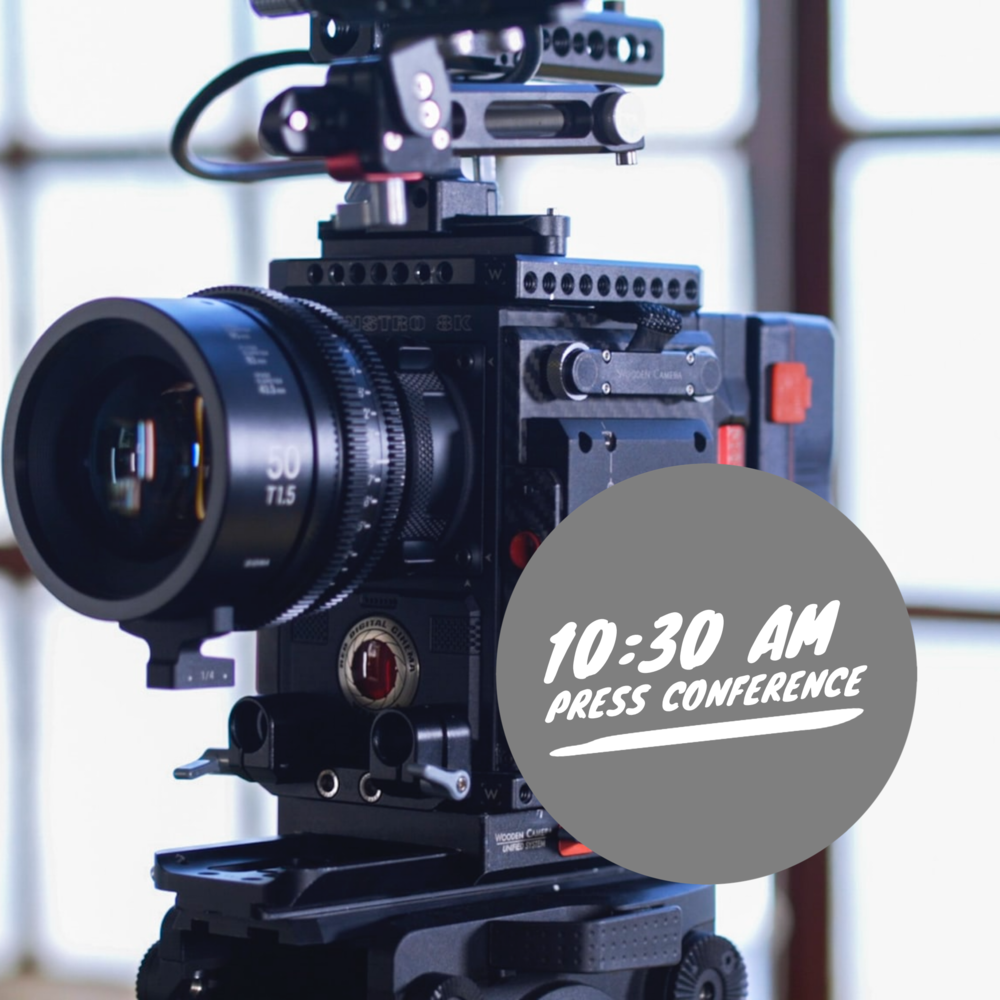 Dr. Hoffert to Speak at City Hall 9/2/2020
WCS District
Wednesday, September 02, 2020
Reminder: There will be a press conference on Wednesday, September 2 at 10:30 a.m. at City Hall.
This week's conference will feature Mayor Joe Thallemer, Dr. Bill Remington or Teresa Reed, and Warsaw Community Schools Superintendent Dr. David Hoffert.
This conference will be broadcast live and is available on demand on the City's website at https://www.warsaw.in.gov/

Go to "Watch City Meetings."

It will also be broadcast live on the City of Warsaw, IN Facebook page and Warsaw Community Schools Facebook page.

Listen to the broadcast on the radio on News Now Warsaw 1480 AM/99.7 FM.