INVOLVEMENT OPPORTUNITIES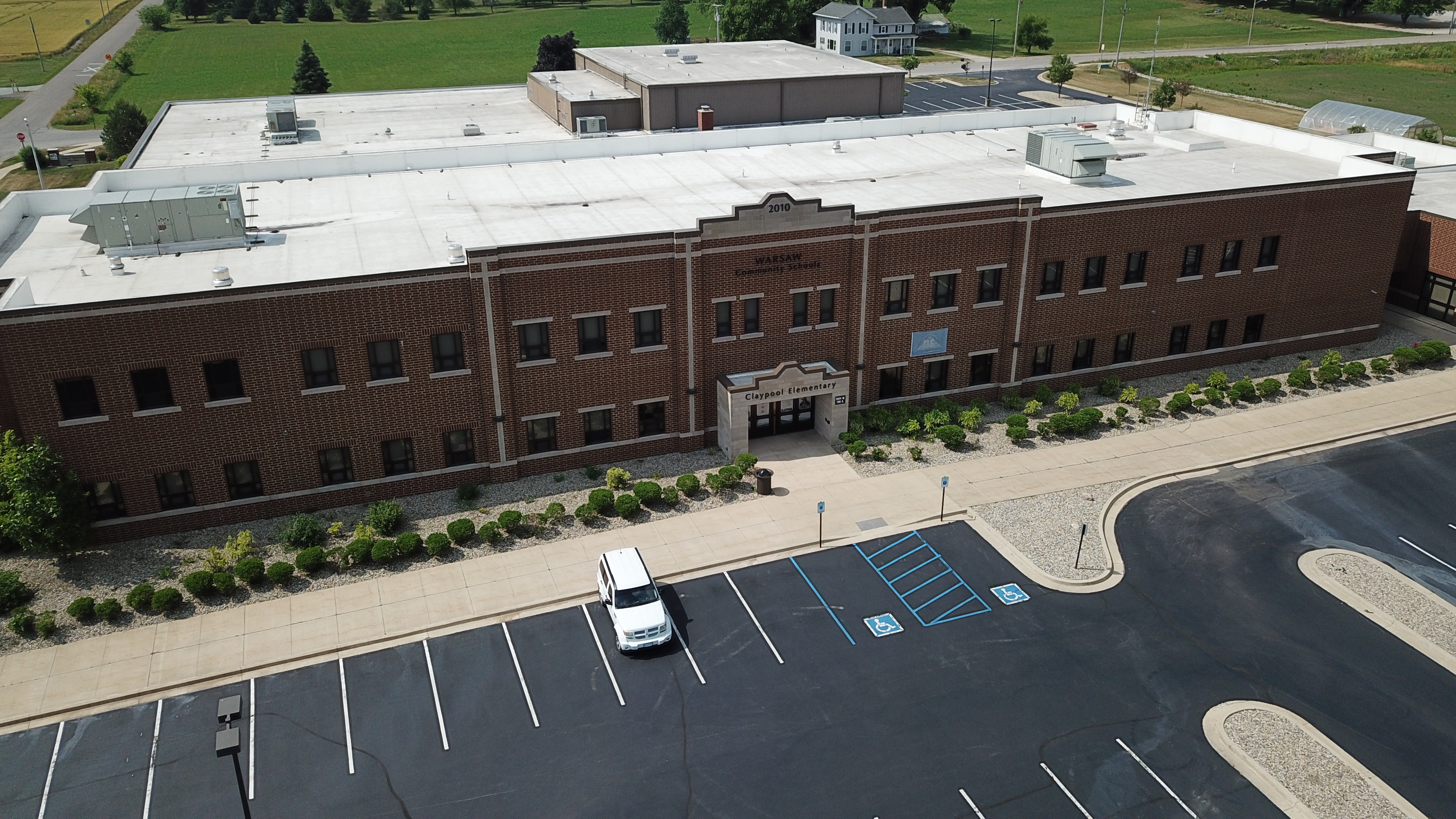 Volunteer
There are many roles for volunteers in the classroom and throughout the school. Claypool welcomes volunteers and appreciates parent support.
Those interested in volunteering should contact your child's teacher or the school office.
P T O
Claypool has an active PTO that works to support the educational opportunities for all of our
Claypool Knights. If you would like to be involved, please contact the PTO President.
Knights' Hope Mentor Program
Claypool Elementary has a Mentor Program, Knights Hope, that provides support to students who may need someone to help with academic, social, and emotional needs. These mentors meet with their Knights every week for 45 minutes. If you are interested in enrolling your student in this program, please contact the school office.