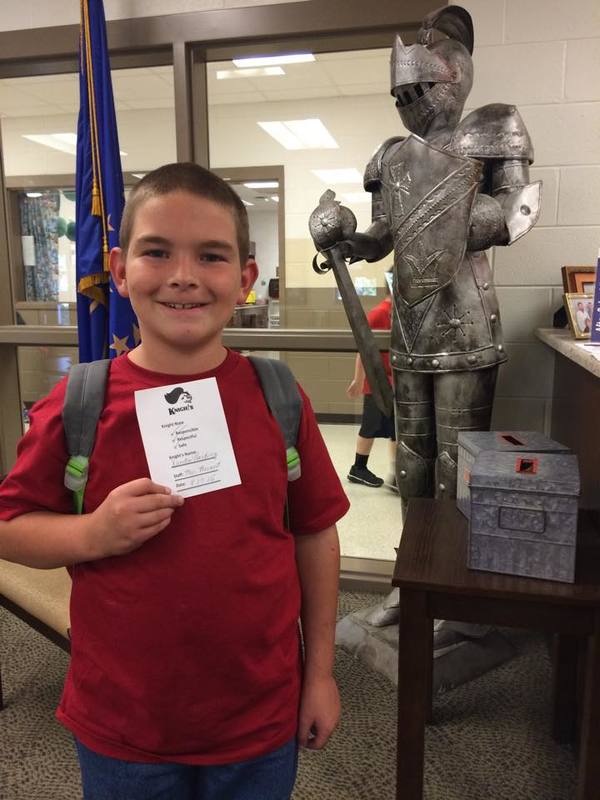 Positive Behavioral Interventions and Supports (PBIS) is an evidence-based framework for improving and integrating all of the data, systems, and practices impacting student outcomes every day. PBIS provides a positive approach to student behavior. Our staff praises students for making good choices. This system provides staff and students with a common understanding of expectations, which creates learning experiences where ALL students are successful.
Claypool is committed to addressing student behavior through positive systems change.
Teachers serving on the PBIS Committee: Jamie Paino, Angie Ebersole, Amanda Bailey, Jennifer Gunder, Donna Stump, Melissa Rees.