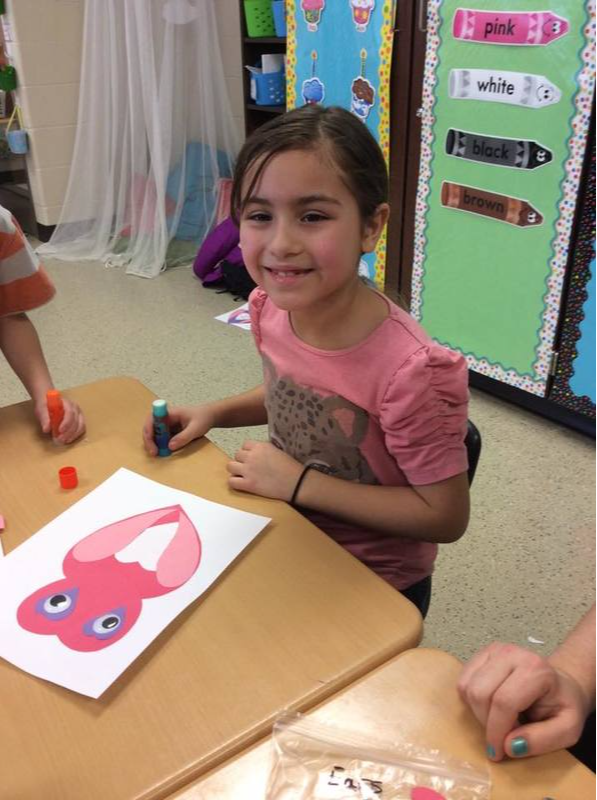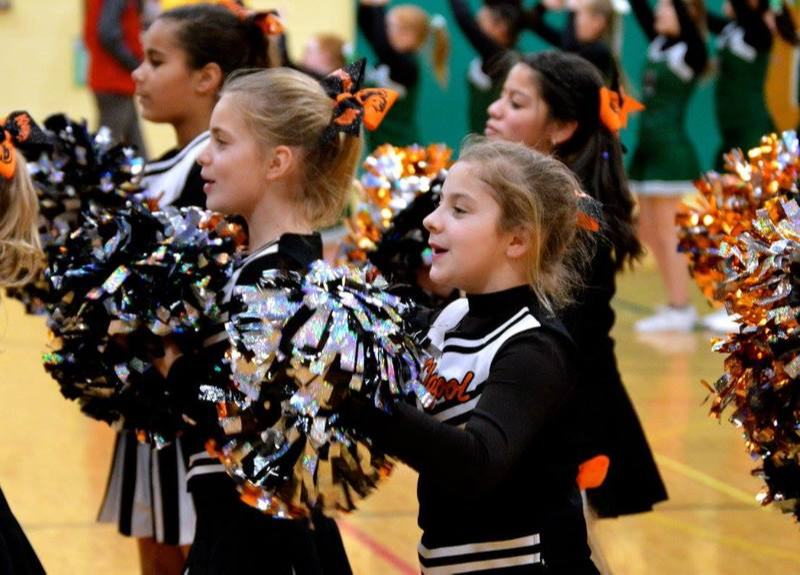 AFTERSCHOOL CLUBS & ACTIVITIES
Claypool Elementary offers a variety of clubs. Claypool Elementary has a very involved and active Student Council involving students in 4th - 6th-grade students. Students in all grades may suggest clubs to Student Council members that may be of interest to them. Claypool currently has the following clubs:
Chess (grades K - 6) - Taylor Bean and Jamie Paino

Robotics (grades 4 - 6) - Brock Rhodes

Cheerleading (grades 3 - 6) - Angie Rucker

Basketball (grades 3 - 6) - Jake Peattie, Brock Rhodes, John Shively

Volleyball (grades 3 - 6) - Tiffany Cooksey and Lisa Hammond
Claypool School has also offered the following clubs:
Debate Club

Drama Club

Language Clubs

DIY Club
All clubs are offered based on student interest. If students give us an idea, we will work to develop a club for this activity!