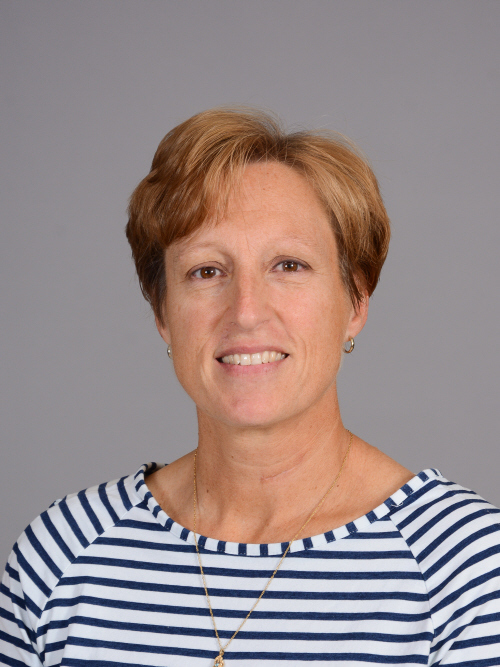 A MESSAGE FROM THE PRINCIPAL
The Claypool Staff was so excited to have our Knights return for the rest of the 2022-2023 school yea! The Knights have been Respectful, Responsible, and Safe in all areas of the school.
Watch for upcoming events such as Kindergarten Round-up, Track season and other exciting events.
Thank you for sharing your child with us and supporting our school. We look forward to a great 2nd Semester!