A MESSAGE FROM THE PRINCIPAL
Welcome to the new school year! We are so excited to return to school! This year we will continue to strive to reach our mission to maximize student learning!
Our building has been cleaned and sanitized and looks like a brand new school! Can't wait for you to see the new arrangement in the cafeteria! More space with new tables will improve spacing and seating.
We are committed to making this another incredible year of learning and are looking forward to seeing everyone back in school! Don't forget to register so we have a schedule for you and you are ready to resume school in August!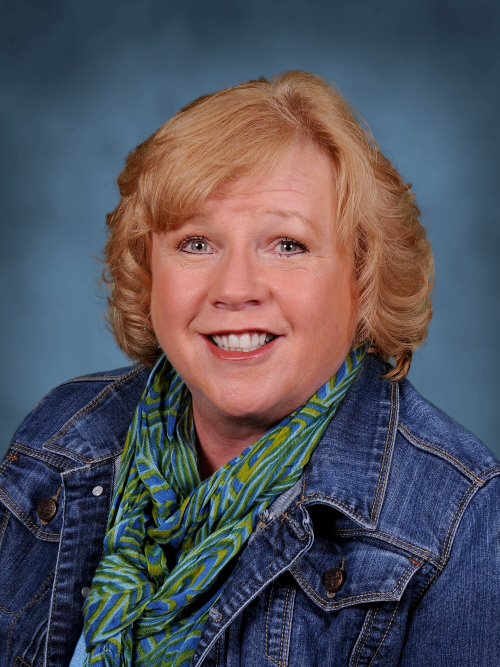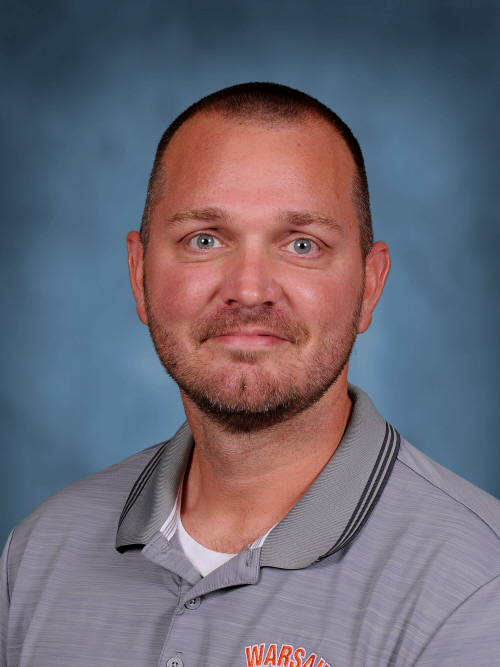 JoElla Hauselman, Principal
Jason Culver, Assistant Principal & Athletic Director