Welcome to the Innovation Lab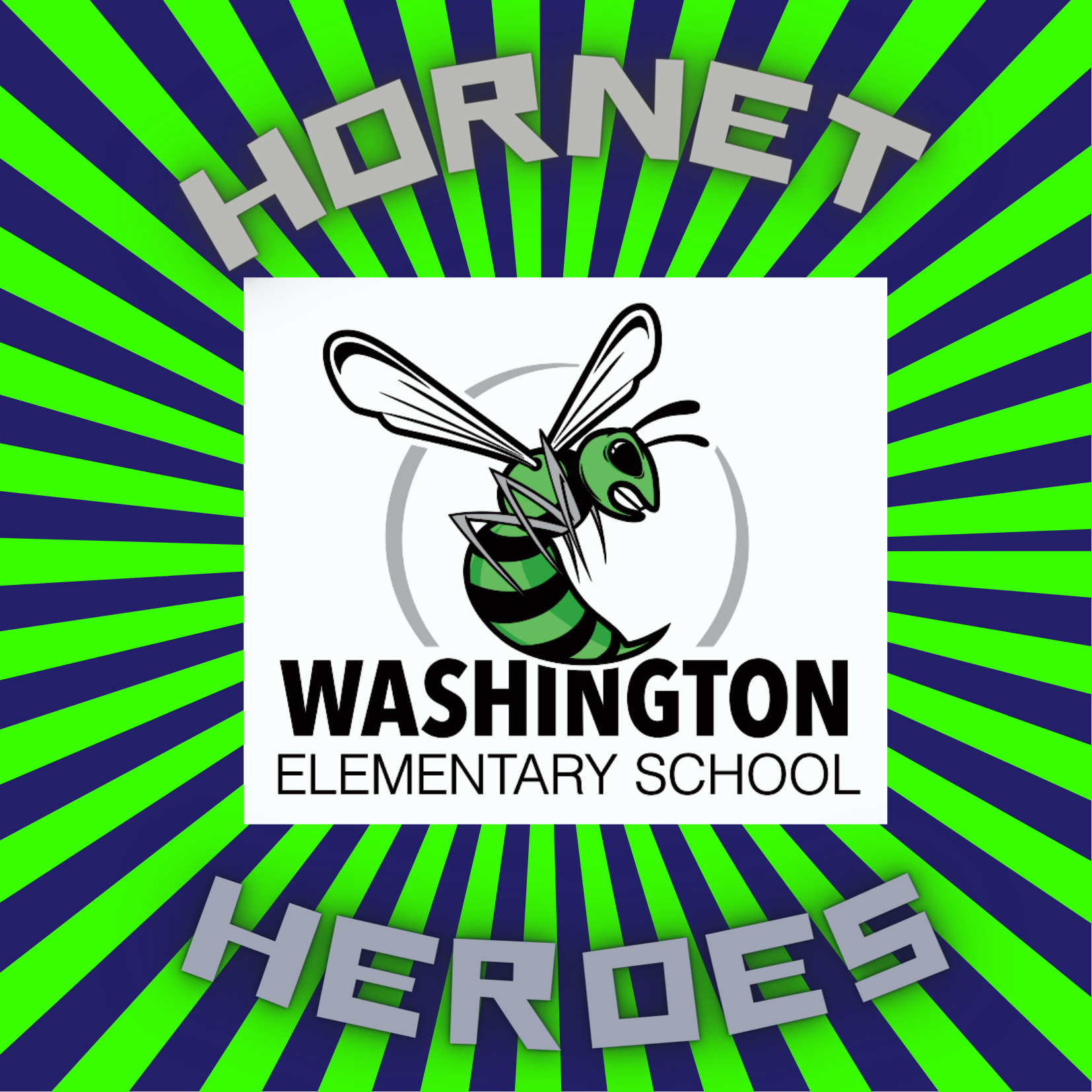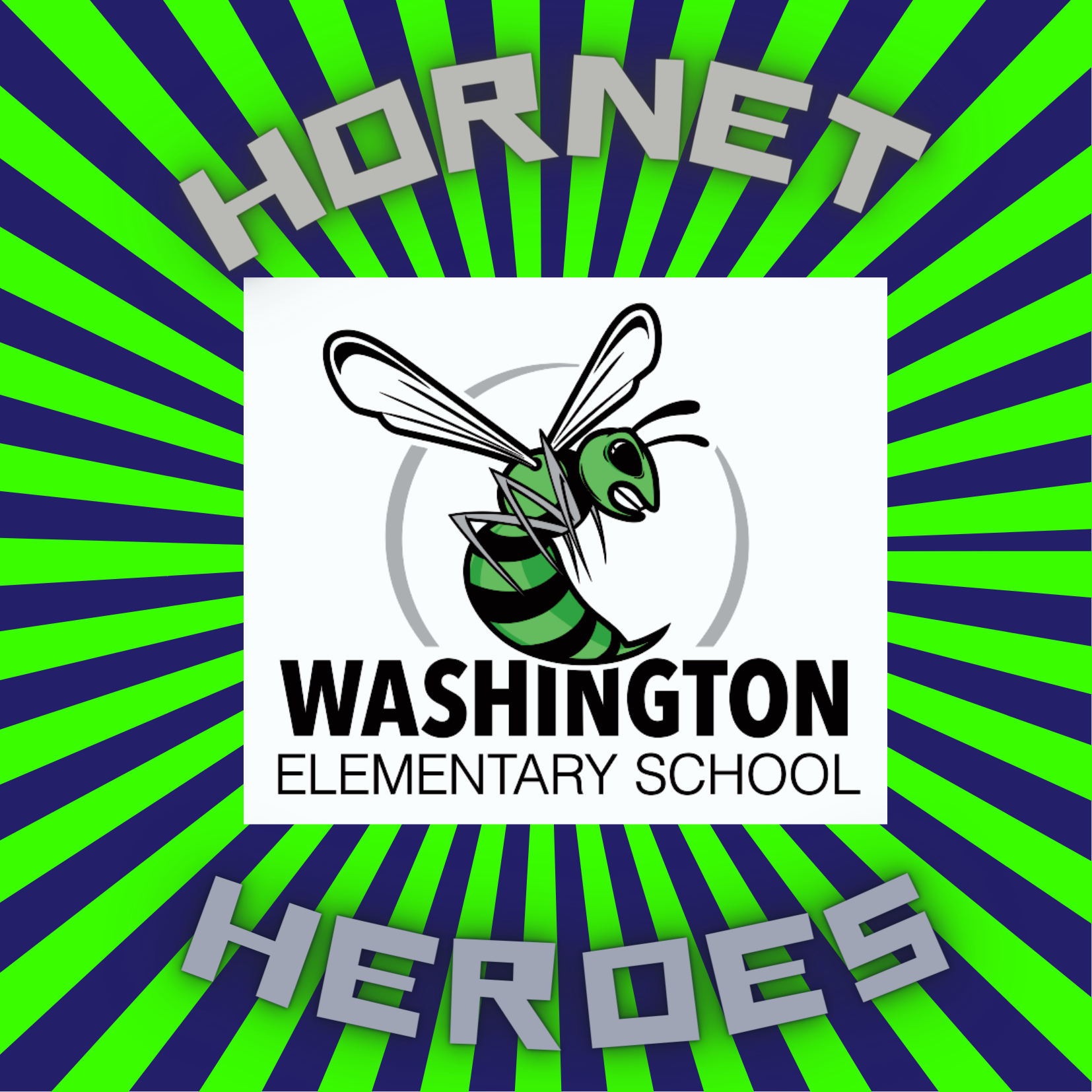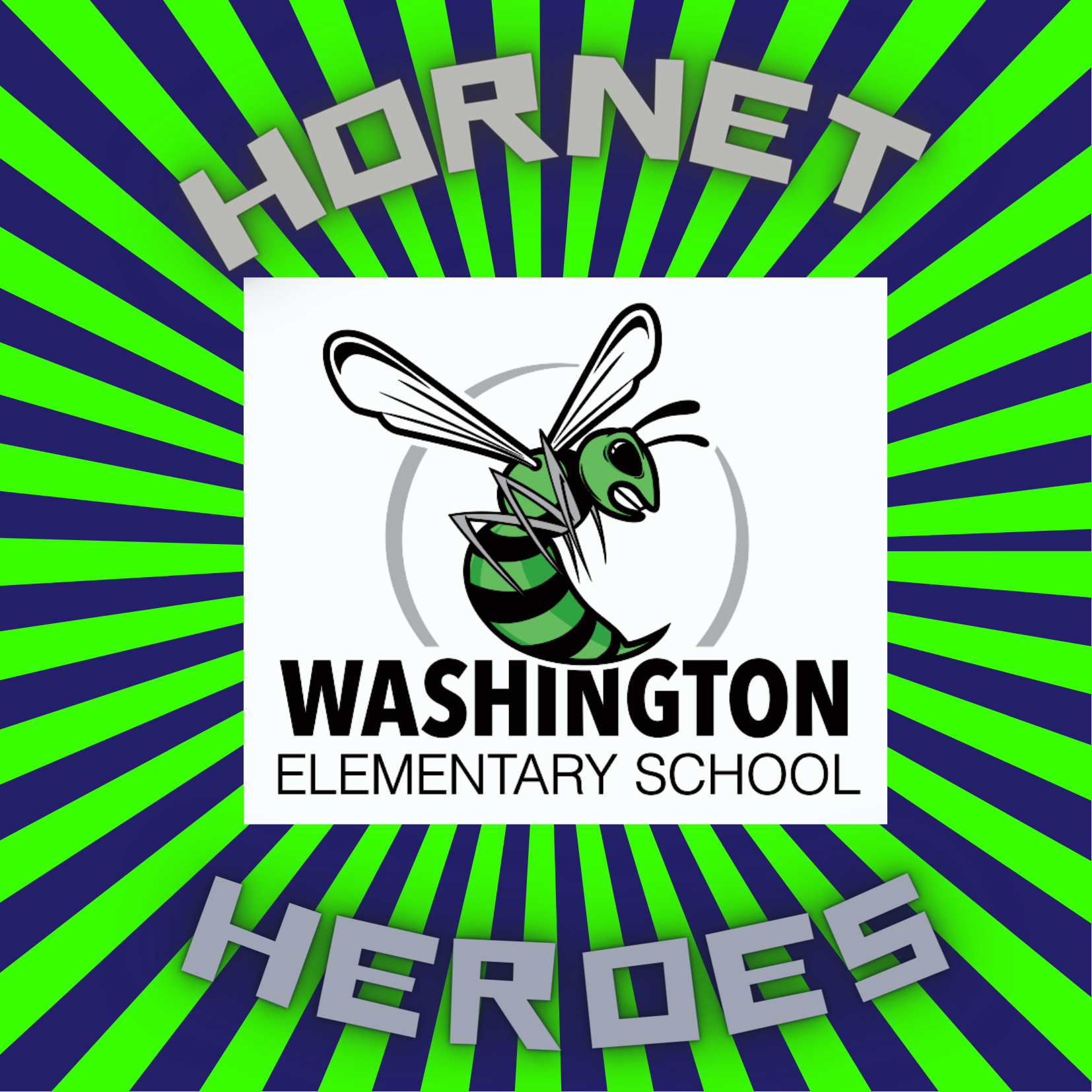 The Washington Innovation Lab embraces Warsaw Community School's mission to inspire and equip all students to continuously acquire and apply knowledge and skills while pursuing their dreams and enriching the lives of others.
We understand and undertake the responsibilities identified in the American Library Association's Bill of Rights.
We also use the AASL's National School Library Standards as a guide to support our curriculum and our students.
If you have any questions, or need some help please contact Mrs. Nunez at mnunez@warsawschools.org.