MEET EISENHOWER'S DLI STAFF
Kindergarten:

Mrs. Boyer, English teacher

Señorita Juarez, Spanish teacher

1st Grade:

Señora Granados, Spanish teacher

Mrs. Halstead, English teacher

2nd Grade:

Ms. Goshert, English teacher

Señora Hontz, Spanish teacher

3rd Grade:

Señorita Diener, Spanish teacher

Mrs. Moore, English teacher

4th Grade

Señora Nunez Guzman, Spanish teacher

Mr. Roler, English teacher

5th Grade

Señor Ramirez, Spanish teacher

Mrs. Doberstein, English teacher

6th Grade

Señorita Valera, Spanish teacher

Mrs. Fleming, English teacher

Support Staff: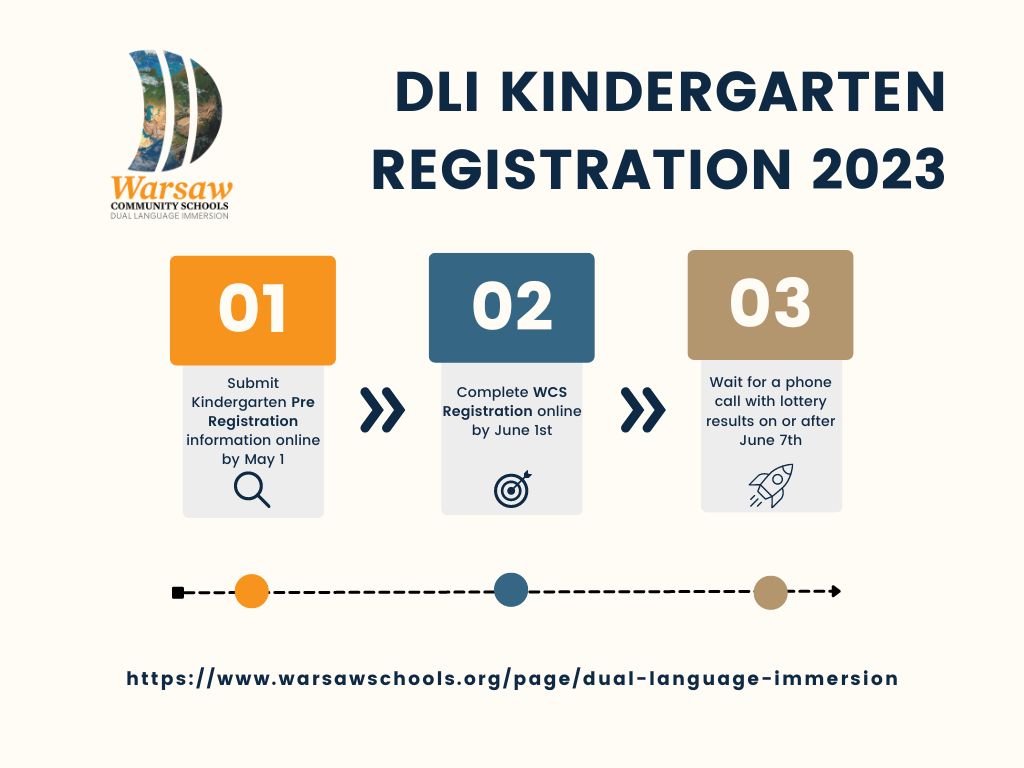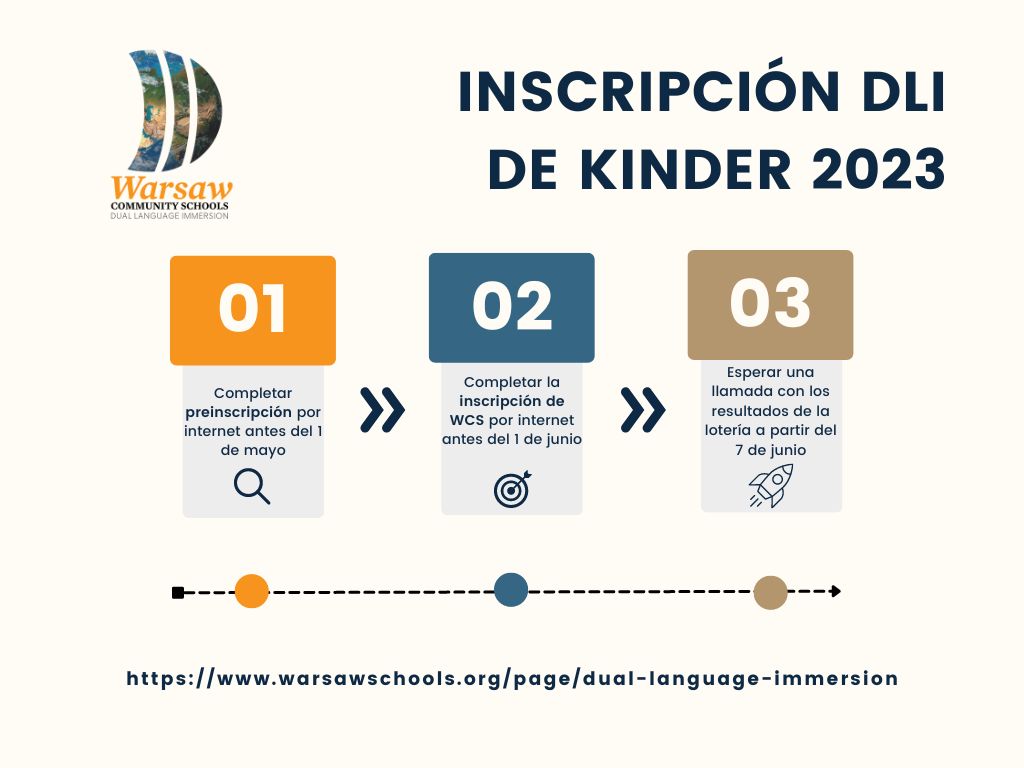 Beginning in August 2016, Eisenhower launched its Dual Language Immersion program, offering students in Kindergarten and immersive experience in both English and Spanish languages. Students enrolled in DLI spend half of their school day with a Spanish-speaking teacher and the other half with the partner English-speaking teacher. Rather than learn Spanish through Spanish language lessons, the Spanish-speaking teacher develops students' Spanish literacy through the Kindergarten content. We have modeled our DLI program after the Utah Department of Education's state-funded program, and we utilize their research-based model, resources, and best practices. In 2019-2020, our 2nd Grade and 3rd Grade DLI students took their first standardized Spanish proficiency assessment, and, collectively, they outperformed the required benchmarks in listening, speaking, reading, and writing!
The continued success of Eisenhower's DLI program is a result of the ongoing commitment and efforts of WCS' school board, its administrators, the DLI teachers and support staff, and the students and families.