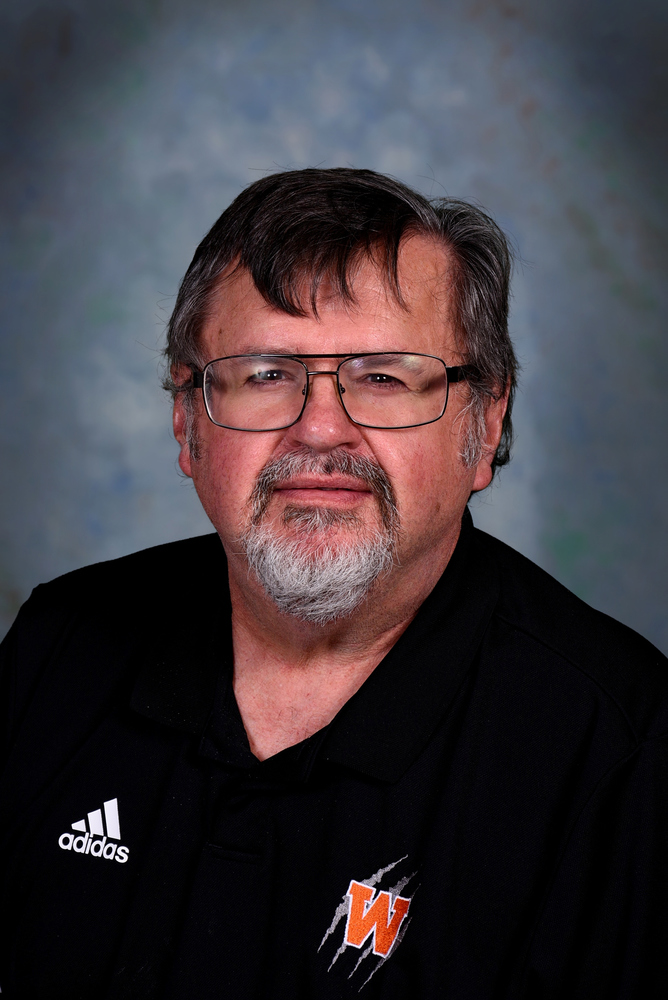 Randy Martz Retires
WCS District
Friday, December 18, 2020
WCS would like to offer congratulations and best wishes to Randy Martz. Randy is wrapping up an incredible 23 years of service to WCS!
Randy's current position is as WCS District Network Administrator. Over his career, he has run cabling through the ceilings of many of our buildings, administered our Novell Groupwise, Microsoft Exchange, and Google Gmail email systems, and likely has created network accounts for many throughout the corporation. He has built new servers and has worked to maintain digital spaces for sharing files and collaborating with others. He has supported and upgraded our library and transportation software systems and has coordinated automatic account creation across all of our major software platforms.
Randy's contributions are too numerous to list here. Chief Technology Officer Brad Hagg noted affectionately, "Beneath Randy's gruff exterior is a heart of pure gold. He is a leader who pours his knowledge freely into others and his impact will be felt for many years to come."
Let this message serve as official notice to all fish in the county lakes that they are no longer safe as Randy will be on his way with his new boat, especially in the spring. Brad went on to thanks Randy's family, "Dianna, thanks also for your service at Claypool and for sharing Randy so freely with us during all those crazy hours."
Please join us in congratulating Randy Martz on his retirement and in wishing him nothing but the very best in the years to come!
#wcsmission #ForwardTogether